After the so-called music phone from BenQ-Seimens, E61, now BenQ-Siemens, in collaboration, have launched three new cell phones, E71, E81 and SL91.
The silken E71, coming in 'Dark Silver' and 'Onyx Black' color, features a MP3 player, FM support, 1.3Mpix camera and video recording capability.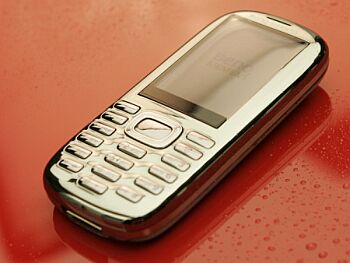 The light-weight 'Lucent Black' colored E81 integrates a MP3 player, 1.3Mpix flash camera and video calling facility.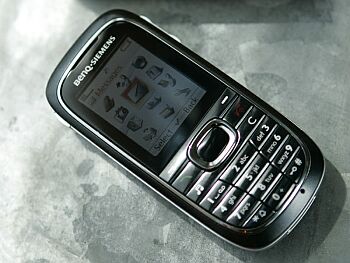 The SL91 rules the list with slider design and UMTS support. It boasts 2-inch QVGA 16.7 million color display, a 3.2Mpix camera, MP3 player and a stereo RDS FM radio and a microSD card slot.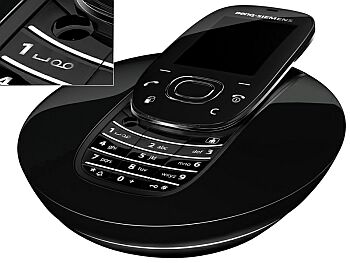 But where is the Bluetooth support? Seems strange! Anyways, the availability will be around the Q4 of 2006.
Via: PhoneArena