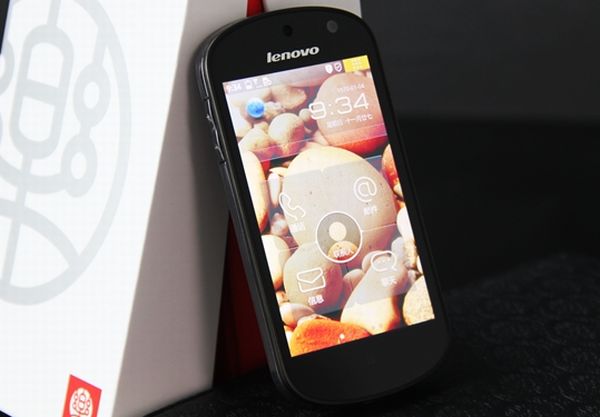 Overview
The renowned Chinese technology maker Lenovo has announced a cute 3.8-inch Android smartphone called LePhone S2 along with an array of tablets from 5-inch to 10.1-inch. The company aims to roll out the gadget, which is powered by a single-core 1.4GHz Qualcomm processor and Android 2.3.4, next month for Chinese customers. At a later stage, the device may also land in global markets, reports say. Indeed, Lenovo LePhone S2 will become a worthy rival to the big players in smartphone market at least in China. Maybe, a low price will make the device a real competitor to others across the world. But unattractive tech specs and features indicate otherwise.
Pricing and availability
The company has not exposed both the price tag and release date of its upcoming LePhone S2. As per reports, Lenovo will unveil the device first in China only. Later, it will get a version for global markets. Some other reports said that Lenovo would also surface a Windows Phone 7.5 Mango version of LePhone S2 in China. Indeed, it is certain that global markets will definitely get an Android version of the phone.
What's great?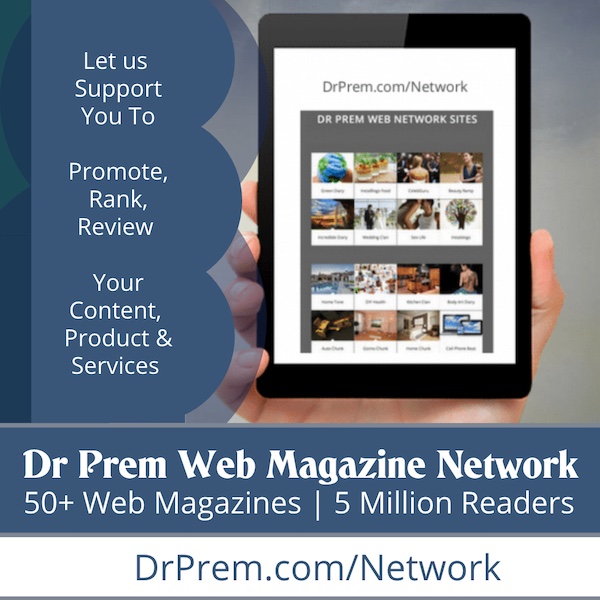 As we know, Lenovo LePhone S2 is a high end smartphone with a single core 1.4 GHz Qualcomm MSM8255 processor, Android 2.3.4 Gingerbread and a nice 3.8-inch TFT display with 480 x 800 pixels. 512MB of RAM and 8GB of on-device storage add into the capacity of the smartphone from Lenovo. The biggest selling point of LePhone S2 is its voice recognition system called 'Voice Secretary'. The feature will help you talk to your phone so as to request it to do some actions like texting and calling. As the tech specs are not much great, the device seems to be a moderate product. Of course, average customers will love the phone and thus LePhone S2 can win over the customers.
What's not so great?
The first thing is that LePhone S2 initially comes in Chinese market only. Lenovo plans to launch the smartphone in domestic market before international shipping. And, there is no idea about the quality of the product. As the device is not yet realized, we won't be able to say anything more about its drawbacks.
Things to watch out for
Lenovo has been a maker of computers and laptops. The company entered into the tablet and smartphone industry finding the prospects in the fields. LePhone S2 is not the company's first smartphone, however. It has a predecessor called LePhone, which unfortunately could not gain ground in the market. Here comes the new Android 2.3.4 Gingerbread-powered smartphone from the company. It is not sure what an impact a new and advanced smartphone will make on the already crowded market.
Verdict
Lenovo LePhone S2 may certainly gain success in Chinese market. But there is less chance that the device will reap much influence from customers across the world. It is because the global market is so far filled with lots of incredible products like Samsung Galaxy S II and others. However, Along with Lenovo LePhone S2, the company has announced a set of tablets named LePad S2005, LePad S2007 and LePad S2010. Above all, the company is also working with a Tegra 3 powered tablet supposedly named IdeaPad K2 for early next year. With a number of devices at a time, it looks like that Lenovo wants to remain a strong competitor to the companies like Samsung in both smartphone and tablet market. All devices except IdeaPad K2 are expected appear in stores in December, Lenovo said.
Further readings or Word around the web
According to Techie Buzz, there is nothing much exciting with LePhone S2 as far its tech specs are concerned,
Like all the other devices unveiled by Lenovo today, the Lenovo LePhone S2 will also be available only in China. I doubt they will be launching this one globally. In any case, there is nothing very exciting about the LePhone S2 in terms of specs.