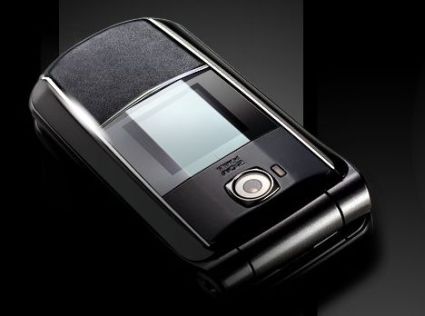 Asus has come up with a sleek and a cool looking Z801 phone which is encased in pure leather and stainless steal. The surface of the phone has been coated with sapphire quartz.
The specs of the phone are following:
– QVGA TFT screen capable of handling 260k color
– 2-megapixel camera
– 64MB internal memory
– miniSD slot
– MP3 player/tri-band connectivity
– Bluetooth
The phone is priced at $530.

Via: Mobilementalism