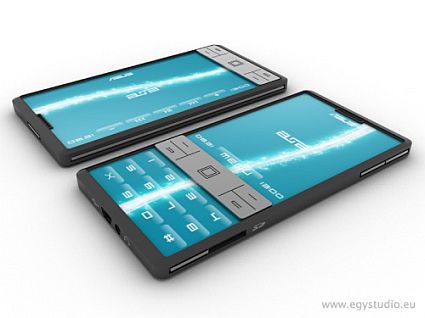 The launch of Apple iPhone has made many manufacturers think about the future of the cell phone.
This has made companies like Asus think out of the rule box and unveil their concept phone design.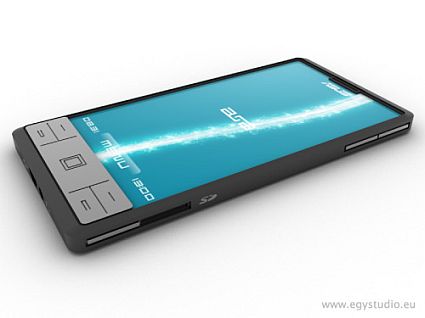 The device will be equipped with a 2-megapixel camera, HSDPA, Wi-Fi, Bluetooth 2.0 and a MicroSD expansion slot so that you don't run out of memory.
The device has a 3.9-inch touch screen that goes along the body of the phone. The screen also has a movable d-pad that can act as a separator for the screen. It also comes equipped with a sliding QWERTY keyboard.
With so many features under the hood the device is just 6mm thick.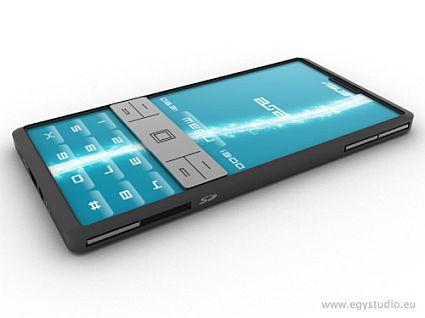 Hope to see this concept meet realism in the very near future.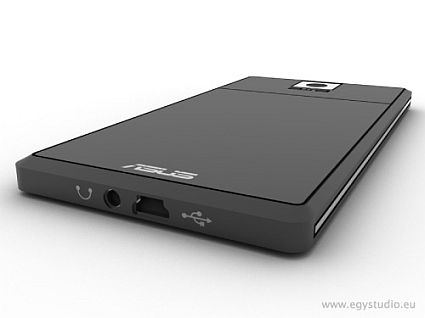 Via: engadget