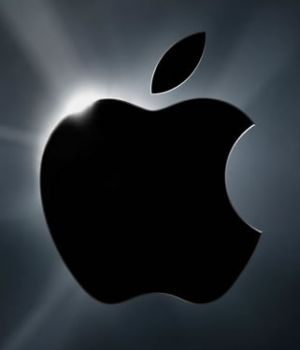 'Apple' has just given its answer to iPhone hackers with its 'anti hacking software patch'! This newly released software update would be competent enough to deal with hacking software that boast of taking over the iPhone. The hackers would have taken full control over cell phones in their vicinity with their malignant hacking software, consequently stealing high security data and personal information that may have costed a lot to the user. WiFis would have been a threat, an uncontrollable one for sure.
However, according to surveys, no official case of security breach regarding the iPhone has come up till date. Why are we facing such hacking problems repeatedly? Answers to such questions are difficult to find, seriously!
The site injected a bit of code into the iPhone, making it transmit a set of files to the attacking computer that included recent text messages – including one that had been sent to the reporter's cell phone moments before – as well as telephone contacts and e-mail addresses.
Jennifer Bowcock, one of the key spokespersons from Apple, commented that –
One of the great things about iPhone is that we can easily deliver software updates and bug fixes through iTunes when necessary.
We heard another incident where iPhone's battery fused into the phone's panel itself made the owner sue Apple. The Chicago attorney Larry Drury lodged a class-action lawsuit against Apple as well as its buddy network company – AT&T.
Drury opined that 'public is entitled to know what they're getting for the money that they spent.'
Trujillo, a person who bought an iPhone recently found something that is not at all acceptable. His iPhone's battery was soldered to the device itself! Hey, are we looking into some FCC catastrophe? So, will he be buying another iPhone after this battery is wasted after some 3000 recharges?
'New York Consumer Protection Board' recently sent a note regarding the iPhone's battery replacement that confirmed that its battery costs very high and stands uneconomical for the consumer to switch. They have asked Apple to revise their 'iPhone return policy' and hence help customers with maximum support needed for its replacement and repairs.
To this, Apple's Bowcock and AT&T spokesperson Fletcher Cook never commented and seemed indifferent in their reactions. So, who will solve the so-called pending litigation matters? Let's wait and watch!
Image Credit: [digital-lifestyles]
Via: Yahoo!