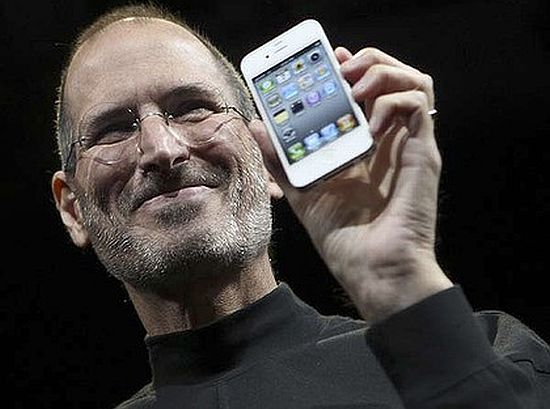 One can imagine how terrible it is for all those hordes of gadget-happy consumers who waited in line for hours to snag the much awaited iPhone 4 only to be told by Apple to 'get a grip' owing to the choking signal strength. As it was expected, the hoax roared the internet in the last few hours surrounding the Steve Jobs email conversation chain only to last till the reports of first lawsuit over the iPhone 4's reception problems emerged all over the world wide web. While the central claim in the suit is straightforward, citing "design and manufacturing defects that were known to Defendants before it was released which were not disclosed to consumers," here's the brief on the lawsuit that focuses on several claims:
• Willfully, falsely, and knowingly' shipped defective phone
• Consumers are left with three options: hold their phones in an awkward and unnatural manner; return their phones and pay 10 per cent 'restocking fee', or purchase Apple's own 'bumper' cases for their phones, costing $29.95 in addition to the premium they have already paid for the phones themselves, which may somewhat ameliorate the iPhone 4's defects.
• Deceptive Trade Practices
Now that the company is under legal attack, it has to be seen if the Apple iPhone 4G, considered one of the biggest and coolest launches of the year, be able to retain the title.