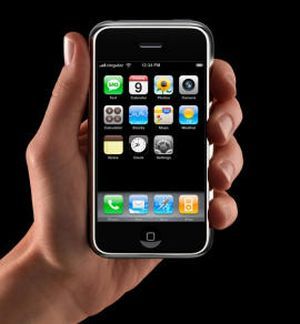 Here I give my all congrats to Apple and to all those consumers who are desperately waiting for Apples iPhone because the phone has just passed the FCC(Federal Communications Commission) approval to rule the shelves sometimes in June.
Apple was waiting for this auspicious movement from past long time and now it is ready to sell legally in U.S.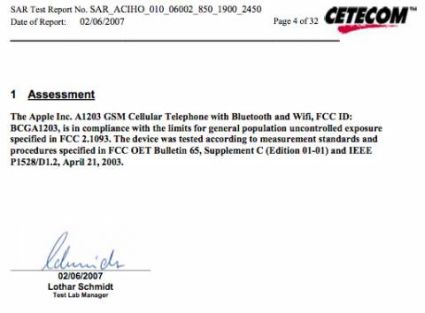 Though, Apple has lots of expectations from this innovative iPhone but now the time has came to see how soon it will conquer the market to outshine other available products in its segment.
Via: Slashgear