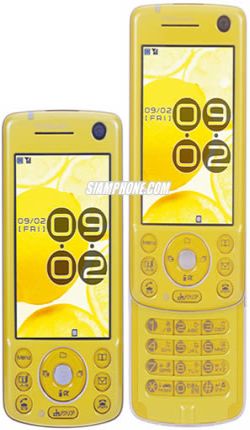 There was a statement by the Sony Electronics President Stan Glasgow that the Li-polymer batteries will replace the ion based batteries but another company Sanyo has also been hit by these rupturing Li-ion batteries.
The mobile operator DoCoMo Inc. Japan said that it will be recalling about 1.3 million cellphone batteries that were manufactured by Sanyo for there Mitsubishi's D902i, D902iS and D903i handsets.
This is the other Japanese company after Sony that is suffering a battery recall; Sony already has pegged the recall of its 9 million batteries loss to $444 million.
DoCoMo and Mitsubishi reported that they know only one case of battery rupture and no one was injured in that November incident.
This recent recall is expected to cost 1.3 billion Yen or $11.29 million added to this Sanyo's largest makers of Li-ion batteries, financial health is not good and it pawned its $2.6 billion shares at a discount to banks to sturdy its wobbly finances.
It is unclear as to how this burden of battery recall and replacement will be borne between the three.
Via: Reuters