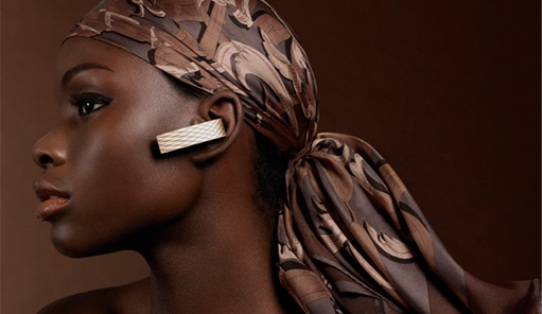 In an era where voice is the dominant interface for mobile devices, every headset manufacturer aims to address the issue of ambient noise elimination. The first Jawbone Bluetooth headset designed by Aliph had met this objective to a great extent and in the process, set high expectations among consumers. With the launch of the new Jawbone, the wheel has been set rolling. Reports suggest that the new product is 50% smaller and undoubtedly better in noise elimination. With military-grade NoiseAssassin technology, the headset apparently filters everyday noise such as traffic commotion, cars, etc. Going by the company's claims, the new Jawbone blocks nearly ten times more noise than its contemporaries. Additionally, the Jawbone features VAS – a technology wherein the ambient noise and your speech are clearly distinguished. The Digital Signal Processing (DSP) algorithms then filter out the ambient noise to ensure that only your speech is transmitted. Phew!
The Jawbone comes with two button controls that can be operated from the externalia of the headset. Perhaps the lightest headset at 10 grams, the Jawbone is fabricated with medical grade plastic. If that wasn't enough, the company has gone the extra mile to address health issues as well by using premium materials. What you ultimately get is the perfect marriage of aesthetics, functionality, and ergonomics.
Additional features include:
— 4 hours of talk time & 8 days of standby time
— A fast-charge battery which raises the energy meter of the headset to 80% in just 30 minutes.
— A USB cable for PC charging and the regular wall-charger
The state-of-the-art bluetooth headset is not as pricey as you would expect from a product that is packed with features. It costs a reasonable $129.99. Color options include matte black, silver and rose gold.
Via:Slashphone