Android is indeed one of the fastest growing mobile platforms, it can be found on both entry-level and high-end smartphones. It runs on a few non-touchscreen phones, and yes, the operating system is also present on a select number of Dual-SIM options.
Here is a list of 7 Dual-SIM Android phones which are currently available.
1. Motorola milestone XT800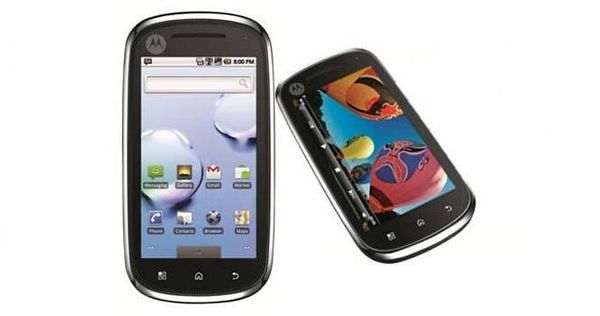 This latest offering from Motorola is one of the best dual-SIM Android handset based on the popular Android OS. It boasts of manifold up to date features and specifications such as 550MHz Cortex-A8 processor, TI OMAP3430 chipset, PowerVR SGX530 GPU, up to 32GB microSD, 512MB RAM, 3.7" TFT capacitive display, and 480×854 pixel resolution. The list does not end here. It also includes other features such as Bluetooth Micro USB, 5 megapixel camera along with dual-LED flash, autofocus, and video recording.
2. ViewSonic V350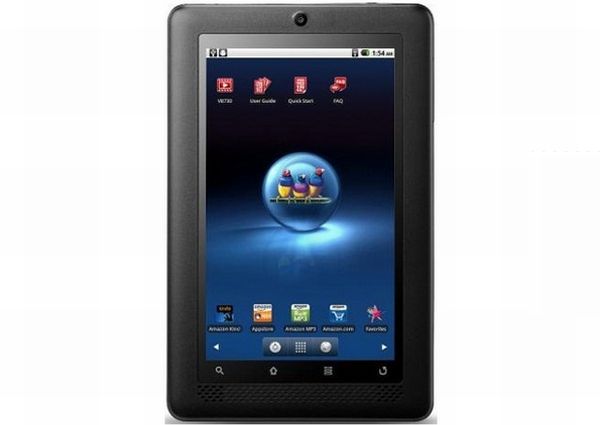 This is an interesting Android handset which runs on the popular Microsoft® Windows® 7 Home Premium. The handset is preloaded with a host of features namely Intel® Celeron® M ULV 743, 5400rpm, 1.3GHz, 320GB 2.5" SATA, 13.3" TFT LED display, 1366×768 pixel reolutions, HDMI, Dual SIM slot, and Wi-Fi among others.
3. Spice Mi 270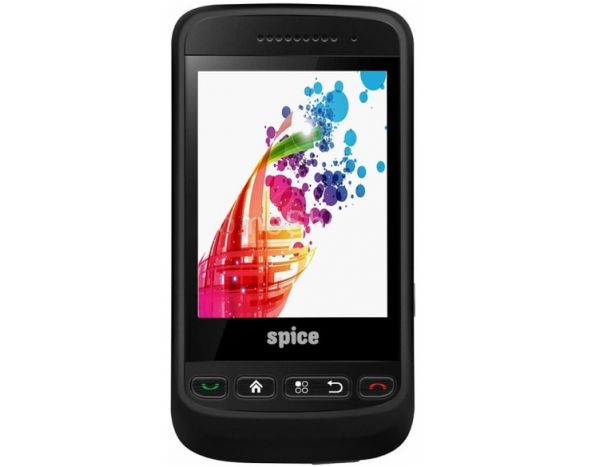 This excellent Android phone from Spice is based on Android Froyo and comes with manifold latest features and specifications. These include 2.8" TFT display, 240×320 pixel resolutions, up to 16GB microSD, and GPRS. The list of features also include EDGE, BluetoothMicro USB, 2 megapixel camera, 1600×1200 pixel resolution among others.
4. iBall ANDi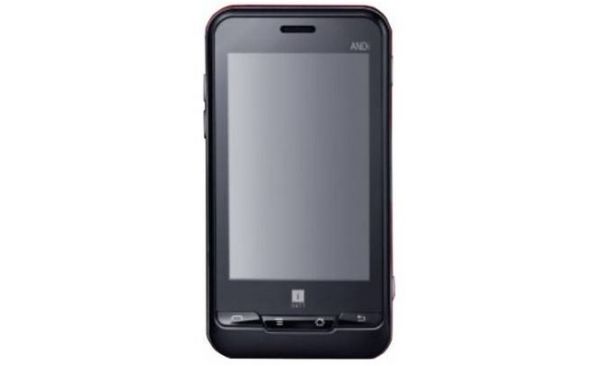 This Android phone from iBall is one of the favorite among customers. Based on Android Froyo, this handset is equipped with a couple of latest features and specifications. These include 3.2" Capacitive touchscreen display along with a resolution, Yes, ARM9 416MHz Processor, Yes 32GB microSD card, and Yes video recording. The list does not end here. It also includes a couple of other features like superior quality 3 megapixel camera, GPRS, EDGE, BluetoothMicro USB and Wi-Fi among others.
5. Spice Mi 350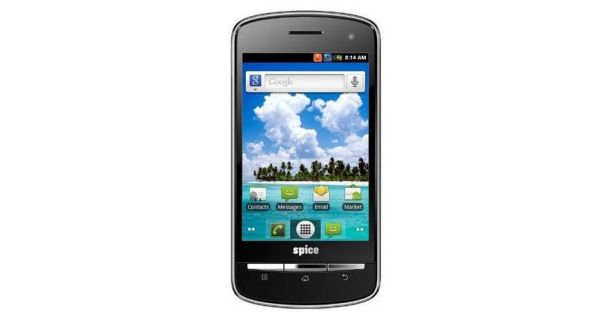 This is another attractive Android handset from Spice running on the popular Android OS, v2.3. This handset is preloaded with up to date features like 650 MHz processor, 512MB ROM, up to 32GB microSD card, GPU 200, EDGE, 3G and GPRS. Other features include 3.5" HVGA capacitive touchscreen display, 480×320 pixel resolutions, 3.2 megapixel camera along with the Yes video recording, VGA camera for video calling among others.
6. Eclipse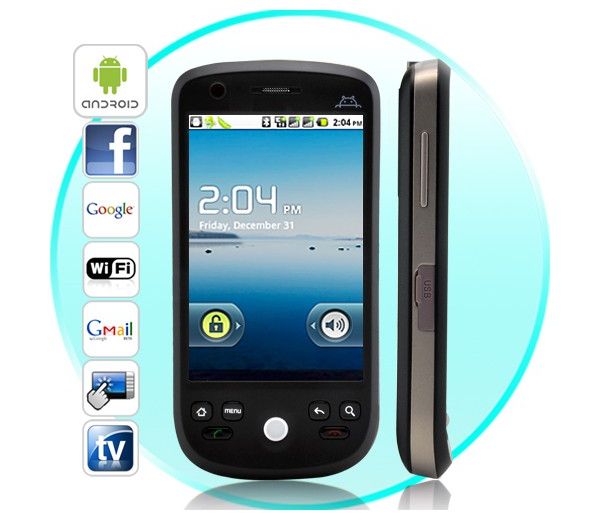 This smartphone comes with every feature one looks for. Apart from helping one to manage their busy lifestyle it also helps users to stay entertained as well as stay connected with their family, loved ones, friends and clients. The main highlights of this Android handset includes dual SIM card facility, access to top speed Wi-Fi internet, Google maps, MP3/MP4 player, worldwide GSM connectivity, microSD slot, and Gmail integration. The list of features does not end here. It also comes with numerous preloaded apps namely YouTube, Facebook, Wiki Mobile, Twitter, Google Talk, eBuddy and Yahoo. Based on the latest operating system Android 2.2, this Android phone gives users access to a couple of features like latest news and weather reports, receiving and sending emails and staying connected with family and friends via Facebook. The Eclipse also comes with features like 3.2" touch screen, App killer application, 3.5mm headphone jack, scroll ball, and access to numerous games, free apps and ringtones. This smartphone comes with a 1 year warranty.
7. F003 Dual-SIM Google Android Phone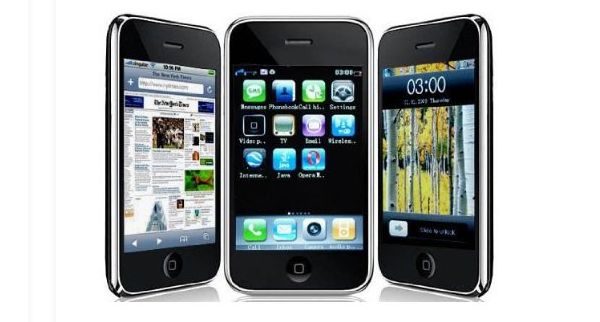 This is one of the most sought after Android handsets available in the market. This sleek handset boasts of a series of up to date features and specifications. These include 3.2" touch screen display, MP3/MP4, Analog TV, Wi-Fi, dual SIM, 2 X Battery, Data Cable, Charger, Bluetooth Earphone, Quad band among others. The list does not end here. It also includes other interesting and useful features like Dual Standby, 1.3 megapixel camera, Java, FM, Bluetooth, Built in Opera, Handshaking Function, UCWEB WEB Browser, EDGE, Google Android Operation Interface, and GPRS 2.75G.
These days Android phones are in great demand. They are available in diverse forms and flavours. As per the latest trend, more and more people are looking for Android handsets which support Dual SIM capabilities. The advantage of having dual SIM handset is that while traveling overseas it allows users to make the most of the diverse services on separate networks.