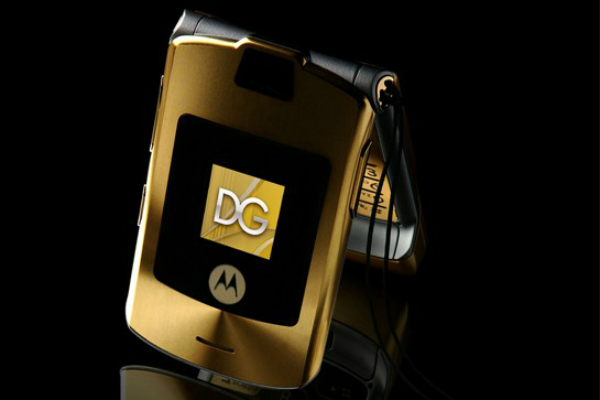 Cell phone has become a basic necessity of people and we can now hardly imagine our lives without these cool mobiles. These mobiles have rapidly developed over the years and these days we get to see a new technology phone being launched every day. There are few mobile phones which gained massive popularity for their cool features and elegant designs. What really matters in a cell phone is its looks and design with the number of loaded features. There are various cell phones available in market and it's really hard to find which one is really worth of buying. So here we are with a list of best 10 most appealing designer cell phones you'd love.
LG: Prada Phone KE850
The LG is rapidly increasing its status in the mobile industry and have come up few trendy and cool cell phones. The Prada is one among them and is considered to be one of their best cell phone until date. This Prada derives the basic looks of a bar phone and is especially made to feed your ears with the excellent sound quality. If you are a music freak and need a gadget that goes good with style and music, Prada is the name.
Bang & Olufsen: SGH-F310 Serenata
Bang & Olufsen is known for the ultimate sound quality and an elegant design. This mobile phone satisfies both the conditions and stands par apart from other phones. This cool design phone with a center touch pad makes it an awesome piece. The HD screen and the lightweight add to the beauty of the phone. Also the phone delivers stunning sound quality.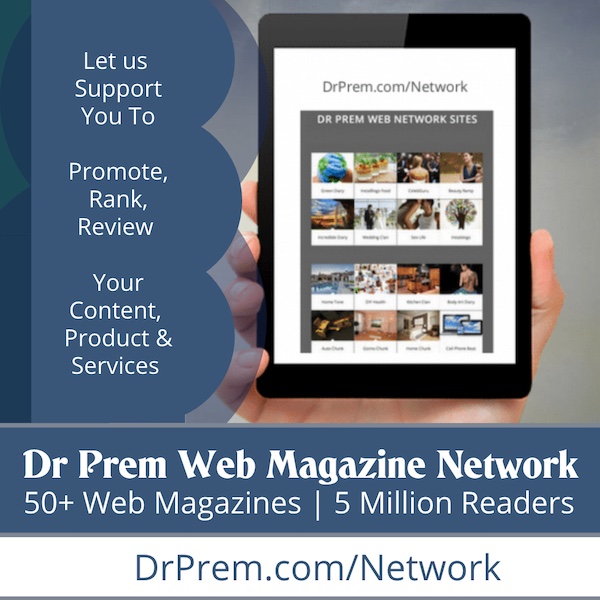 Modelabs: Levi's-Handy
The jeans giant Levis is into the world of technology with this stunning masterpiece. It completely fits into the awesome stonewashed jeans and add to the overall beauty of the jeans. Its cool looks can pair any kind of fashion and the features that it offers are simply awesome. This Modelabs cell phone is a rage around and is really worth of a deal.
Sagem Porsche P'9521
Sagem is known for their classic model range and this phone is one of the most stylish phones by Sagem. The device is named Porsche P'9521 and the looks it delivers is stunning. The phone is actually a luxury phone with a number of cool and trendy features. It goes well around and is a perfect style statement cell phone.
Armani-Handy SGH-P520
There is no single person who would not like wearing a Armani brand as it add a lot to the complete style statement. Now they have a new technology for you and this is a cool trendy cell phone. The Armani SGH-P520 cell phone is made by Samsung and has all the awesome features in it. It has everything ranging from 3G to the high pixel camera.
Vodafone McLaren Mercedes cell phone
What could be better than a McLaren Mercedes inspired phone which is made by the mobile giant Vodafone. This stunning masterpiece brings back the fever of F1 and for what it delivers; this masterpiece is worth of a deal. The mobile is provided with a flip model that goes quite smartly into your pocket, thanks to its compact size. Overall this beauty with plenty of features and cool trendy looks is really hard to ignore and is a strong recommendation.
Motorola: Motorazr special Ferrari edition
As I said the Motorazr fever is hard to go, here is another cool Motorola phone with a complete new looks. And this cool design is now inspired from racing giant Ferrari. So this is something made especially for all the Ferrari fans out there. The ultimate beauty is now made into pocket sized and is awesome. With all the latest features and awesome looks, the cell phone is high in the market.