Ever heard the famous song by the eagles "after the thrill is gone", well if you haven't then you might just get a good insight into the meaning of the song after getting your hands on the latest Apple gizmo iPhone 4S.
Apple has been for quite some time the revolutionary herald-er of the latest in mobile phone technologies, but compared to the previous heady years of breakthroughs, this new Apple isn't going to be half as shiny. Theoretically speaking, there is nothing wrong in the phone. In fact it definitely is one of the best phones around, but it just doesn't set your mind reeling from the groundbreaking new applications that it has brought. Simply stated, the thrill is now gone. Other players in the market are perhaps more attractive in their deals, but the legendary Apple brand loyalty would perhaps see this phone through.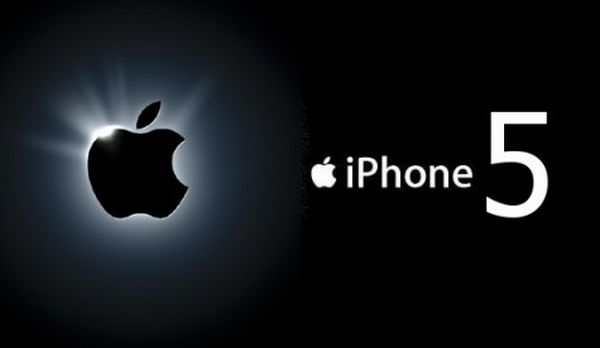 Now let's get to the juicy section, the good and the bad.
Things we love

1. Siri
This single word is perhaps enough. This voice recognition AI system is perhaps the most compelling reason to buy an Apple this time around. With some groundbreaking voice recognition capabilities and as the sole propitier of this technology, Apple does have an upper hand over any other phone of its class. Siri is an inbuilt feature of the iPhone 4s that recognizes the user voice commands and performs almost every task without the need for even a single button to be pressed.
2. Gaming
With a powerful dual core and improved graphics processing, this Apple can process graphics upto 7 times faster than its predecessor. Add to these the features like cloud saving and TV streaming and we really have a handheld device to rival the likes of Xbox360 and Playstation 3.
3. Camera
The camera has been upgraded to a 8 megapixel one (3264 by 2448 pixels) and records 1080p videos at thirty frames per second with upgraded quality (30% better clarity, 26% better white balance, color accuracy. Auto stabilization, faster image capture and macro include other gifts in the basket. For an ordinary user, this camera is enough to capture the festivities of an oncoming season as well as for occasional shots.
4. Antenna
The iPhone 4s features two antennas which are able to switch automatically to one another according to the grip of the user. This in effect enables a better reception and clarity of voice no matter how you grip the phone or no matter how bulky your hand is. Better speeds upto 14.4 Mbps with HSDPA are available in addition to being a world phone so now, both CDMA and GSM customers can now roam internationally on GSM networks.
5. Experience
It would be wrong to say that people buy an Apple product just because of its features. An Apple is bought for its overall make and the user experience that it allows. From its multi touch, wonderfully responsive screen to the beautiful layout it features and from the amazingly long battery life to the iCloud experience that it has recently began to offer, the tiny little things about Apple that make the usage of phone hassle free and a joy to have, are really its greatest strength.
Things we hate

1. Compared to the other smart phones in the market like the ones being offered by Samsung and LG at the same prices, the Apple does fall a little short in features Although the Apple does have its own strong points like the battery, but it does fall back on other counts like processing speed, RAM etc.
2. Closed app store
Although Apple store has some great apps, but a more open environment would have increased creativity and bought in more options for the Apple users.
3. Flash
A major irritant in using iPhone would be its lack of support of the flash player. The ubiquitous player is present on many internet applications and the lack of its support suddenly does create some problems in having access to a lot of material.
4. It's only 4S not 5!
A lot of people would have been expecting a completely revolutionized iPhone 5 with features to blow every other device away. Its perhaps on this count more than anything else that the iphone falls short on. Fullfilling the ballooned expectations of people. But then its only an Apple not the entire fruit basket.
5.Price
The shiny new Apple is going to cost more than its nearest competitors at $199, $299, $399 for 16GB, 32GB and 64GB variants respectively.