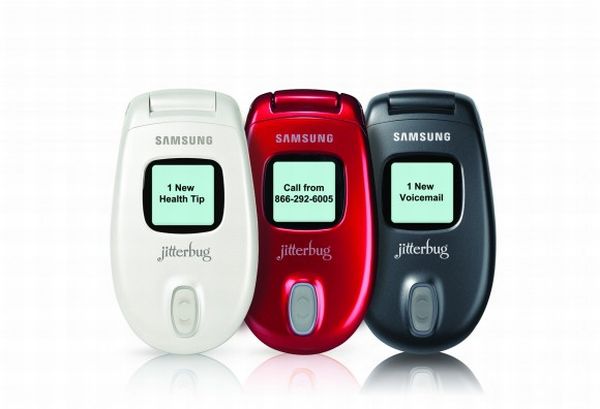 The booming influx of cell phones in our lives has managed to woo us with their captivating features. Their surprising ability to keep people in touch with each other, irrespective of the geographical boundaries, has fulfilled our ever changing needs and demands. Not only does it bring a sense of security, but also cell phone bestows a range of exciting features like entertainment, image and video capturing and instant web connections. this all inclusive guide gives you a few tips to buy cellphones for people with special needs; along with a few recommendations. Read on to find out more.
How to Buy cellphones for people with special needs
Cell phone has become a necessity these days. It allows you to be in touch with your buddies all the time from anywhere. It's not only restricted to features of talking, but also got additional features like let you send and receive text and email messages, play videos or music and do web surfing. However, now days, you get many options in cell phone with great features. You might come up with the question of how to buy a cell phone, if you are a new customer. To buy and select a cell phone can be bit difficult for you especially if you are unaware of the additional features invented. Here are some tips that can be helpful for you.
1. Look for the Guarantee
When you decide to buy a cell phone, the very first thing you should look for is the guarantee period. Make sure that it is your first concern as ignoring this part can be bit costly to you. Make sure that you ask for the guarantee period. Buy the phone with long term guarantee.
2. Is Your Cell Phone For Business Or Pleasure?
Before you consider buying option, think on whether you want to buy it for personal use, or for some business purpose. If you are looking for the phone that can fulfill all you business needs then pay attention the possibility of syncing Outlook-based corporate calendars and e-mail. Other than this you should also consider privacy factors, data security, and actions that can be taken if phone gets lost.
3. Specification
Keep in mind that every phone has different specification. Touch screen and QWERTY model are all the rage these days. Make decision on what kind of specification you wish. Do not neglect the processor part as it greatly affects the performance of the cell phone.
4. Find Cell Phone Service
Before you look for any other feature, make sure that you consider reception reliability first. Your cell phone will be of no use if you cannot send or receive calls.
5. Messaging Facility
For some people, they prefer to text more than call. Texting phones are popular these days. If you want to buy, look for great unlimited text messages plan. The best phones which are advised for text messaging facility are T-Mobile's Samsung Gravity 3 and Samsung Intensity II. These days there is also feature of threaded texting where you can have a group chat
6. Battery Durability
Your cell phone is nothing if it does not have great durability and long term battery. Buy the phone which got long durability of battery.
7. Web/GPS/Games
If you want to surf on the web through your phone, then get the one which has Opera Mini browsers. Some T-mobile phones and All sprint pones have the features of downloading Opera Mini. Many other phones come with the facility of pay for GPS. However make sure that the phone also has good loudspeaker so that you can hear the directions properly.
Tips to Consider while buying cellphones for people with special needs
Make a list of good phones. Talk to you family-friends and take their suggestion regarding latest phone.
Look for the latest technology. Phones with good technology work better and faster.
The lighter your phone is, the easier it is to carry around.
Try to buy from the store you used to buy. If your relation with such shops is good, then you can definitely rely on the fact that you will not be fooled with any kind of fraud.
Buying a good phone is better way to stay in touch with you family and friends. Make sure you select the right service plan and good phone.
5 Best cellphones for people with special needs
In this segment, we have listed 5 cellphones for people with special needs.  These phones have a variety of features and benefits for the user. They also cater to specific needs depending  on the user's requirement.
1. Snapfon EZ ONE Cell Phone for those with low vision

This is a GSM phone having a 1.6 inch LCD screen and large number dialing pad. Its white numbers are incorporated on a large black color background keypad, which allows dialing even in complete darkness. Additionally, the keypad can be set onto speak numbers mode, while dialing numbers. Apart from this, the EZ One provides easy features like one touch dialing for up to 8 numbers, vibration alert and hands free speaker.
2. Sanyo 2700 for kids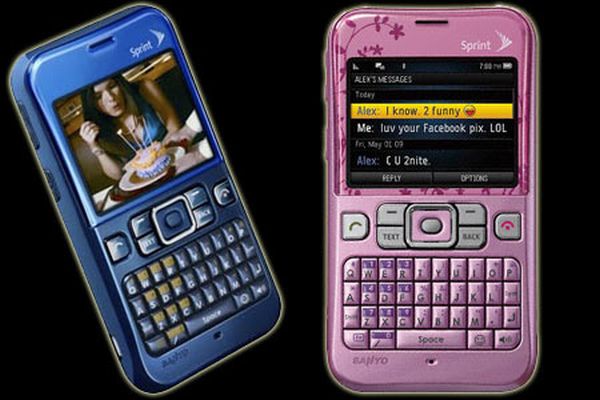 Designed keeping the special needs and criteria of kids in mind, Sanyo 2700 comes with kid-friendly features like GPS (Global Positioning System) and no web access. Apart from meeting the basic need of security from bullies, it allows proper parental control with limited allowances and timely blocks. This special cell phone will bring a smile on every parent's face as they can monitor and limit its use due to internal applications and the kid friendly budget offered by various cellular companies.
3. Jitterburg J for seniors
There are some seniors who can handle hi-tech I-touch phones with complete fluency and ease as they are well versed with technological advancements and complicated cell phone functions. However, this ratio is very fragile and small as old age calls for weakening of eyesight and reduction in hearing capabilities. Keeping the latter section in mind are built Jitterburg J cell phones with simple menus, a speakerphone with highly audible volume, big fonts, a large keyboard and one button dialing options. The Jitterburg J is amongst these efficient phones with easy and user-friendly functions and a design that is comfortable in the hands.
4. SideKick 3 for those with a severe-profound hearing loss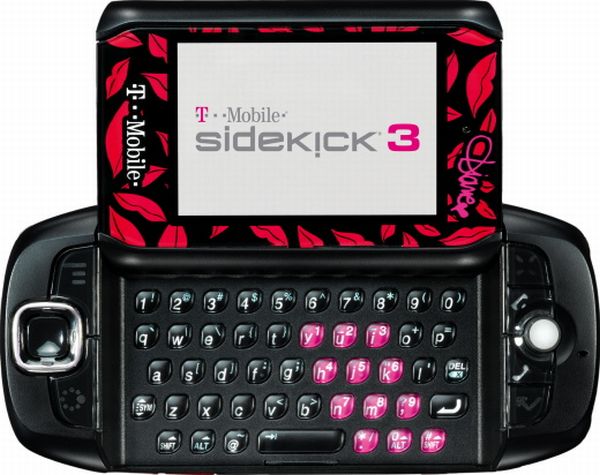 SideKick 3 is the ideal cell phone for people who are deaf or suffer from a hearing impairment. A great and practical phone supporting text messaging is a suitable substitute to voice calling. Sidekick 3 is one such phone that is enabled with text message. Not only this, people who are comfortable using sign language can switch to video chats using 4G network through SideKick 3.
5. Net10 phones for those with restricted budgets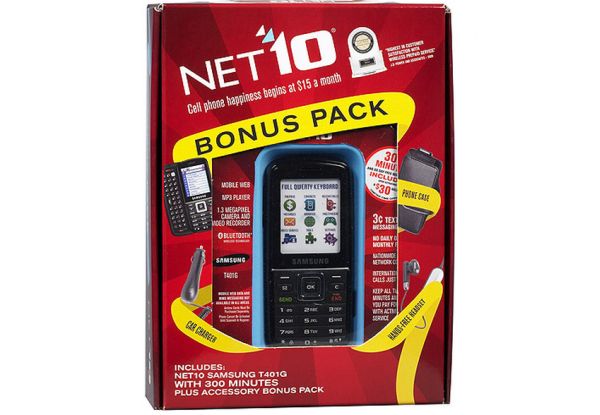 Costly cell phones can sometimes be a point of resistance from buying mobiles. Post-paid telecommunication service with a fixed monthly charge can be too expensive for some people. Also, regular per minute charge on voice calling may not fit in any person's budget. A proper solution to these monetary restrictions is Net10 phone. Net10 offers some cost-effective phones coming for as small as $19 and their call rates charge a nominal price of 10 cents per minute. People who need a phone only for emergency and occasional usage won't find phones as economical and as cheap as Net10.
Summery
Although, such hi-tech phones come with a long list of amusing features; they are somewhere inefficient and incapable to meet the special requirements of different people. But there are some exceptional phones that break the normal conventional rules to cater the needs of special people.