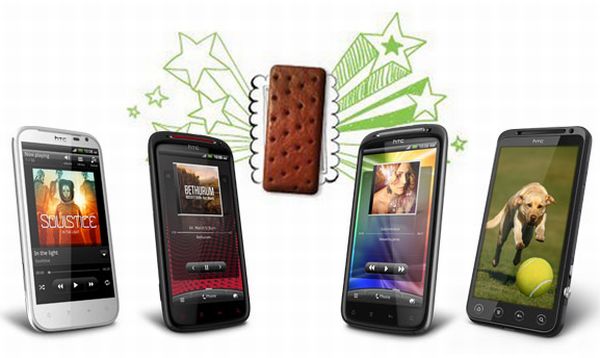 Taiwan based mobile phone company HTC has announced that 16 of their phones will be updated to Ice cream sandwich (Android Version 4.0) soon. The company has already released updates for Sensation and Sensation XE phones in some regions and it is expected that they would update rest of them in upcoming months.
These updates would soon be available in India too on selected models. The models to receive updates are HTC Sensation, Sensation XE, Sensation XL, Desire S, Desire HD, Evo 3D, Incredible S, DROID Incredible 2, HTC Amaze 4G, HTC EVO Design 4G, HTC Sensation 4G, HTC Raider, HTC Rezound, HTC Thunderbolt, HTC Vivid and Rhyme.
As soon as they release the updates, the customers will get a prompt to download and install the new version 4.0 on their phones. It is suggested that you should use a WiFi connection to download the updates or you would have to bear the data charges. We can't really comment on when the next update is and which model it is as there is no declared schedule.
What changes would Ice Cream Sandwich bring to HTC phones?
Most of the leading HTC smartphones are running on Gingerbread right now. With the new Android 4.0, the performance of the phones would certainly increase. Here are some benefits that you would get with Ice Cream Sandwich v4.0.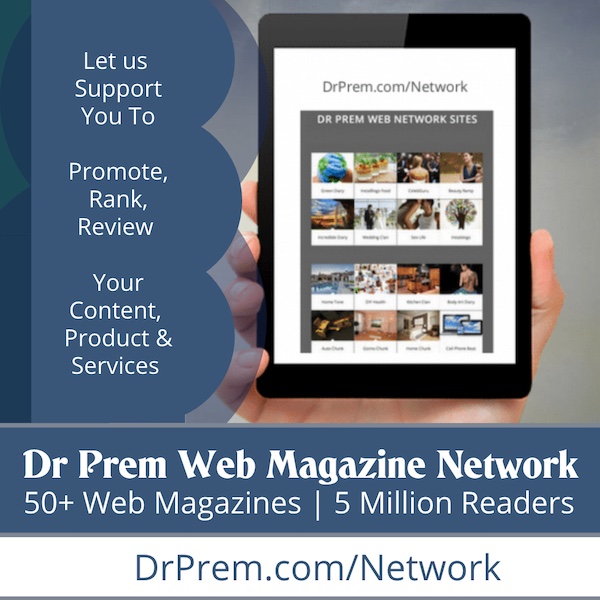 1. Service providers are charging a lot for every extra megabyte used above the cap. The new Android 4.0 brings a smart Network Data Manager which can help out. This keeps a watch on the data usage on each connection and application. Hence you can find out which apps are using a lot of data and would help you cut some cost.
2. The new android adds a lot more features to your camera. You can change backdrops of the images from presets or any custom photo. It also includes a new face morphing software "Silly Faces". The camera is added with a new face recognition system which would enable the faster access to the phone as compared to other authentication systems.
3. Google made a big leap when it released Gingerbread but still the search giant managed to make the new one even faster. Test results on Nexus S showed a massive improvement of 200 percent over v2.3. The phone performed better in a lot of other benchmarks like SunSpider 9.1 JavaScript Benchmark.
4. This version would also help out with emails. It would add more features like auto completion, quick responses and an integrated menu at your disposal.