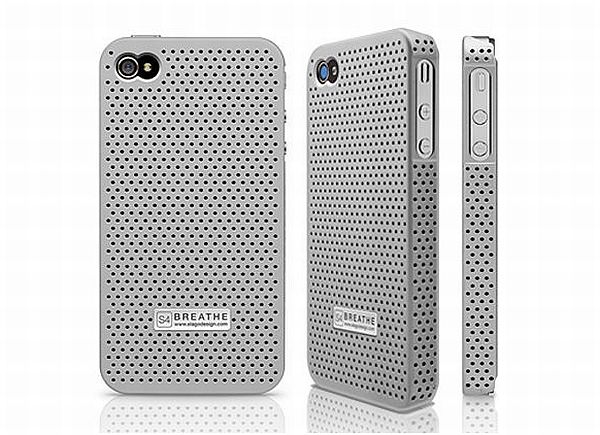 iPhone cases is a necessity for every iPhone owner. There is a huge variety of iPhone cases available in the market these days. These include Twill Series iPhone Leather Case, Air Series iPhone 4 Case Cover White, Otterbox Impact Case for iPhone 3G/3GS White, Sena Cases announces luxury leather iPhone Cases, Slider Case, Vaja iPhone 3G Cases, Elago S4 Breathe Case, Chateau iPhone 4 Case, Bordeaux Case Set and Aranez iPhone 4S Pouch Leather Case. These cases will play a twin role. Firstly it will add to one's fashion statement and second and most importantly it will protect one's iPhone from scratches, cracks, dust, and grit and also protect its functionality. To help you choose the best, here is a list of 10 most attractive white phone cases.
Twill series iPhone leather case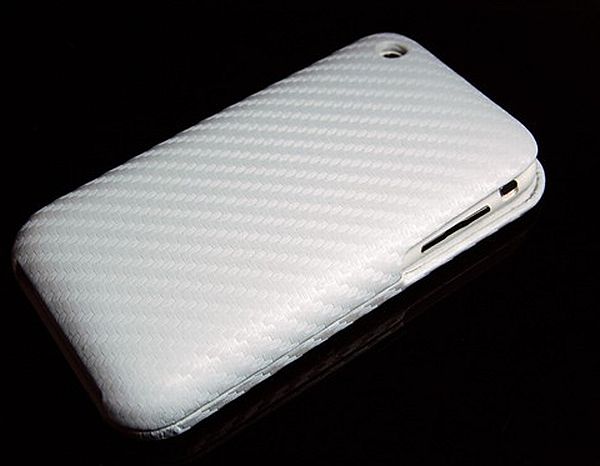 This iPhone case has been made with best quality carbon fiber leather and is both tough and durable. It is simple to slip-in yet difficult to slip out because of its strong frame which holds the iPhone 3G/3GS. It's inside portion is made with velvet fabric which helps to easily remove dust and dirt from the iPhone. This white iPhone leather case is truly elegant.
Air series hard iPhone 4 case cover- white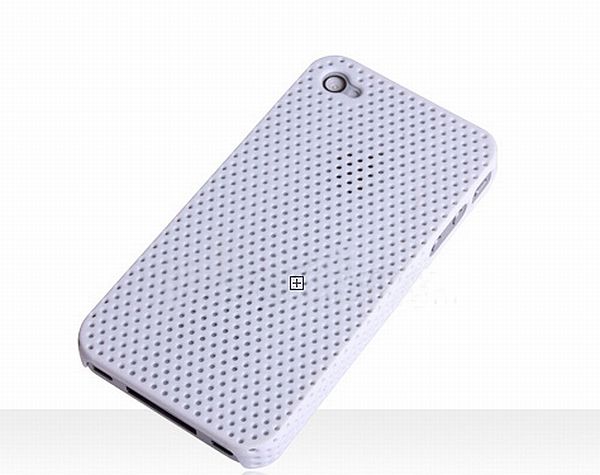 This case is compatible with iPhone 4. It is made with durable, high quality and flexible synthetic material thereby offering easy access to every port and control. It is slim and graceful and offers great grid feeling. This case has anti-bump and shock absorbable function and helps to protect one's iPhone from damages, scratches and dust. It is available in a couple of attractive colors.
OtterBox impact case for iPhone 3G/3GS – white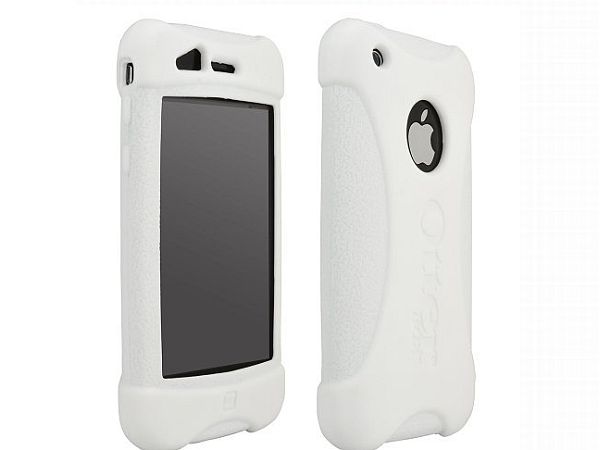 This durable silicone white iPhone case has been brilliantly made with inner coring for dissipating shock from the device. It has self-adhering protective film and offers full access to one's iPhone 3G/3GS functions. It comes with a 1 year warranty but has not been recommended or tested for water protection. This case helps to protect the iPhone from shock, bump and scratches.
Sena cases announces luxury leather iPhone cases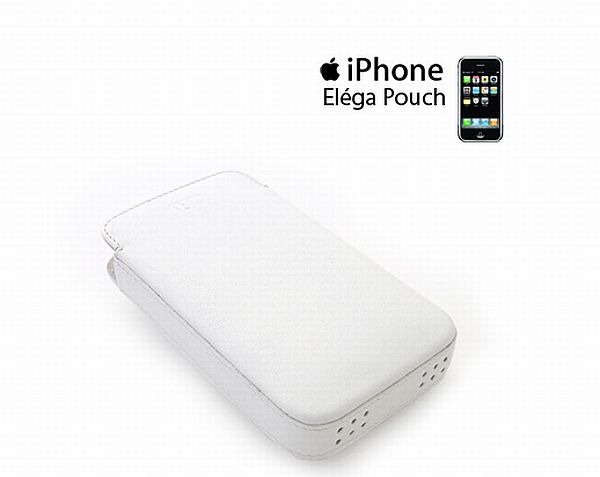 This iPhone case is available in a variety of colors and finishes and features tight fight design. It also comes with ratchet-style belt clip, velvet lining and padding. The case has been made with micro suede lining and form-fitting leather. This is just the right case for those who carry iPhones in their jacket pocket or pants.
Slider case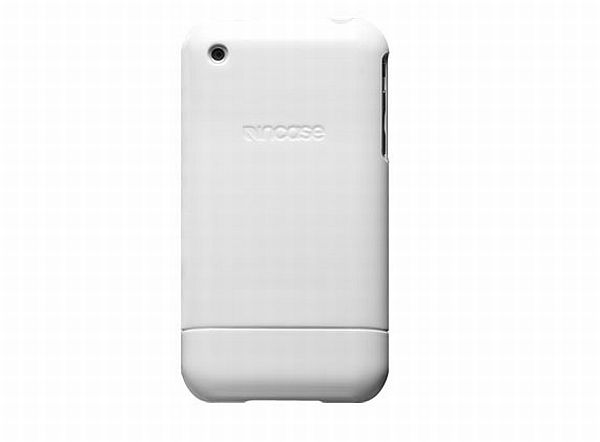 This sleek and durable iPhone case has been made from hardshell plastic and comes with 1mm minimal wall thickness. The hard protective, high gloss coating offers color depth and scratch resistance. The interior rubber guardrails offer shock absorption as well as scratch protection while the bottom removable cover offers easy dock connection.
Vaja iPhone 3G cases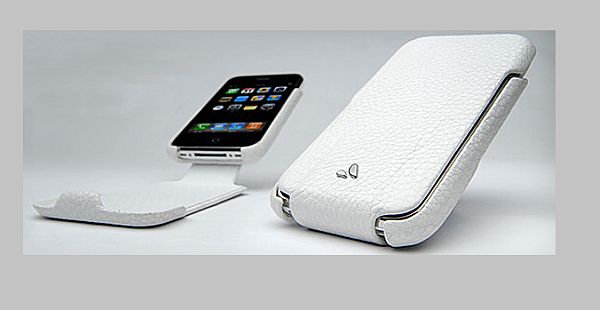 Vaja has introduced two limited edition iPhone cases both white and black. Both the cases are made of floater leather, grainy cowhide along with unique finish and texture. The white case is made of white floater leather, and white leather logo-embossed interior. It will offer complete access to volume buttons, sleep/wake, and ring/silent switch and headphone jack.
Elago S4 breathe case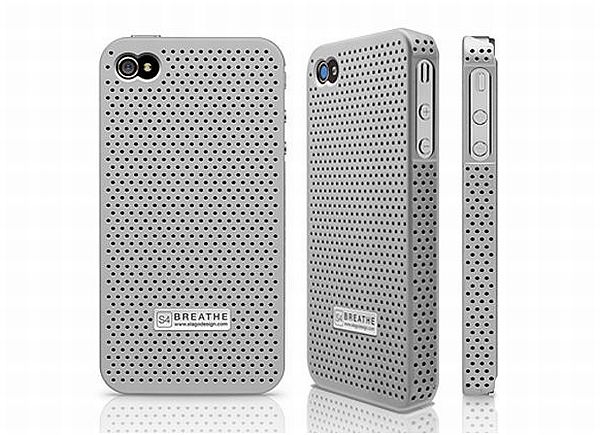 This iPhone case offers a unique feel and look. Its matte soft coating offers good grip and is easy to both install as well as take off. Its flash and camera cut outs are both circular hence will not in any way interfere with the performance. This slim and easy to hold case provides good scratch protection. It is available in three attractive colors of black, white and silver.
Chateau iPhone 4 case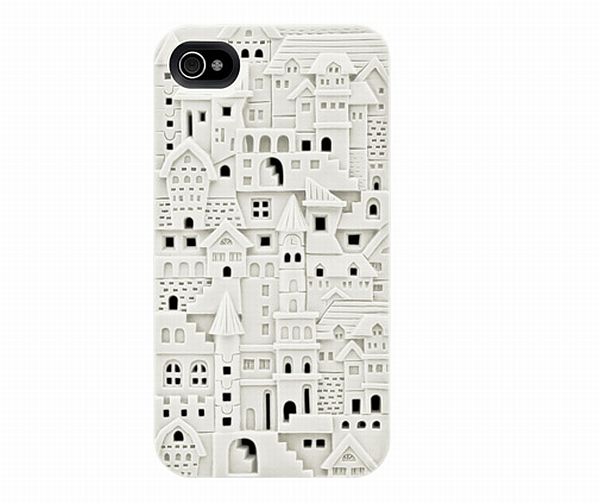 This white iPhone case comes with unique sculptural design which offers enhanced tactile as well as grip sensation to add protection. It is made of strong and durable polycarbonate which will help to protect all impact points. It will offer complete protection along with headphone jack as well as connector.
Bordeaux case set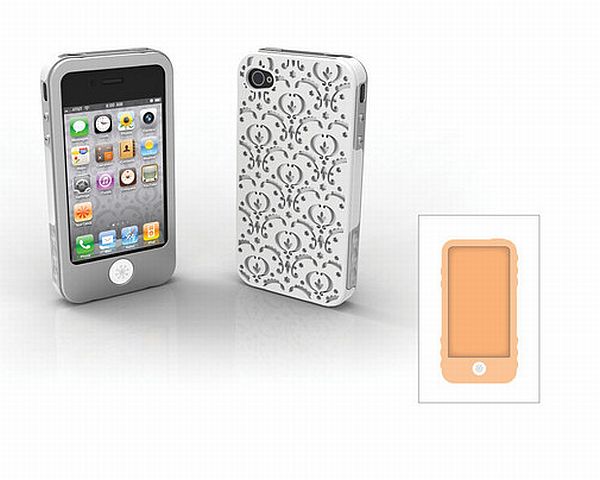 This is a 3 piece iPhone case which will enable one to pair a platinum or papaya inner wrap with Bordeaux Outer Shell. These cases offer clear access for every port and button. It is made of food grade silicon and offers an unbelievably silky and soft touch finish. It is smooth, durable and protective and easily fits into one's purse or pocket.
Aranez iPhone 4S pouch leather case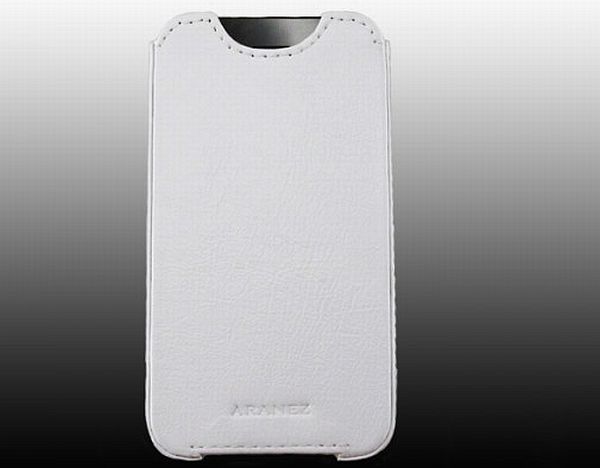 This iPhone case has been made with eco-friendly kangaroo leather and offers stylish protection to one's iPhone while allowing them to charge their device, listen to their favorite tunes as well as answer and make calls. It offers the best combination of style, functionality and protection. It's cushioned inside lining helps to keep the iPhone grit free and protects it from regular knockabouts.