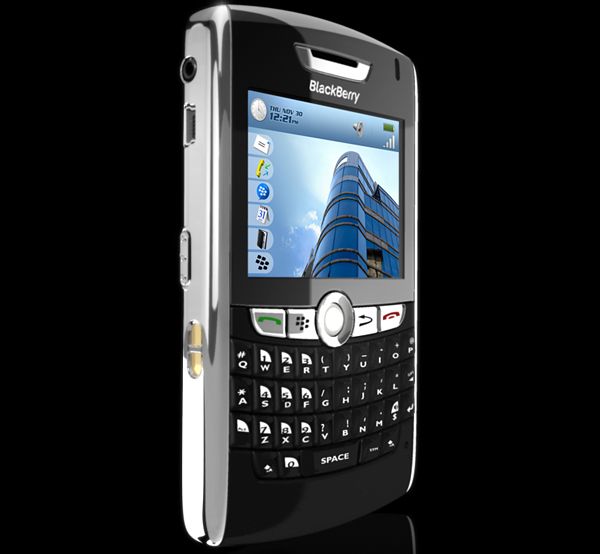 Any handset that can be used with more than one operator is an unlocked mobile handset. You can unlock a cellphone either by inputting a software or by the purchase of special cables or modification of the hardware at the time of purchasing phone along with reprogramming the data settings, as the case may be. The benefit of an unlocked cellphone is that the consumer can switch his/her network service provider at their will at any time.Here are some amazing unlocked cellphones available for less than $300.
1. HTC – Factory-Refurbished Quickfire Mobile Phone (Unlocked) – Green
This sleek looking phone has some equally sleek features like Bluetooth compatibility which enables you to make a hands free conversation. Also, it has a in-built GPS navigation to guide you to your favourite places. It has a 1.3MP camera which may be a disappointment to some but, in this range, it is value for money. It has a lithium-ion battery which gives you 3 hours talk time and a 12 days of standy. Sounds like a decent bargain.
2. BlackBerry 8820 Cell Phone
If you are looking for a typical business cellphone then this one is for you. It has a very user friendly software and also an amazing push e-mail client. It is Wi-Fi enabled and has the trackball navigation. One major drawback you'll find in this phone is that that there is no camera. With a great organizer and a more than average battery performance, this one definitely deserves a second look if you are looking for a business cellphone.
3. Sharp – Sidekick Mobile Phone (Unlocked) – Black
This cool slider phone from Sharp, with a high-definition LCD and camera with flash, is definitely a head turner. It also has softened video capabilities and mood lights for setting different alert settings. It has an extra large screen along with a full QWERTY keypad. The only disappointment being that it does not work on CDMA networks. With PC like web surfing this one's to drool over!
4. HTC – Google Nexus One Mobile Phone (Unlocked)
This one has a host of features and you'll like them all. The processor is really fast and the display is simply beautiful. The Nexus One also has improved voice control features. The undesirable feature of this phone is that it forces you to store all the apps in the internal memory besides it does not have hands-free Bluetooth dialing. With an average media player, this phone being an android phone could have definitely done better.
5. LG Prime Prepaid GoPhone
This phone is a touch screen and trust me the touch screen on this one is not good at all. The scrolling is quite inconvenient. The auto- off function on this one also is something absolutely out of place. I won't talk much about this one from LG.
6. Samsung – Blackjack II Mobile Phone (Unlocked)
This one from Samsung is a good looking phone with the features you want. It has a 2.4′ display and a full QWERTY keypad. The keypad I would like to mention here is quite a decent one and easy to use. The Jog wheel is the added advantage in this one. With an external memory slot, this one's worth it, it seems.
7. Nokia E71
This is one all-in-one phone from Nokia that'll take your breath away. It is only 0.4″ thick, is 3G and has a full QWERTY keypad. Although some complain that the voice seems to echo sometimes. It is a 4.4 ounce phone which is quite light and the battery lasts around 4.5 hours which is normal for a 3G phone. The push e-mail on this one is not so good. The Symbian S60 platform has been made more convenient by Nokia. Over-all, it seems like a decent phone for both business and personal use.
8. LG Electronics Prada II
Now this one has 5MP camera, a 3″ touchscreen, a QWERTY keypad behind the touchscreen, 3G and Wi-Fi connectivity and HSDPA support for high speed 3G data and full HTML web browsing. What else do you need? It is beautiful too! I strongly recommend this one from LG.
9. BlackBerry – Storm 2 Mobile Phone
This one has Wi-Fi, extra memory, a better operating system and a SurePress touch screen which makes it a strong competitor. As a business user, you should certainly think about getting this one.
10. Gravity T-Mobile
This one offers you a landscape QWERTY slide, a 2.4-inch display, a 2 megapixel camera, and Social Buzz — where you get all your apps. With cool looks, this one does seem like value for money to me.