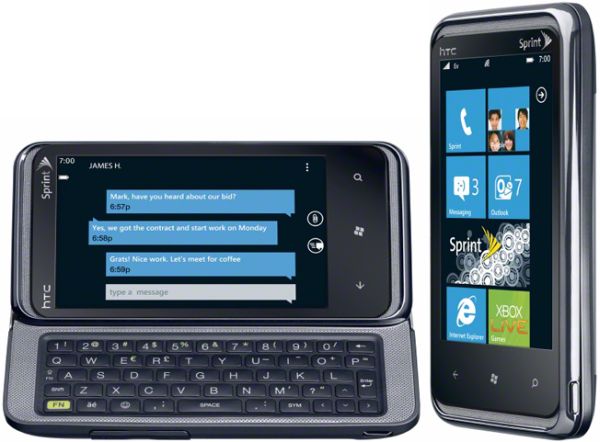 Touch phones have received great attention in recent years. Most of the mobile manufactures are trying to attract people with design and features. Definitely touch phones are on the rise and will replace the keypad phones in near future. Few companies are releasing dual phones, which have both keypad and touch.
Here is a list of 10 best touch phones
HTC Arrive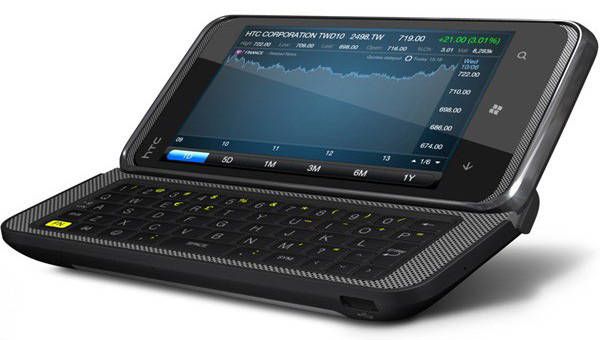 Long screen with both touch-pad and soft keypad enhances its look. It is powered with Qualcomm® QSD8650 1 GHz and based on the Platform Windows® Phone OS 7.5. 3.6 inch screen allows you to surf the net with ease, view the pictures with good resolution and play games and hear the superior quality sound. It comes with a 16 GB of memory, 512 MB ROM and 576 MB RAM. 5 MP camera is the best feature in the phone because you can take a snap at anytime without unlocking the phone. It is loaded with lot of apps, games. HTC Arrive is priced at $199
HTC touch Pro2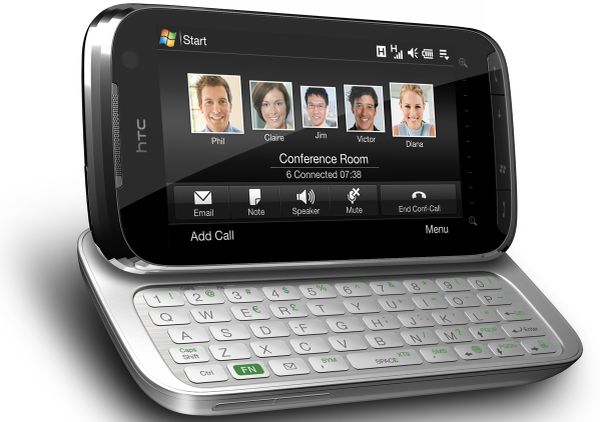 This mobile is best suited for the people who are on the run. You can see all the incoming calls, emails, texts, status updates at one place, everything sorted by the person who sent them. It is powered with Qualcomm® MSM7600™ 528 MHz and based on the platform Windows Mobile® 6.1 Professional. It comes with 3.6 inch TFT-LCD touchscreen, 3.2 MP camera, QWERTY, Memory, 512 MB ROM, 288 MB RAM, lot of business related apps and much more. It is the most powerful smart phone for business people.
Samsung Tocco Ultra S8300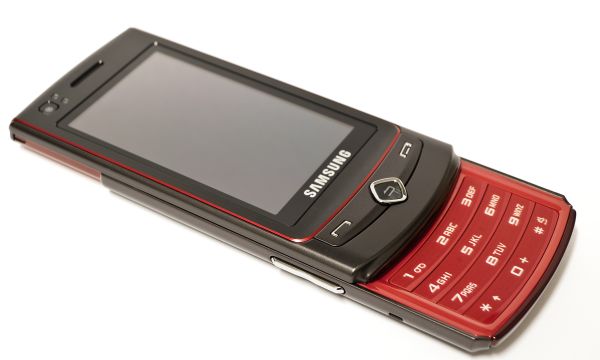 It is a redefined stylish touch-slide phone from Samsung. It has blue tooth, USB, EDGE, and 7.2 Mbps HSDPA, 8 MP camera, smile detection, 2.8 inch display, mobile tracker and much more. It is powered with Qualcomm MSM6281 chip set-500Mhz processor. New AMOLED screen with anti-reflection coating makes it unique. It is loaded with 75 MB internal memory and 1 GB micro SD memory.
Black Berry Torch 9810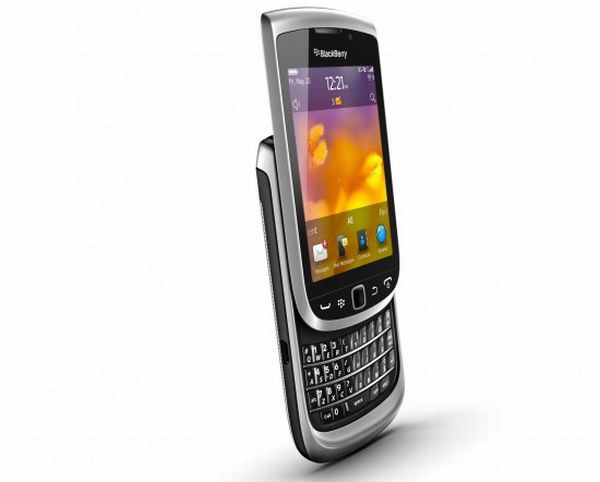 This Fluid all-touch display with slide-out QWERTY keyboard provides an incredible multimedia experience as never before. It comes with ample features like 8 GB memory, 5 MP camera, speech-to-text translation, HSPA, 720p HD video recording and much more. Main feature of this phone is stunning display, really a crystal clear display which adds soul to the pictures. It is powered with powerful 1.2 GHz processor and loaded with 768 MB RAM to enhance the speed. It is packed with lot of advanced applications and games.
Motorola Pro+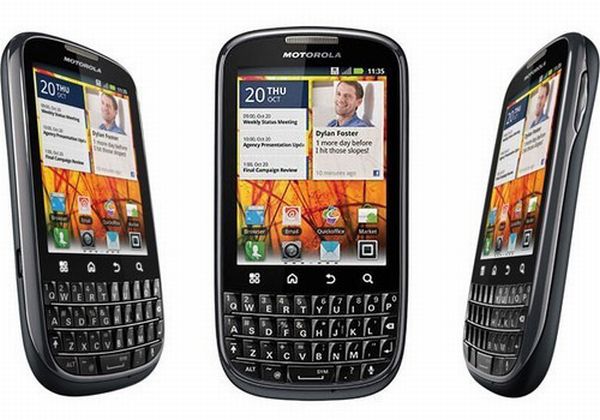 It is an Android phone to be released by Motorola. It is a touch phone with QWERTY keypad. It comes with gorilla glass, round edges, proximity sensor, 3.1 inch screen. It is powered by Android Gingerbread OS 2.3 and 1 Ghz processor. Loaded with 4 GB of internal storage.
Sony Ericsson Aspen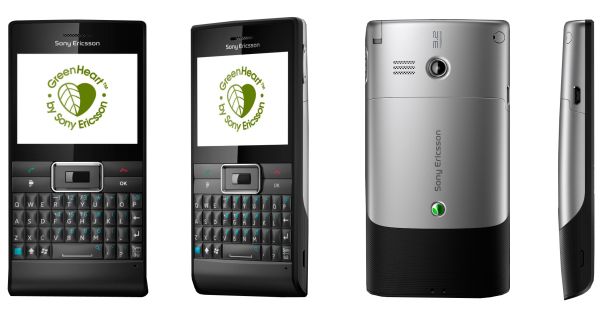 It is an ecofriendly headset, partly produced from recycled plastics. This phone is best suited for viewing and editing documents. It comes with all basic features like 3.2 MP camera, 65,536 color touchscreen, 3D games, Geo tagging, Wi-Fi and lots more. It is developed based on ecofriendly features, so it consumes less power and it's made from recycled materials. It comes in Iconic Black color, which enhances its look and makes it more stylish.
Palm pixi plus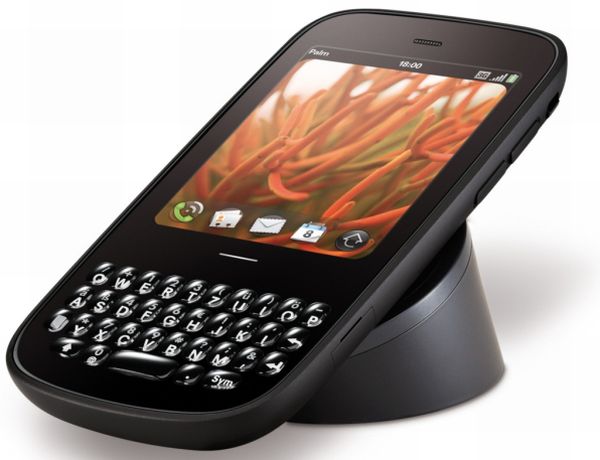 Palm and Verizon jointly released this phone powered with Palm webOS platform. It comes with round edges and streamlined design with black cover. This phone is very thin and light weight with 2.63 inch screen. This phone comes with 16 GB storage, 2 MP camera, 600 MHz ARM 11 processor, Adreno 200 GPU, Qualcomm MSM7627 chip-set, Geo-tagging. Tons of applications were developed for this phone to enhance its features and performance. One of the important app is video editing app, with that you can capture, edit and share very easily and quickly.
Sony Ericsson W960i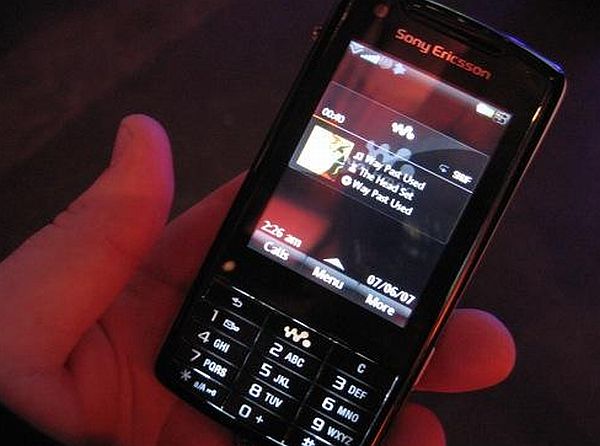 It's a sleek touch and play Walkman phone from Sony. It is one of the best multimedia phone in the market. It comes with lot of features for playing and managing music and downloading easily via net. It has 8 GB memory, 3.2 MP camera, 262,144 color touchscreen, business softwares and other basic features.
Nokia X3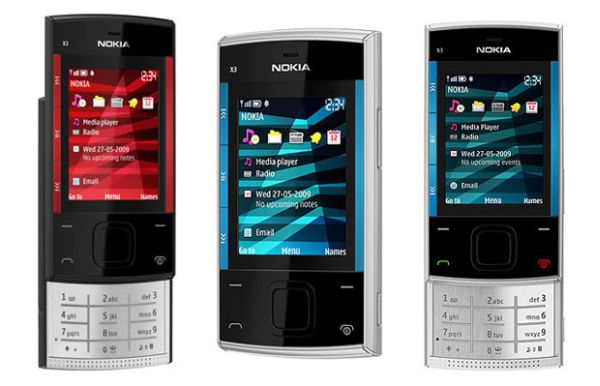 It's a music phone from Nokia. It has 2.4 inch touch screen, 5 MP Camera, 50 MB internal memory, EGPRS and much more. It's a basic touch and keypad mobile with all basic features. It is made from the materials which can be recycled and it is free of PVC.
Nokia N900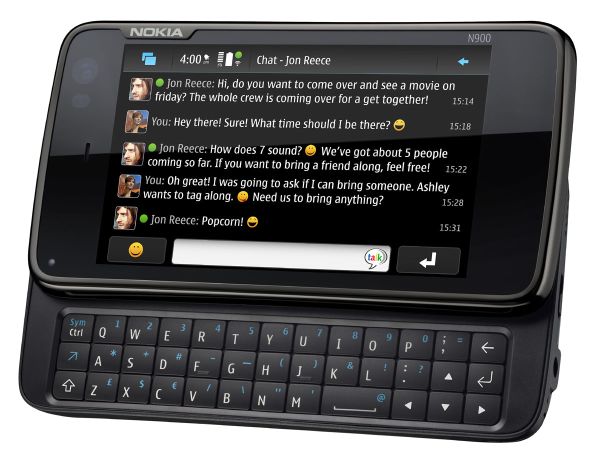 Nokia N900 is based on Maemo 5 OS. Specially designed OS for smart phones and tablets. It consists of Wide display (3.5 inch), so it is best for viewing videos and also for working on net. 5 MP camera offers you good quality of photos and videos. 32 GB memory is huge so you can store thousands of songs, photos, applications and few hours of high quality video. N900 has one of the best browsers available in the market, it brings PC-like browsing to your palm. It has Flash 9.4 so you can view full flash content within a webpage. W-Fi, GPRS and 3G are available. It also has keypad so if you don't like touch then you can use that for typing. Since it contains 1GB of virtual memory, the performance and speed is good. It is also loaded with lot of apps.