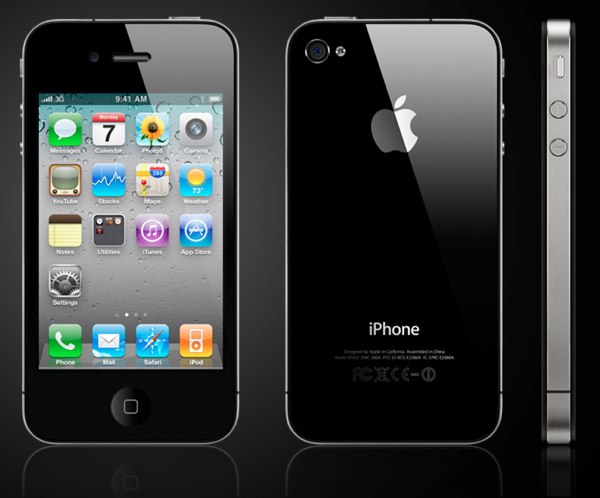 We have seen and used many cellphones, some have been successful in their times while others have strived to gain the market pie. The ones that have got success that they deserved, require recognition. Many among us would be inquisitive to know about the cellphones that have rocked the market and have sold in large numbers. Thus, we have compiled here a list of 10 most popular and sold cellphones in recent times.
HTC Touch
The HTC Touch is one of the sleek and slim phones with 2.8 inch TFT screen with 3.2 MP and 240×320 pixel resolutions. Operating system used in this mobile is Windows 6.1 Pro and a processor Qualcomm 528 megahertz MSM7225. Volume control buttons are placed on its left side and a connector for mini-USB is placed at the bottom that can be used for charging phones, using headsets or sync in a phone with the computer. The software used here comprises a long list including Opera 9.5, RSS reader, Adobe Reader, Youtube, GPS and more. The sale graph of this phone has reached up to two million.
Moto Q9c
Moto Q9c came into existence with improvised and innovative technologies of its predecessors. It uses a different processor that runs a bit faster than others, comes with 256 of ROM, 96 MB of RAM and a 1.3 MP camera. Q9c, a digital CDMA phone comes with Windows Media Mobile 10 with excellent speakers, built-in GPS and Windows Mobile 6 Standard Edition. This phone provides a good stereo quality that allows you to play music for a long time. Moto Q9c is also a good gaming set for all the gamers and provides them with a variety of games and also a good downloading speed. This phone survived the competition to gain a place among the best sold phones.
Samsung Star S5230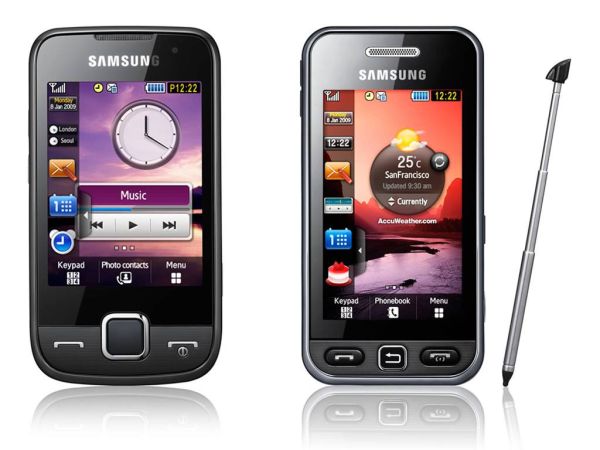 Samsung Star witnessed a great success as around a million have been sold in a month and an estimation of the sale in a year has been pegged around ten millions, which can turn it into Samsung's bestsellers. All features combined to perfection, resulted in the Star. It is featured with 3 MP camera with smile detection, smart unlock, 50 MB on-board storage, external memory extended up to 16 GB, 3inch resistive TFT touchscreen and dimension of 104.0 x 53.0 x 11.9 mm, accelerometer sensor and battery backup up to 800 hours standby. One of the amazing features of this phone is a smart unlock that allows users to launch apps by drawing letters on the screen such as U to unlock devices, B for launching browser and J to run Java applications, this adds speed and interest while working.
Nokia N-95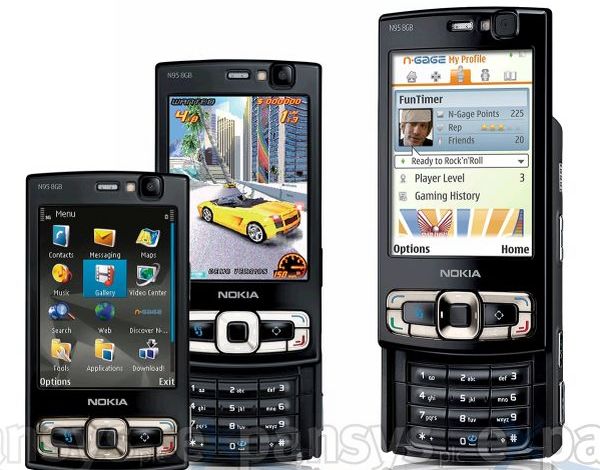 Nokia N-95, the first 5 megapixel camera-phone to hit US stores in 2007, features decent camcorder, music player and web browsing. The video quality of the phone is good enough to burn into the market of DVDs and also features stunning GPS. Its 3D games can immerse you completely. Around seven millions of N-95 phone sets have been sold till date and people owning the set still appreciate it.
LG Chocolate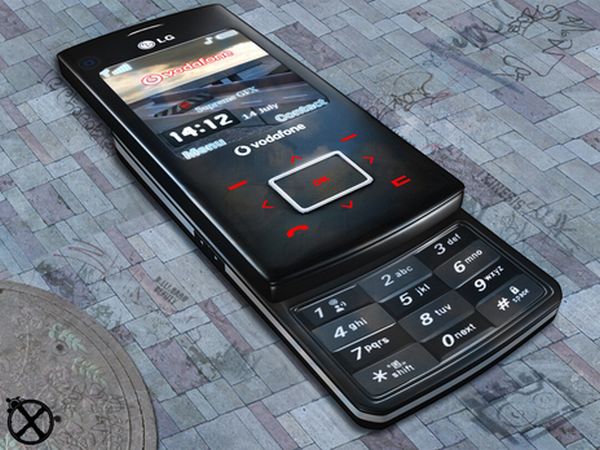 LG Chocolate, a black, slim and gorgeous phone has hit the markets with its fashionable looks. It offers 128 MB of internal memory, MP3 player, a red-glowing navigation touchpad, 1.3 megapixels camera, GSM and GPRS support – all compact in a slim slider phone. This phone created a separate market for people who wanted a cool and unique-looking phone. LG added a classy feel to this phone by adding a innovative touchpad used for menu navigation. It comprises of 800mAh Lithium-Ion Polymer battery that offers a 200 hrs of standby time also the power saving option feature adds more life to battery's backup.
Apple iPhone 4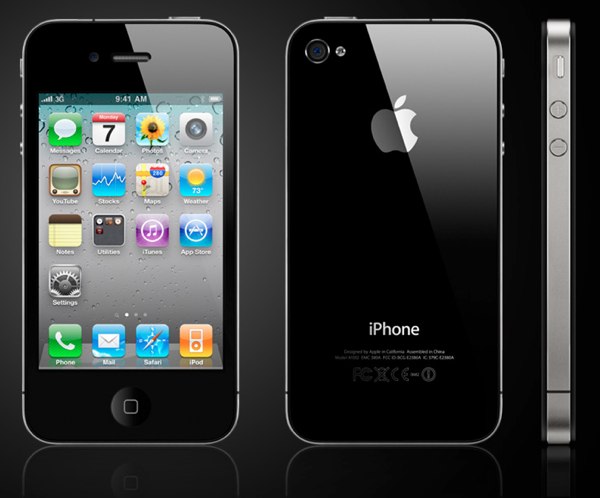 Endless gossips and analyst's forecasts about Apple iPhone came to an end on the day it was actually revealed. It features 5MP camera with LED flash, e-mail and messaging, iPod player, voice control; voice memo recorder assisted GPS and Google Maps and more. The CDMA antenna shifts the ringer mute button on the left side.
BlackBerry Pearl 8100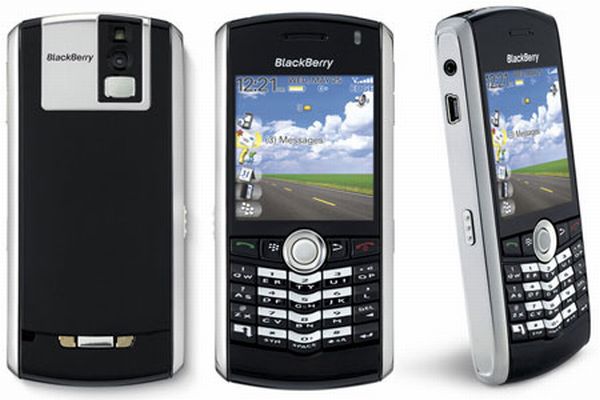 BlackBerry Pearl 8100 QWERTY smartphone comes in clear enclose that catches the users eye. The phone comes with all the Smartphone capabilities and features including browser, immediate messaging, and message repair. It provides 65K colors for the users and comes with 1.3 megapixel camera for clicking sharp and crispy pictures. The best feature that attracts customers to this phone is courtyard band system connectivity, which allows them to use application in numerous countries of Europe, North America and Asia.
Samsung Galaxy S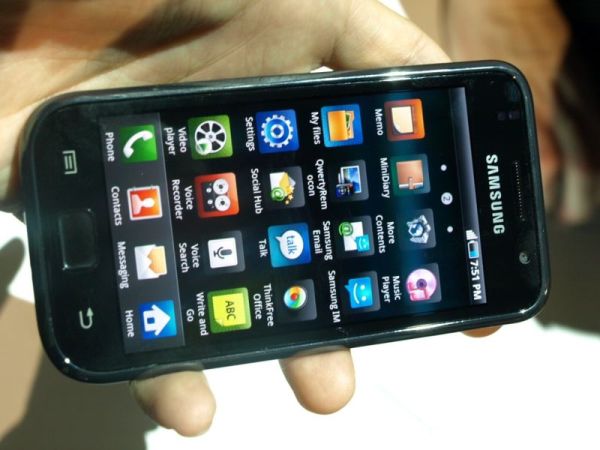 Samsung Galaxy S comes with a fantastic screen, 5MP camera and all other attributes to hit the market. It is smartphone for all those people who don't want to compromise on the quality and features of a phone. It features Android operating system that immerses you completely in a game. Getting deeper into specifications – It features 1GHz processor, HD video recorder and built-in memory (8GB or 16GB). This cool and stylish phone had exceeded the target of ten million by January this year.
iPhone 3GS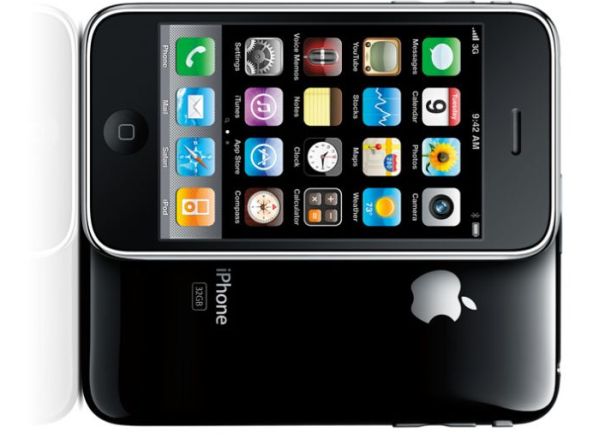 iPhone has revolutionized the world of mobile telephony by launching its extraordinary smartphones. iPhone 3GS is the best selling unit of Apple with a sale of 30 million and plus units. It had been launched as 3rd generation mobile phone with a high resolution camera, high performance and other advanced features.
Sony Ericsson K750i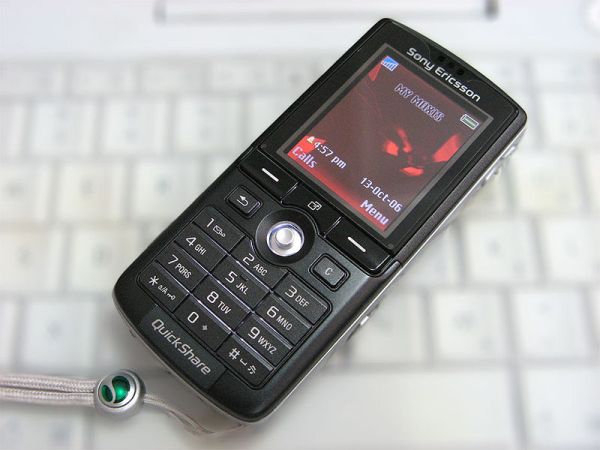 Sony Ericsson K750i, one of the most awaited phones, has finally hit the market and has delivered a quality service. This phone is featured with brilliant sound quality in MP3 player, quality display and 2MP camera with LED flash. It has an in-built memory of 38 MB and is also featured with browser, games, video recording and all other features that a smartphone posses – all displayed in an extraordinary manner.