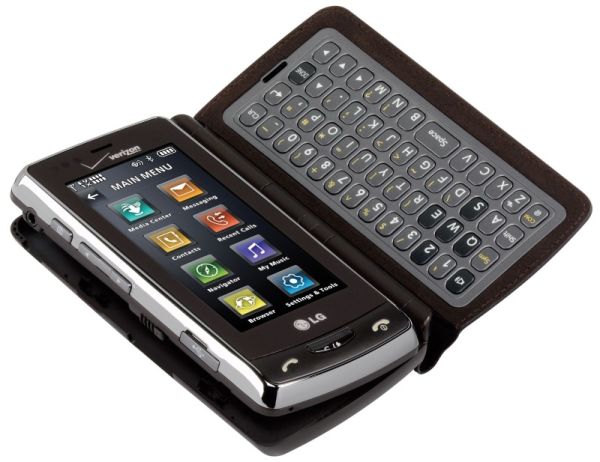 If I had to name one industry which has excelled at a rate no one ever expected, it is the cellphone industry. Who does not need a cellphone? No matter where you are from or what profession you follow, the first thing that a person checks before leaving for work is his/her cellphone. It's not just for calls and messages we rely on our cellphones for; its music, videos, internet, camera, alarms and much more. A cellphone that can match all these requirements has to have music applications, internet, extendable memory and much more. Such phones are called multimedia phones. With time and advancements, we now have a lot of big screen multimedia phones but the ones which got our hearts beating once, are not to be forgotten. Here's a list of the 10 best multimedia phones which people have been relying for years now. These were the first ones to bring the change!
1. Nokia 5610 XpressMusic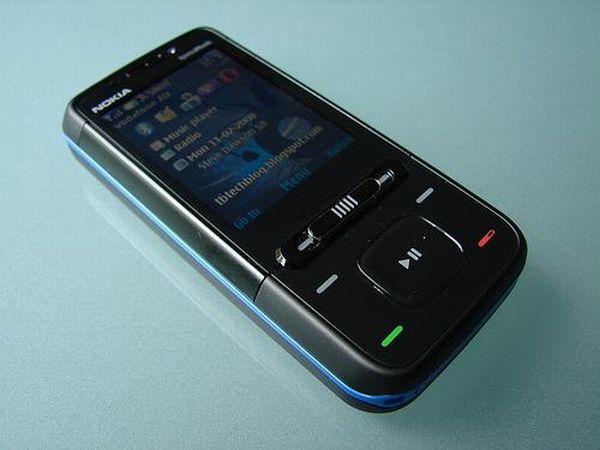 Nokia 5610 came into notice and a lot of demand for its sleek slider design and amazing music qualities. The phone was launched as an update to the earlier Nokia 5300 xpress music. The 3.2 megapixel camera surpassed the quality expectations and has features like auto-focus. The extendable memory up to 2GB became an added advantage. The classy looking phone can still be considered if you are not a fan of carrying huge phones and instead prefer light and slim sliders.
2. Sony Ericsson W760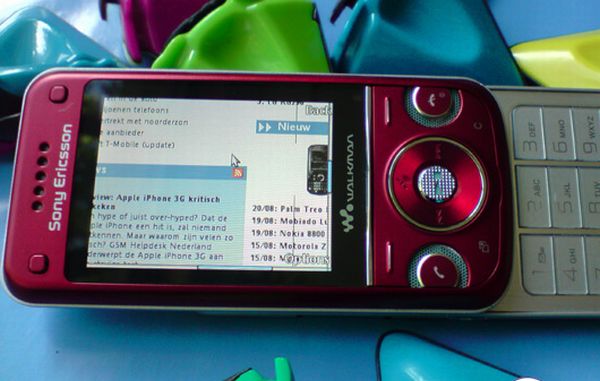 Sony Ericsson has always been famous for its amazing music quality and eye-catchy designs. The W760 is no exception. The phone comes with an extendable memory up to 4GB which is pretty enough to store all your stuff. It has a 3.2 megapixel camera, up to 20 hours of music play in a single full charge. Overall, the phone has all the good qualities you expect from a multimedia music phones. The phone was released in 2008 and was a quick success.
3. LG Versa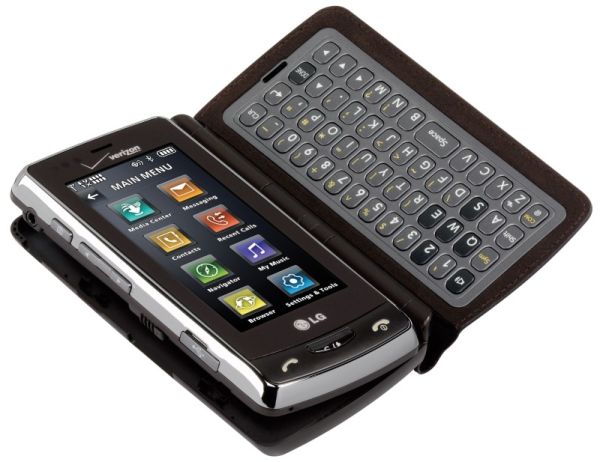 The LG versa is a very classy looking touch-screen phone. This is one of the early phones which could be used for all internet purposes. The LG versa comes with an average 2-megapixel camera and a good quality music player. Overall, the LG Versa was considered as a very versatile touch-screen phone, which was not so common at the time of its launch.
4. LG Chocolate 3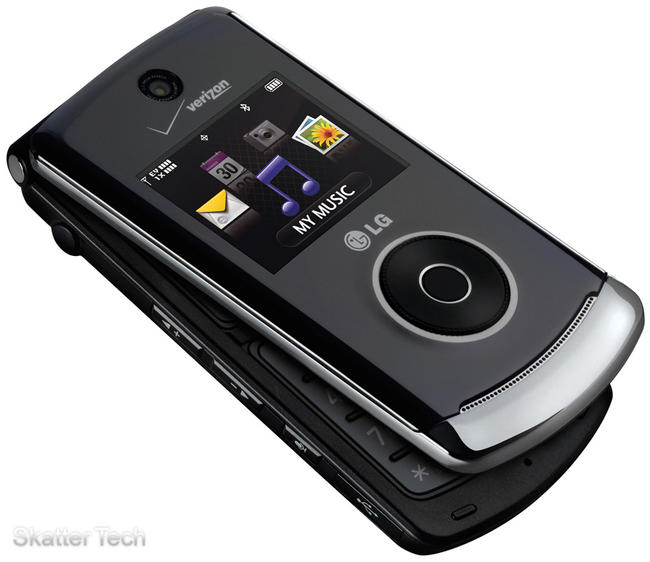 The LG Chocolate 3 managed to get all the hype at the time of its launch because of its slim flip open style, black metallic finish and a not so costly range for a smart music phone. The phone comes with Verizon's software and the music client Rhapsody is praise worthy. The phone came and conquered the flip phone market very soon and for a long time.
5. Samsung Highnote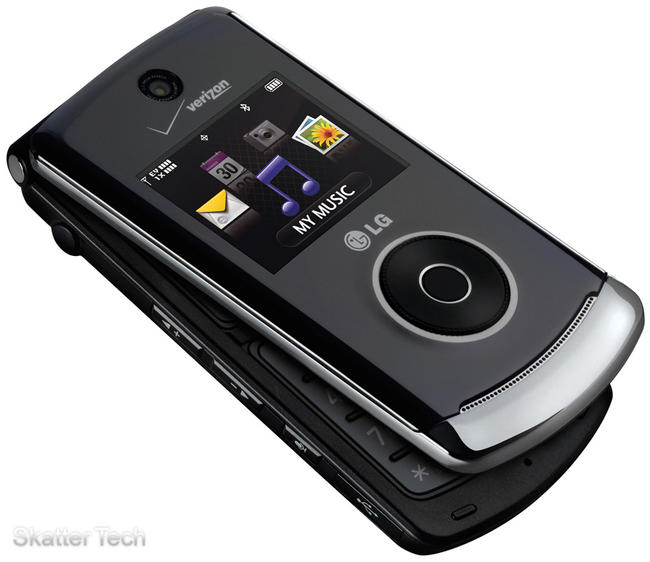 The Samsung Highnote is a multimedia smartphone with a very user friendly interface, a good speaker quality and most of all, a very efficient battery. The phone comes with almost all the features you would want in a smart slider phone.
6. Samsung Instinct
The 3.1 inch touch screen TFT display with full vibrant colors makes this phone very likable in terms of looks and entertainment. The 3 navigation keys makes sure that it is as purposeful as it looks. There are numorous things to like about this phone including its touch speed, simple design and web productivity. Overall, it is a very simple looking productive phone.
7. Motorola Zine ZN5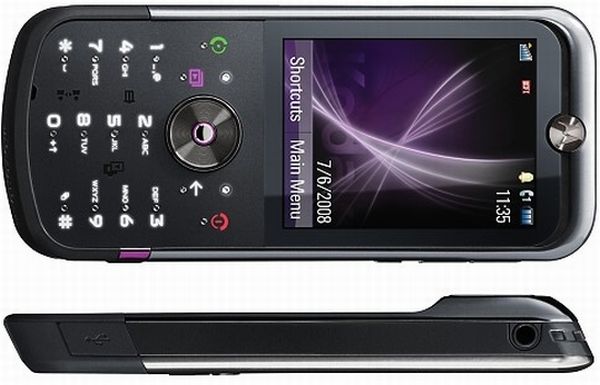 The Motorola Zine ZN5 is regarded as the best camera phone of its time. The picture quality is outstanding and the same goes for the video quality. Apart from the camera, the phone has a very sturdy looks, an efficient battery, and connectivity features like Bluetooth and WiFi whcih made it compete in the race for the best at the time of it launch.
8. Samsung Eternity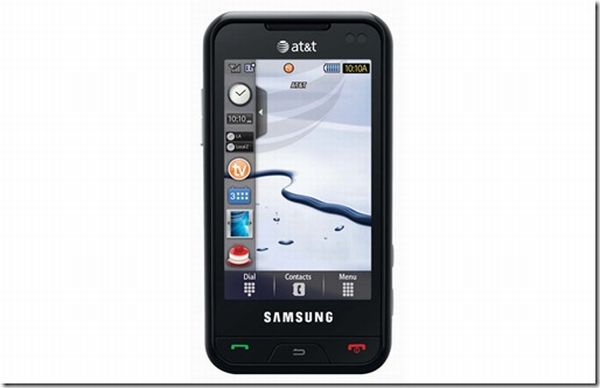 The Samsung eternity is a touch screen phone with exceptional features such as AT&T mobile music and quick navigation services. The touch is friendly and usable and the full qwerty keypad and a 3.0 megapixel camera are also addition to its smart features. Overall, it is a handy multimedia choice.
9. Nokia 5310 XpressMusic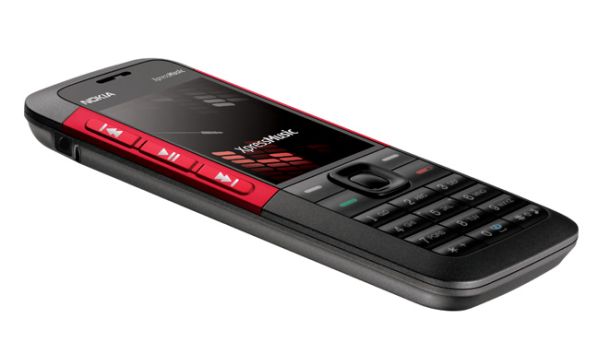 The Nokia 5310 XpressMusic is a very smart and sleek music phone. The quality of Nokia and the exceptional music features and quality of XpressMusic edition makes it a very durable and entertaining phones. It has all the other multimedia features such as Bluetooth, GPRS, 2 MP camera that makes it a competitive smart phone.
10. Samsung Memoir
Samsung Memoir has a trendy interface, a good looking shape and all the required qualities of a smart phone. The 8-megapixel camera is amazing which gives sharp images. The touch-screen phone is smart and sleek, looks more like a point and shoot camera. Overall Samsung Memoir is a competitive big screen smart phone of its time with a beautiful looking interface.