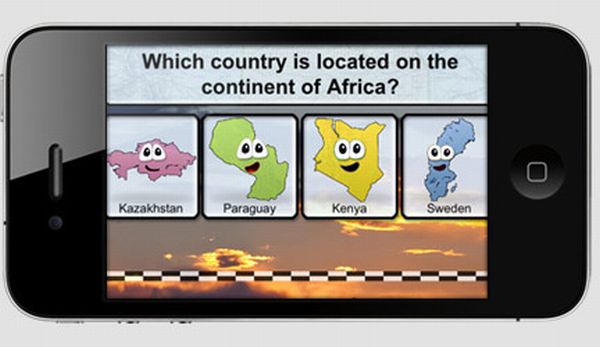 Apple has always been one step ahead with its technology, iPhone brought a new revolution in the race for smartphone, so did Apple's iTab with the concept of tablet PCs. Now there is nothing that you cannot find in these amazing pieces of technology. You have apps from a business standpoint to small games for toddlers.
Here we would see the top 10 apps that have been developed for iPhone.
WeetWoo! Kid videos, safe and educational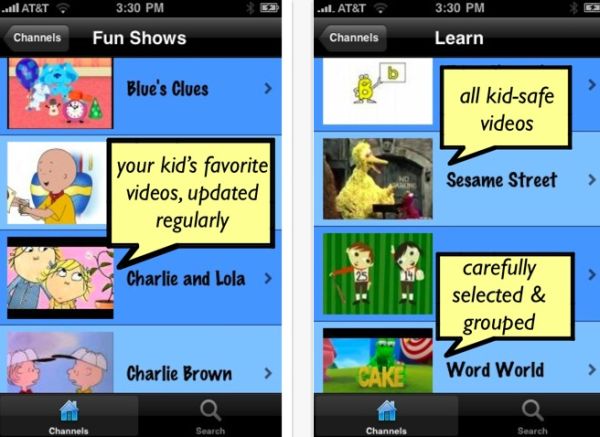 WeetWoo! Kid videos, safe and educational is an iPhone app that has found place among the top 10 Pre-school app for kids list, Through this app one can get access to thousands of entertaining and education videos that are pre-screened to be appropriate for kids. There is whole set of playlist that can help kids to know more about people, places, music and animals. A separate channel has been dedicated for fun which has kid's favorite videos consisting of Arthur, Scooby doo, Caillaou, etc.
Connect N Color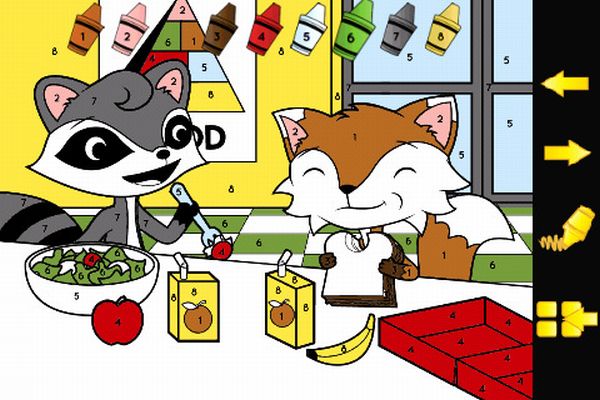 Coloring is perhaps one of the most loved things by kids. Connect N Color app for iPhone takes this art to a whole new level where the coloring book and colors is within your iPhone. This app lets your kids engage in a variety of stories from which anyone can be selected and first the characters must be given proper shape by connecting the predefined dots and then color them with number colors, which again could be chosen from the UI. The interface is so user friendly that you can even zoom them and color the small details of the story.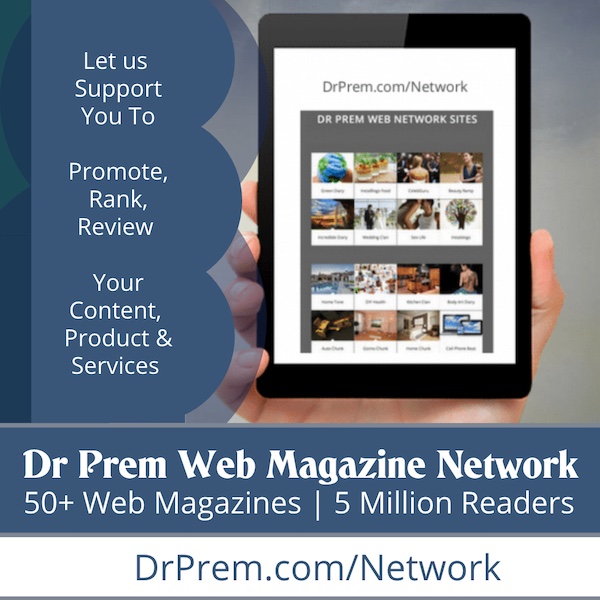 Step-by-step drawing for kids

There is nothing easier for kids than a step-by-step drawing book. This app for the kids from the age of 3-8 consists of 30 drawing tutorials ranging from sports to cute little animals. All you got to do is click on the picture and follow the six steps to complete the drawing. The drawn figure can also be colored using five types of tools and a set of 30 odd colors. The final masterpiece could be saved and even could be printed.
PlayHome virtual doll house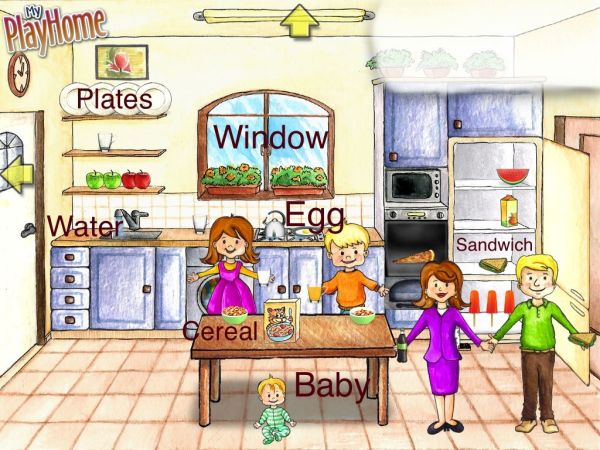 As the name suggests, this app lets your kids go into the virtual world play with the doll house almost everything from TV to the shower is a part of the play. So your kids can play and use everything that is present in the room. The app is suitable for children of age 2 to 8; however, even the bigger kids would find the play house interactive and entertaining.
Speech with Milo: Sequencing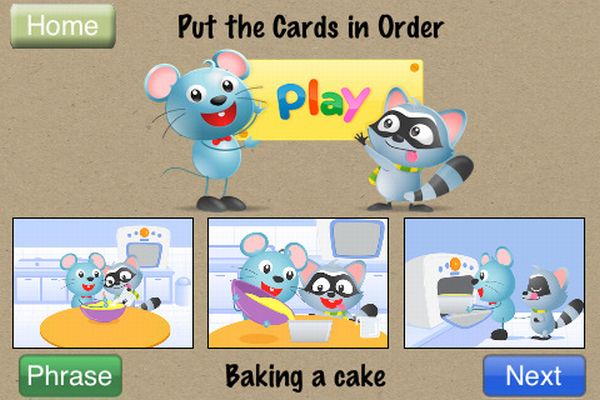 Speech with Milo is back now with the sequencing exercise that would not only educate your kids, but also engage them for a good amount of time learning them. This time Milo comes with another adorable character to entertain your kids where a numerous number cards would be presented and the child would need to place them in order of the sequence there by completing the correct order of the events. This app has been selected as the second best education app for kids by Babble.com.
Juno's piano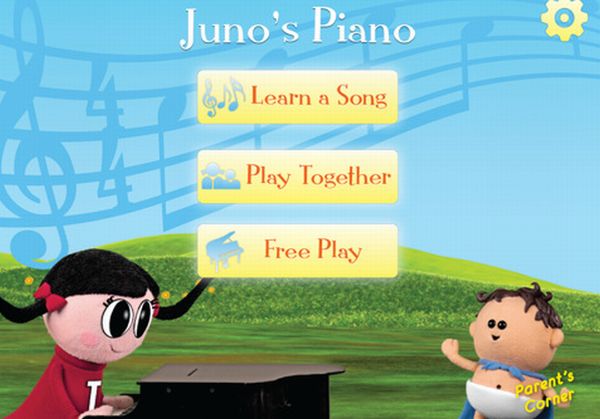 Juno's piano is an app that makes piano learning an enjoyable experience for your kids. By guiding the kids to press the correct keys and then encouraging the kids through the characters would make the music learning not just easier but also interesting. The free play option would help your kids explore the various sounds and tones.
Stack the countries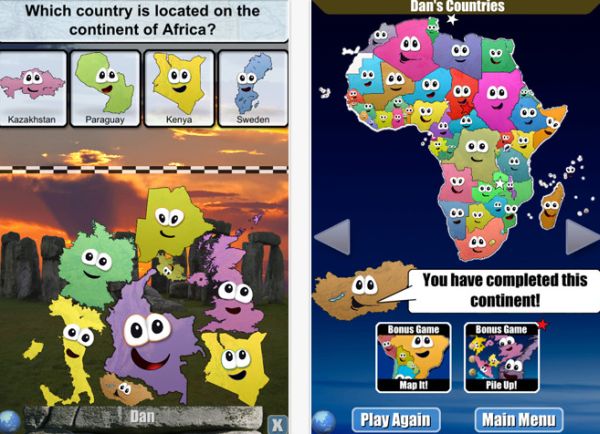 Stack the countries actually contains three games under the single app. With more than 1000 questions on countries, their landmarks, cities, continents, languages, etc., this app brings together learning and fun. With a price under $2, this app is a wonderful way of learning not just for kids but for adults too.
Bean Bag Kids Present Little Red Riding Hood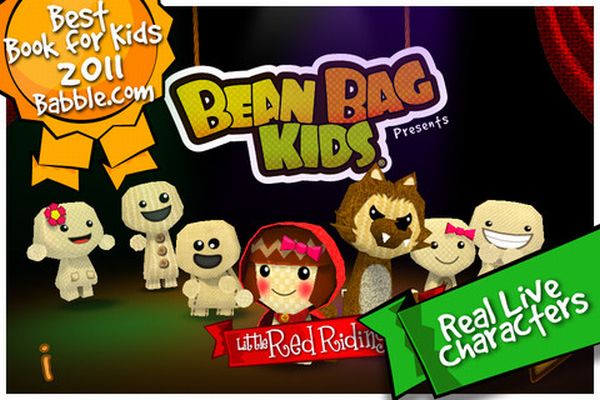 Judged as best iPhone book of 2011, the Little Red Riding Hood is an interactive play performed by cute and adorable characters inside the 4 inch screen of your phone. Tapping the characters makes them react too. 3D engine allows the users to experience 3D viewing without any glasses. !2 puzzles for your kids can fetch the bonus features.
Slice It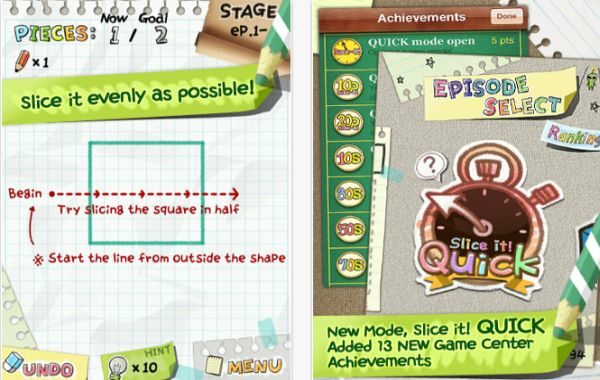 Slice It is a simple yet an amazing application where it is all about slicing different shapes into different pieces that are equal in size. Try as many pieces as possible and with 200 different stages, the difficulty level just increases and the accuracy of the same stage can be improved over and over again with repeated attempts.
Jellytoons toddler skills: Bobo's birthday challenge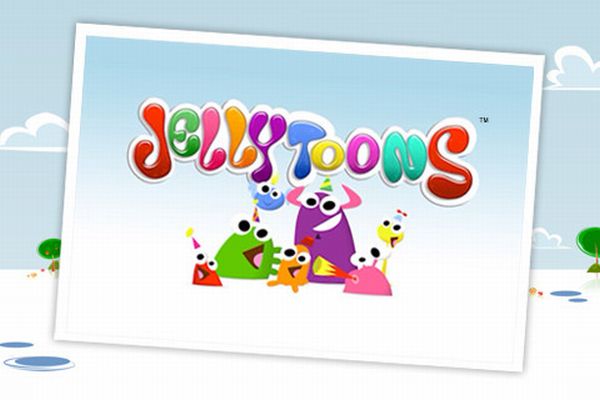 Chosen as #1 educational app for kids, Jellytoons Toddler skills contain six games that help your toddlers develop fine motor skills and critical thinking. This app has a variety of mini-games that involve shape and color matching, counting, logic and observation. With seven different lovable character, this is just the app you might want to introduce your toddler with.