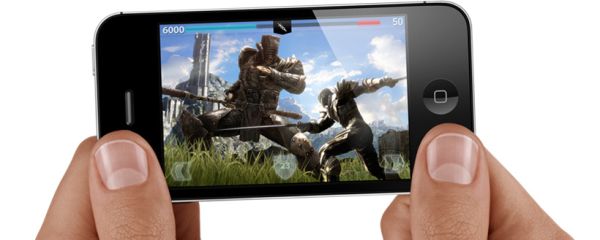 What you will do with your iPhone 4S soon after grabbing it from store? The new iPhone 4S is built with about 200 cutting edge features. Of course, you will show eagerness to get through the key features of iPhone 4S and its firmware iOS 5 as soon as the phone lands in your hand. To use many features of iPhone 4S and iOS 5, you have to perform several important settings on the device. Below, we list down ten things you must do with your iPhone 4S as it comes in your possession.
1. Set up iCloud
Apple has integrated the much-coveted iCloud cloud media service on iPhone 4S. The feature helps you automatically back up all your documents, images, contacts, bookmarks, calendars, and others. To use the feature, you have to enable various options like Photo Stream, Documents & Data, Contacts, Calendar, and others. iCloud provides 5GB of storage capacity for free. For further use, you have to pay Apple.
2. Set up Wi-Fi Sync
You can sync iPhone 4S with your computer wirelessly via the new feature Wi-Fi Sync. You will have to no longer plug in your iPhone with the PC for tethering. It can be wirelessly done through the Wi-Fi network the computer and iPhone 4S are connected to the Internet. Once set up, Wi-Fi Sync will work whenever you switch on your iPhone and computer. Thus a real time syncing of the data happens; you will have to do no action for it.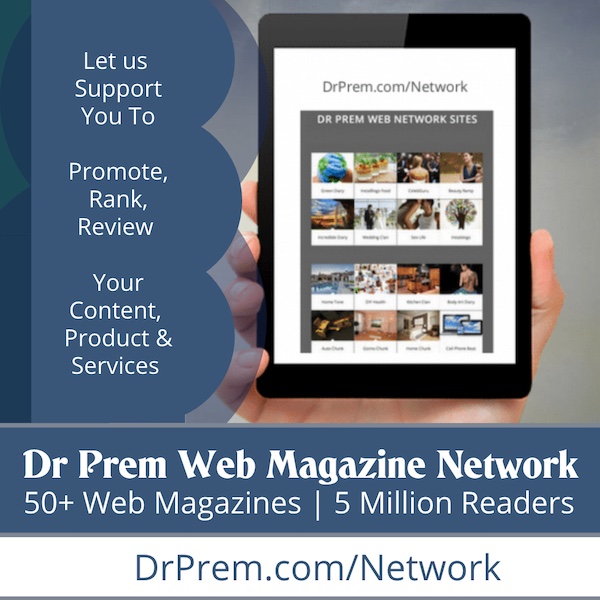 3. Set up a passcode
If you want to keep off others from your iPhone 4S, you can set a passcode. The procedure of setting a passcode is quite simple. You have to spend a few seconds to do it. First just get into the Settings, and then tap on Choose Passcode Lock from the menu. Here you have the option to set a 4 digit Passcode to make your device secure.
4. Set up relationships
If you wish to use Siri speech recognition feature on iPhone 4S, you have to first set up relationships. You need to edit the contacts of your Wife, Mother, Father, Brother, Son, and others to add the particular relationship attributions. You can do it going to the contacts and editing relationship. After setting the relationships, you can just tell your phone to send an SMS to your wife, mother, father, or others. The phone will automatically find out the contacts and send the texts.
5. Look at Siri and iOS 5
Siri is iOS 5's much-hyped voice recognition feature. Thanks to the feature, you can talk to your phone instead of typing a text or search keyword. iPhone 4S will recognize the speech and do the purported action. In short, you will be free from typing texts on your handset.
6. Check the video recording
Apple iPhone 4S provides 1080p HD video recording capability. In help of the 8-megapixl camera, iPhone 4S gets a huge boost in video capturing capability from its predecessor iPhone 4's 720p.
7. Check its Retina Display
Apple has retained the highly appreciated Retina Display of iPhone 4 on its new iPhone 4S. The high quality HD display brings images in incredible clarity. No smartphone is competent enough to face off iPhone 4S in display performance.
8. Check Airplay
You have Airplay feature on iPhone 4S too. The feature is to help you stream contents from an iPhone to a large display, HDTVs or Apple TV wirelessly. This way, you can watch videos and images of your iPhone on a large platform.
9. Dual core A5 chip. The most powerful iPhone ever
Apple iPhone 4S is equipped with A5 chipset, Apple's latest processor with brilliant performance. A5 chip, an upgrade to the famous A4 processor of iPhone 4 boosts the performance of your iPhone 4S several times better. Thus, it is the most powerful iPhone ever.
10. Put in a case
There are lots of cases available for iPhone 4S in stores. You can collect a quality case for your iPhone 4S to make it secure and safe. It is better to choose a case that can secure your device from dust, shock and other physical impacts.