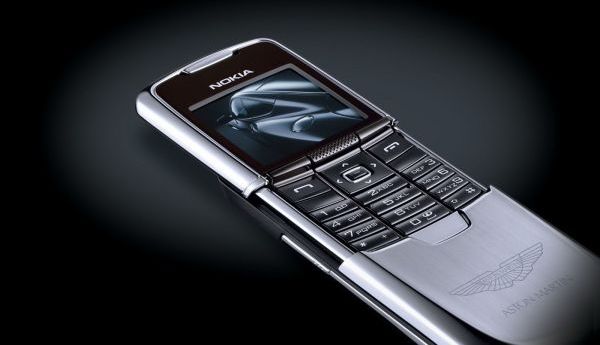 Cell phone is an integral part of our daily life. The government policy, cheaper calling rates along with latest technology compels one to buy a cell phone and use it.There is an increasing evidence that gets accumulated everyday highlighting the negative impacts of using cell phone frequently. Cell phone today has become a necessity and not a luxury However following steps should be taken to ensure that the cell phone does not damage your health in such a way that it becomes difficult to recover.
1.While receiving or making a call, make sure that one is holding the handset at least a minimum of 2 to 7 inches away from your head. This is imperative as the chances of the dangerous electromagnetic radiation reaching the brain decreases. One can even use the loudspeaker mode, if he/she is finding it difficult to hear.
2. All of us are living in this fast paced era, where every call is important. The pure need to stay connected at all times was the reason mobile phones were invented. If you miss a call, it can cost you hard.However nothing is more important on this earth than your own personal health. So please make sure that you do not keep your mobile phone close to your head while sleeping. You are allowed to keep the cell phone at least 6 feet away from you while you are sleeping. In case you are expecting some important call then you can keep the ringer tone volume of the cell phone on the higher side, so that you do not miss the call
3.Guys/girls generally tend to keep the cell phone in their pockets. Make sure that at all times the antenna of the cell phone must be facing away from you and the key pad towards you.
4. One should be aware that if a female is pregnant; she should avoid carrying a cell phone with her, as the developing organs of the foetus or child are more prone to the possible side effects.
5. One should avoid the usage of cell phones is the airplanes, vehicles and lifts .This is because electromagnetic radiation gets increased if the cell phone is used in the metal containers.
6. Usage of headphones is an absolute no-no. The EMR i.e. electromagnetic radiation increases three times as compared to when you answer the call directly through your cell phone. Bluetooth is a much better alternative as it remits only 1/100 of electromagnetic radiations which are released from a normal cell phone.
7. Children and adolescents under 15 should not be using a cell phone as it increases the risk of developing brain tumours.
8. New-born babies have thinner skulls and the possibility of the EMR reaching their brain is higher. The kids are at risk of getting cancer because of cell phones. So one must make sure that he/she is keeping the cell phone away when one is around the new – born babies.
9. One must avoid keeping cell phone in the pant pocket, this is imperative as it can adversely impact the fertility of a person. If you have a pacemaker in your heart then avoid keeping cell phone in your breast pocket.
10. Specific absorption rate is one thing you must look out before selecting a cell phone. Lower the SAR number, the better it is. So along with the functions and price of the cell phone, please keep SAR in mind too.