Most of you are crazy for the most peppy and stylish phones or conveniently the smart phones. Their release announcement is made every now and then leaving the crowd desperate to wait for the date of their hitting the market place. And each of them poses a competitive threat to the other with the breakthrough features it boasts! Now, is the age of smart phones that have proved that complexity and sophistication could never be far! An inbuilt 1.4+ GHz dual core processor, the explicit qHD screens, high quality HD cameras, being able to support HDMI, NFC, and enabling wireless streaming, providing everything in an extremely sleek body.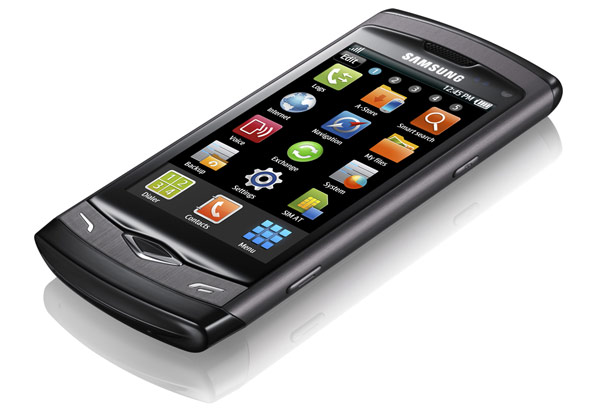 Some great options are listed below. So brush up about their striking features as you scroll down and make the right decision.
1. Nokia Lumia 800 :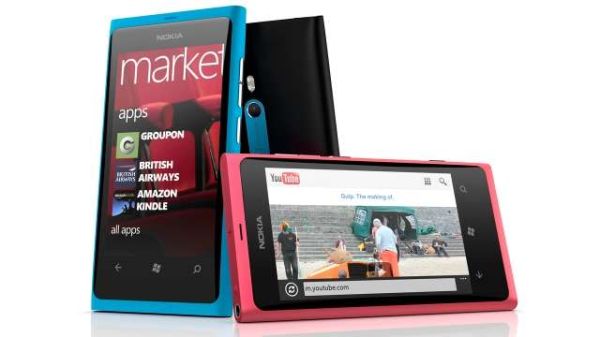 This phone has an inbuilt powerful 1.4GHz Scorpion processor which supports running the Windows Phone Mango (7.5) OS. No more problems of a whitish to yellowish screen or frequent hanging of phones extending top notch picture clarity through a 3.7 inch glass display. This device is highly durable and is built out of a block of polycarbonate plastic which makes it all the more resistant to its falling off the ground and thus keeps it safe from scratches.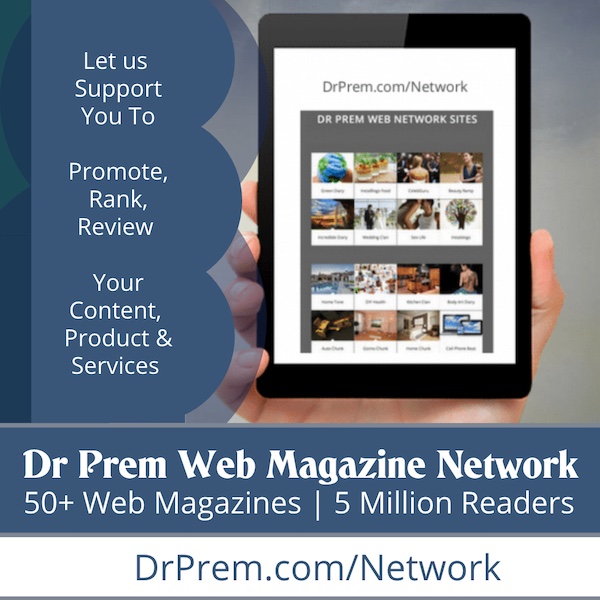 2. Samsung Galaxy Nexus: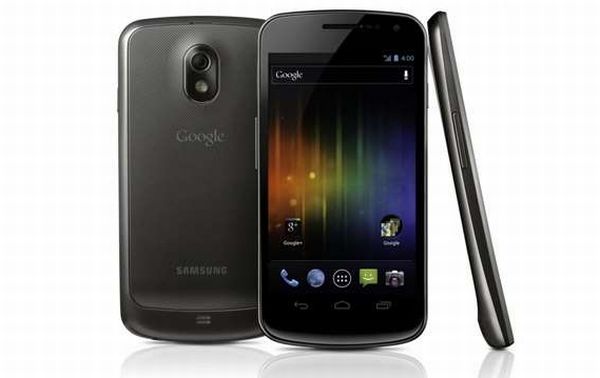 This Verizon's ace in the hole 4G LTE phone is a kind seen for the first time in U.S. The LTE showcases high speed which is very impressive. It has a thickness of about 0.37 inches and a light weight of 5 ounces. It extends an internal memory of 32GB along with a large battery backup of 1850mAh. It has a massive display of 4.64 inches. The camera provides an HD display offering a 1280×720 pixel Super AMOLED resolution and has a powerful camera of 5 megapixels, and a dual camera of 1.3 megapixels. This supports video calling. It also has a bluetooth2.0 (A2DP), wifi, file and download manager. All other general features like multimedia and text messaging, email and calendar syncing, calculator etc are there.
3. LG Nitro HD: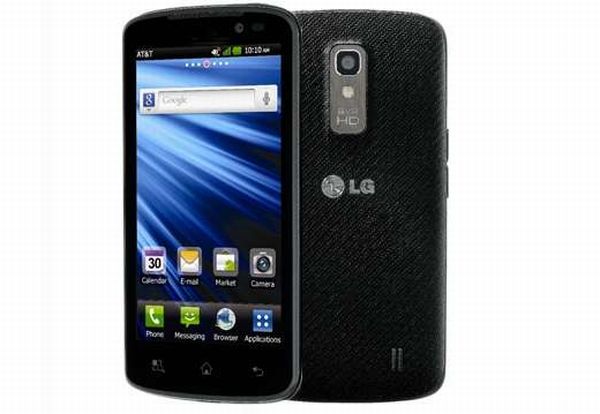 This light weighted 127 grams phone ranges 133.9 x 67.8 x 10.4 mm in dimension. It has a 4.5 inch True HD AH IPS display along with a resolution of 1280×720. It has an 8MP rear camera that comes along with an LED flash and also supports 1080p video recording. It also has a front facing camera of 1.3MP. It has an inbuilt 1.5GHz dual core processor, Ram sizing 1 GB, an internal memory of 4 GB which is expandable up to 32 GB and has all other general features like LTE, Wi Fi, GPRS, etc.
4. Samsung Galaxy Note: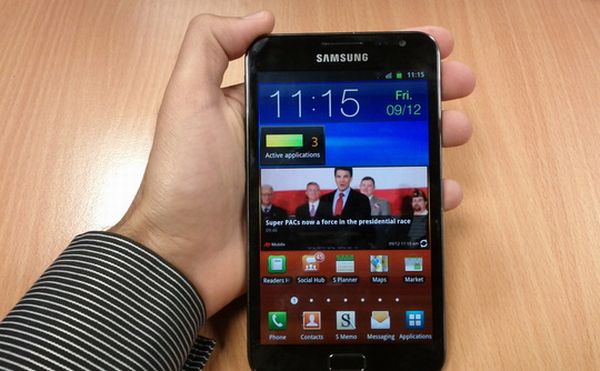 This Galaxy note weighs 178g. It measures approximately 147x83x9.65mm and has a large display of 5.3 inches. It is an entirely touch sensitive notebook with AMOLED screens offering an HD display with a resolution of 1280×800. This particular smart phone has blended both the benefits of a tablet and smart phone into one device. Highly powered by ARM Cortex A9 dual core 1.4 GHz processor, it contains a 1GB RAM. It has an internal memory of 16GB which is expandable up to 32GB. It has an 8MP camera and can support 1080p High definition videos. It has a great battery backup of 2500mAh which means when continuously used for messages, calls, browsing, for two days, there will still be some battery amount left.
5. Samsung wave 3: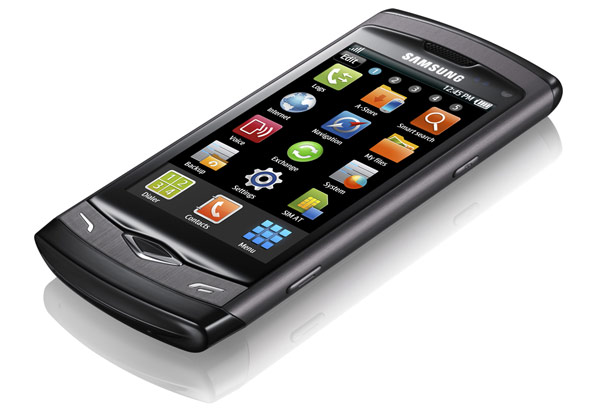 This BADA OS smart phone has a Super AMOLED display which measures 4 inches. It is powered by 1.4GHz Scorpion processor, offers an internal memory of 16GB which is expandable up to 16GB, has a 5MP camera along with an LED flash which is can shoot 720p videos. It has a great battery backup, which lasts after one and a half days when moderately used.
6. Htc redar:
This is a 160gm smart phone which comes with a display of 3.8" SLCD display. It runs the Windows Phone 7.5 OS or the Mango. It has an internal storage of 8GB which is not expandable through any MICRO SD card slots. It has a 5MP camera and can shoot 720p High Definition videos at 30FPS.
7. HTC sensation beat: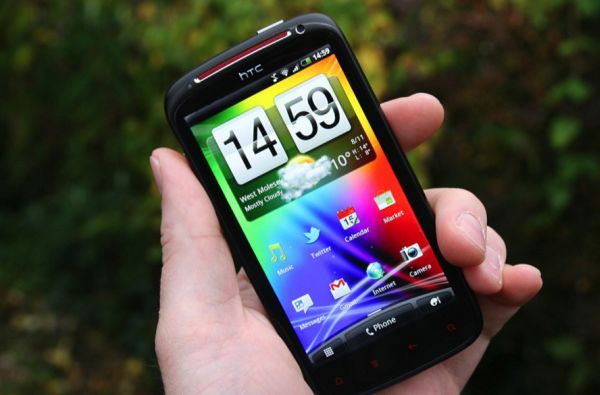 This a big smart phone which measures 126.1×65.4×11.3mm, weighs 151g and has a AMOLED screen size of 4.7 inches, which also provides a resolution of 960×540. It is powered by the dual core 1.5 GHz processor. It has a 768MB RAM and an internal memory of 1GB, which can be expanded by making use of microSD slot. An 8 GB memory stick is provided within the box. It has a battery backup of 1730mAh.
8. HTC Titan: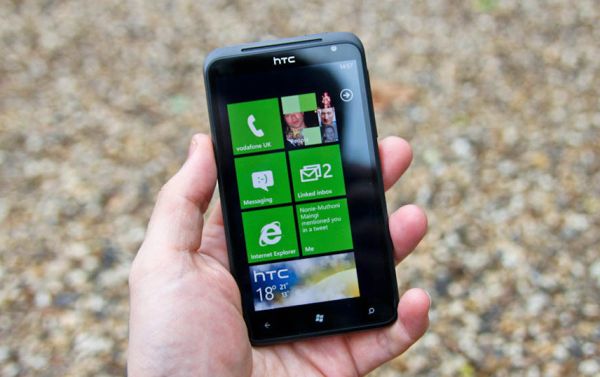 This smart phone measures 131.5×70.7×9.9mm, weighs 160g and has a 4.7" SLCD display offering a resolution of 480×800. It operates on Windows Phone 7.5 or popularly known as Mango and is powered by Single core Qualcomm 1.5 GHz processor. It has an internal storage of 16GB which is extendable up to 32GB. It has a 1.3MP front facing and an 8MP main camera. The main camera comes along with a backside illuminated sensor, F/2.2 lenses and an LED lash. It is equipped with other general features too like messaging, Wi Fi, etc.
9. Sony Ericsson Xperia Arc S: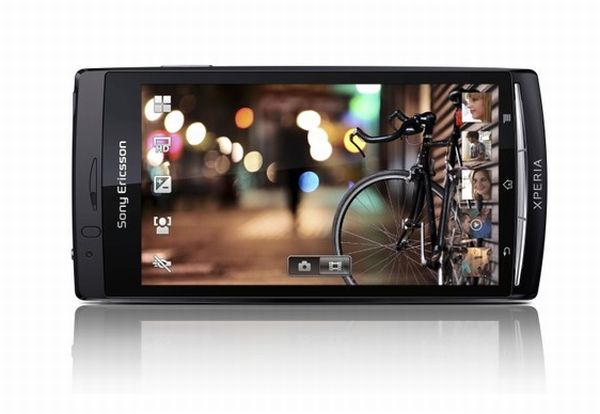 This smart phone has a 4.2" display offering resolution of 854×480. It has a width of 8.7mm and weighs 117g. It is powered by 1.4 GHz Qualcomm chip. It has a 512MB RAM and an internal storage capacity of 320MB which is expandable up to 32GB. It has an 8MP camera with autofocus LED flash and can shoot 720p HD videos. It has a battery backup of 1500mAh.
10. BlackBerry Curve 9360: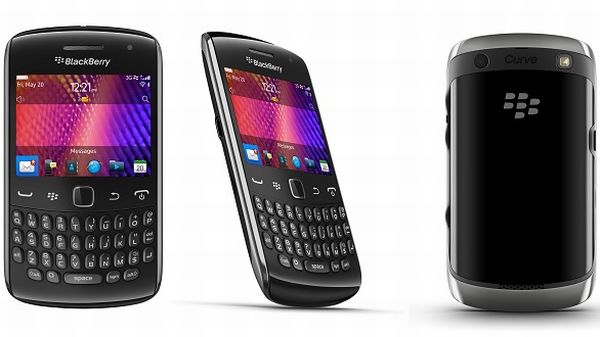 It has a screen size of 2.44" that offers a 480×360 resolution display. It operates on Blackberry 7 OS and is powered by 624 MHz processor. It has a 512MB RAM and an internal memory of 512MB. It offers convenience devices like full QWERTY key pads, blackberry messenger, built in Near Field Communication Technology, etc. It offers connectivity through Wi Fi, Bluetooth, HSPA, GPS support system, etc. It has a 5MP rear face camera which comes along with flash and video recording.