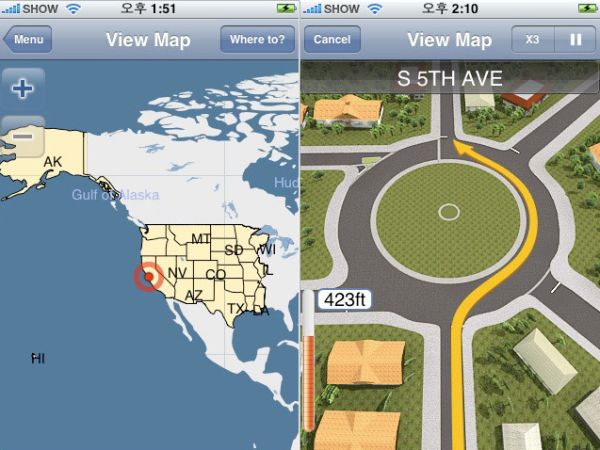 There is iPhone and there are the rest of them. Non-apple users might ignore but deep down their hearts they all know the difference. The corporation has always kept themselves not away but above the competition. The iPhone is a superb example of Apple's genius. We get to choose from millions of applications and sometimes it is hard to find anything that this phone cannot do. Apart from phones, messages, internet and other basic functions, we rely on a lot of applications. While on the move a decent GPS app is definitely required especially for someone like me who loves to get lost. Most of you would agree to the fact that it's practically impossible to learn all the roads and turns. If you try looking for one perfect GPS app, you will end up finding thousands of them. To help you out, here's a list of the top 10 GPS apps available for your iPhone. Please don't forget to read the requirements before downloading.
amAze GPS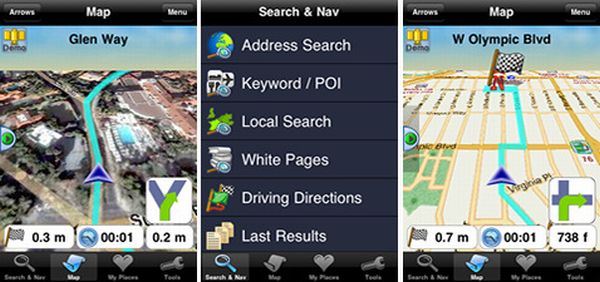 The amAze GPS app for your iPhone gives you a full scale topographic view of the map covering USA and 200 other major cities of the world. It also gives you voice based turn by turn navigation. The latest version available is the 5.1.2 which is a free download from iTunes and works with OS 3.1.2 and above. You can purchase a one year license later after you are used to this app and certainly happy with it.
TomTom for iPhone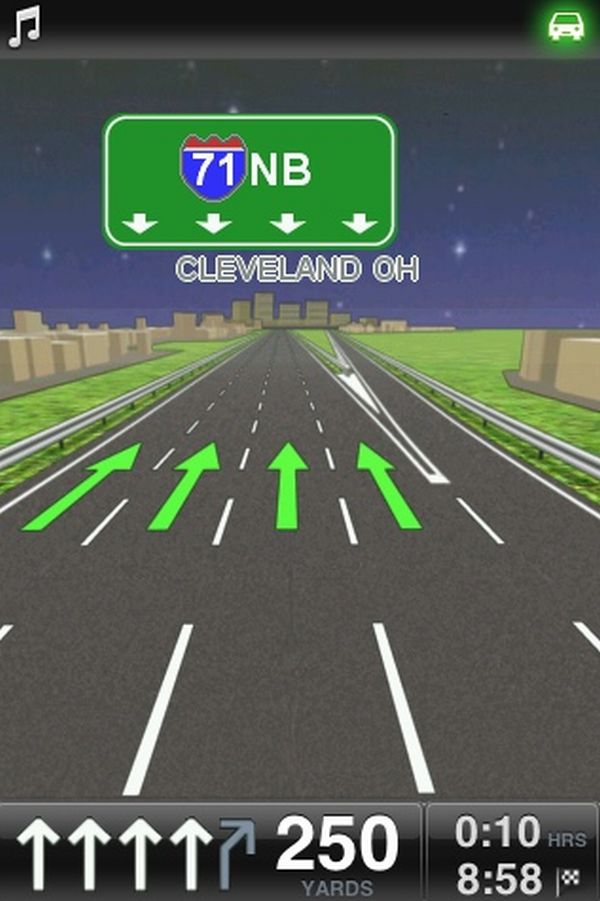 TomTom app for iPhone is a little different from other instant navigation apps. This application allows you to roam freely across the U.S without even an active internet connection. That means this app has downloaded maps of all the cities and that is the reason why it is a 1.5GB download. You will have to download it through your computer. For $20 it also gives you traffic updates for a whole year. It might be a little slow to load but it's effective and works in dead zones too.
NAVIGON Mobile Navigator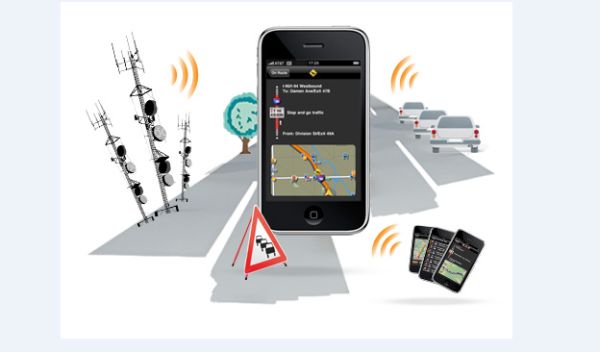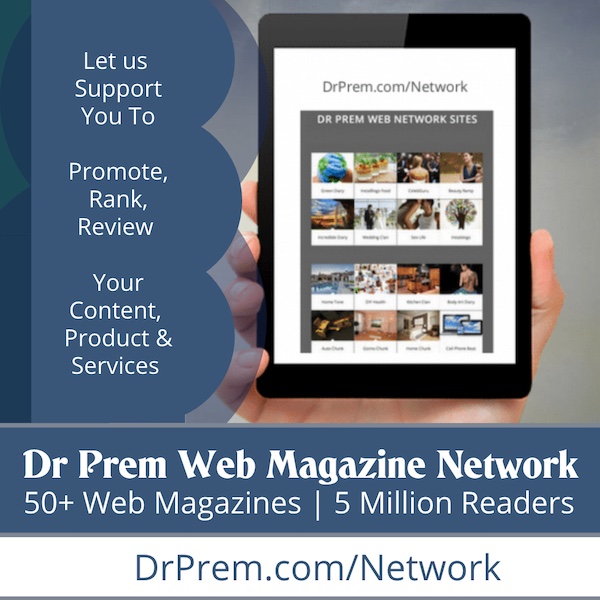 The NAVIGATION Mobile Navigator app is an application flooded with information. It gives you three map cuttings to choose from U.S. West, U.S. Central or U.S. East. What's more is information about changing lanes, location of filling stations and motorways etc. It also allows you to search a hotel, shopping mall or a cinema when in need. More maps can also be purchased through Apple.
Garmin's iPhone app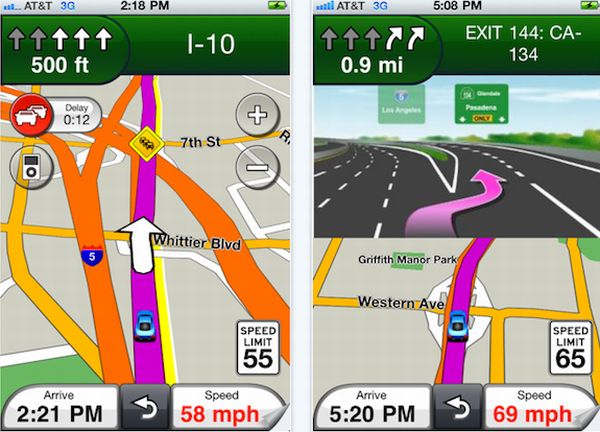 Garmn's iPhone app is basically your fitness navigation application. It not only tells you the distance covered along with the route and the time but also your heart rate, cadence and calories. It is a complete fitness app with accurate navigation data. It remembers where you have been and how was your health then. Garmin's is a good app to keep your health in track.
Automilez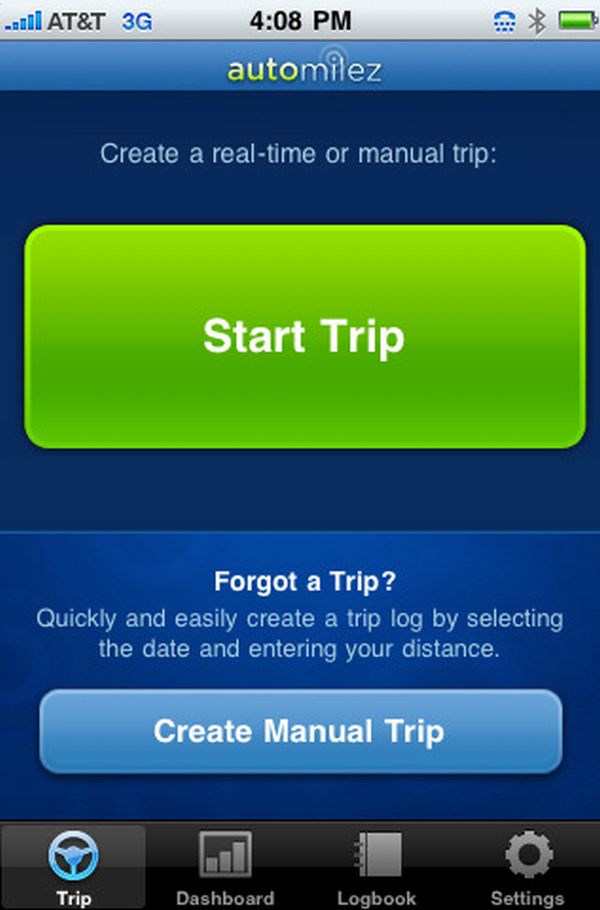 Now this one generates instant location tracking and navigation and also logs your mileage, miles -US tax rates and Non-US tax rates. The interface is simple and user friendly and the application keeps a track of your annual miles covered and tax deductions. It also generates trip logs and mails them automatically.
Eyes On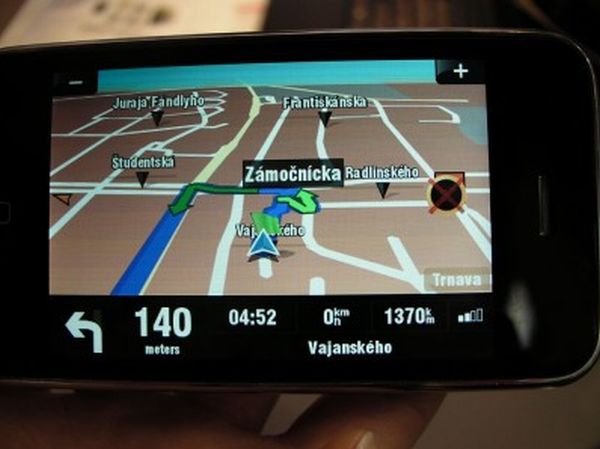 The Eyes on application provides you with real time navigation ability on you iPhone. This GPS navigation app gives you the option to follow turn by turn voice command which makes it very easy for you to choose a destination and then reach there without any inconvenience. This app stores all the maps in the software and you can navigate through them without an internet connection.
Golfshot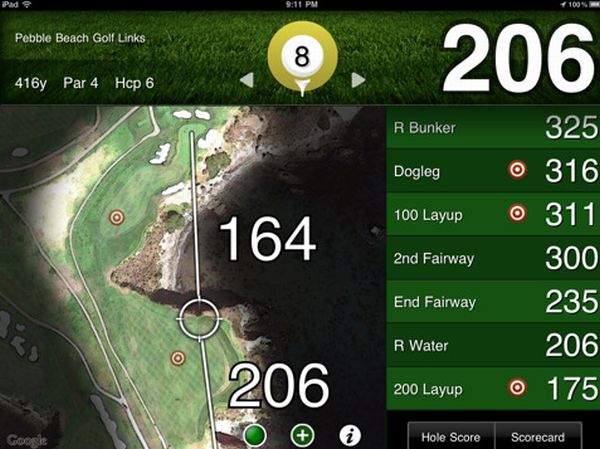 The Golfshot app for iPhone is a Golf course navigation application. You can choose from about 15,000 international golf courses. The statistics of the software and also the graphics are outstanding. That's what makes this application better than any other golf GPS application available.
MotionX GPS Drive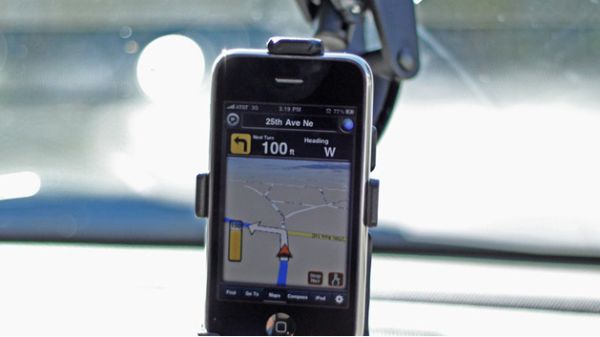 The MotionX GPS Drive is a very impressive navigation app for iPhone. This application is pretty economical and all you have to pay is a $3 download charge which works for a month and then you can either pay $25 for the whole year or $3 for a month whenever you need it. It's one of the best turn by turn navigation apps.
Sygic GPS navigation app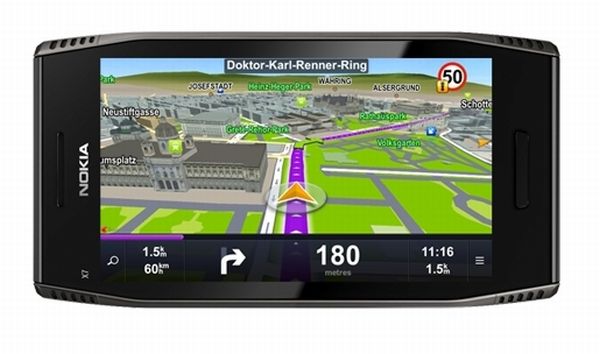 The Sygic GPS navigation app provides with accurate map data and the users will be provided with free map updates. The Sygic GPS navigation app provides turn-by-turn voice-guided GPS navigation and Sygic is one of the most superior names in navigation app designers.
iGo my way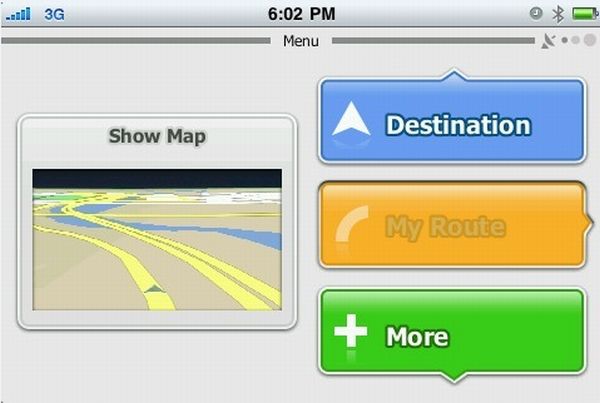 iGo my way for iPhone is a smart application with accurate information. The best thing about this application is the simple interface. It makes it easy for you to choose the input mode or just follow the route once you are done. You can also locate restaurants, cinema halls and more from the points of interest. iGo my way is easy and definitely very useful.