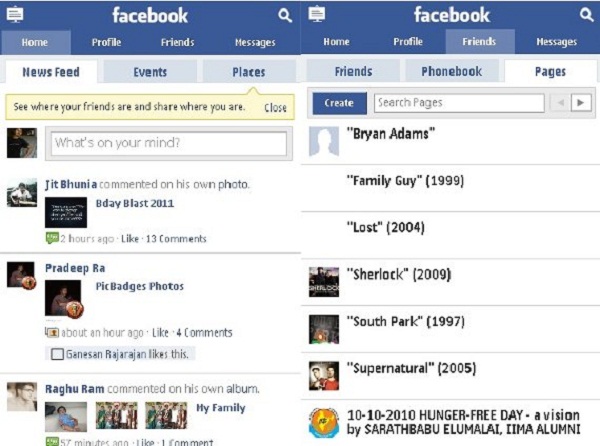 There are plenty of normal Websites that can actually be viewed on mobiles without much hassle but some of the Websites have optimized themselves to suit the mobile surfing in order to become more user-friendly and more compatible on mobiles. With ever increasing competition to make a name in the mobile zone and to cater to an ever increasing number of mobile web users, some Websites optimize their normal websites for mobile users, to create a totally separate Websites for the latest Smart Phones viewing. For optimizing the websites for mobiles, certain features need to be removed to make them more compact and compatible with mobiles. The coolest 10 Mobile Optimized Websites are:

Dodgeball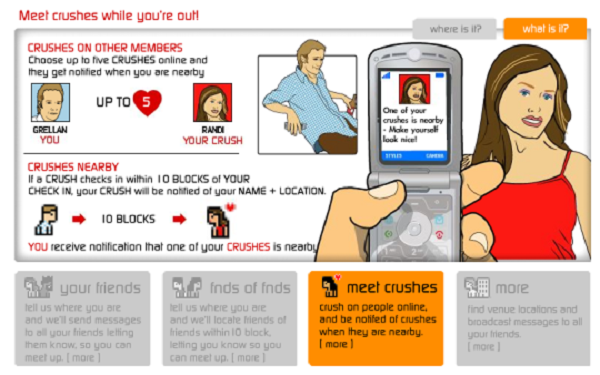 The original dodgeball site is very difficult to run on mobiles and this fact enhances the value of this mobile version. Now with dodgeball you can not only make dinner plans in your favorite restaurants but can also use its other cool features as well.
Amazon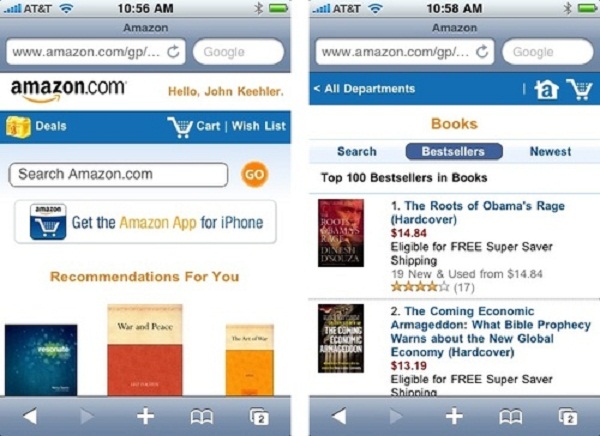 With colossal pages, the main Website of Amazon takes ages to load up on a mobile hence this mobile site is a very handy solution for one and all. You can log in, and make transactions in it like you normally do on your normal browser. You can easily select and browse your favorite categories or search in for a key word as per your choice. This site is great for every person who wishes to even visit Amazon on a mobile.
eBay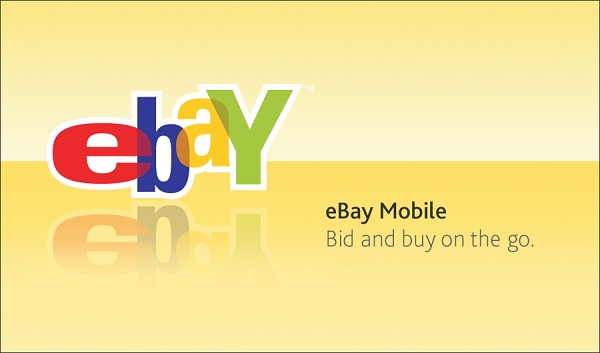 Ebay has come up as a very firm competitor of Amazon and if you are searching for random items then you are more likely to find them on this site than anywhere else. The mobile version is better for usage on mobile devices and is very handy in times of need but however the URL is too long to remember so you need to bookmark it for faster access.
Google Reader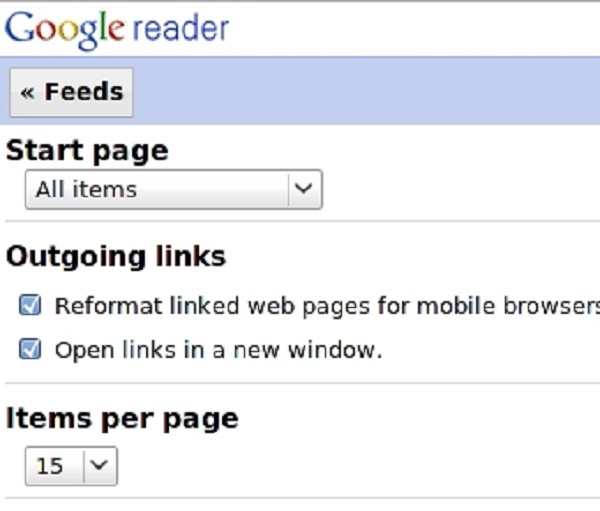 The mobile version of the Google reader allows you to have an easy and speedier linking to RSS feeds. There are no syncing issues but certain features are not present that you may find on the browser version, for example you do not have access to your address book and you can only mail your friends when you remember their email ids.
Twitter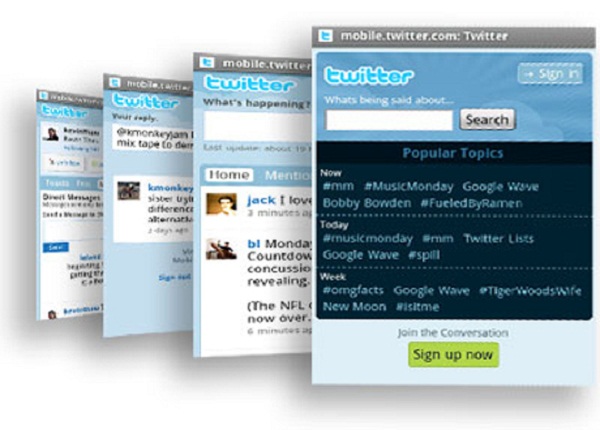 Tweeting is a fun activity for some and a habit for others but having twitter's mobile site is advantageous to all who wish to stay updated and connected with friends and have a regular tweeting habit.
GoDaddy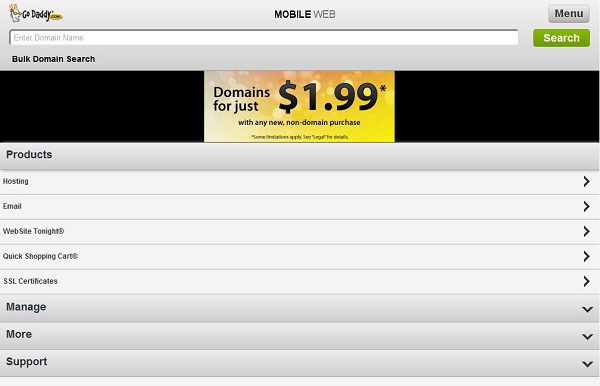 If you wish to have your own web domain and are searching for the availability and viability of a domain then GoDaddy is the one place where you should be, the mobile version of the site allows you to make queries via your mobile even when you are not in your home or office and loads up very fast on your cell, thus saving your precious time.
Flickr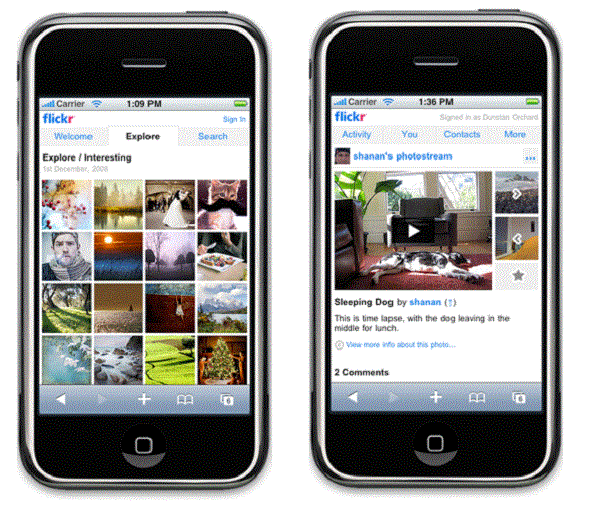 Flickr is a great mean to share and access your photographs that are saved online in your account. Now you can also share and show these pictures to your buddies on your cell phones by accessing the mobile site of Flickr.
Facebook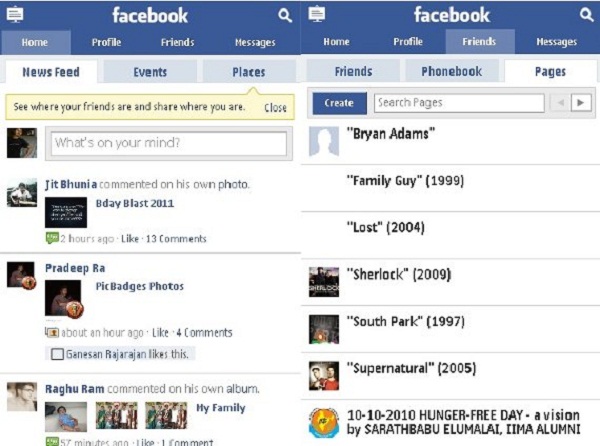 Facebook has become the rage of this generation and the mobile version of the site takes this involvement even further. Now you can put status updates, visit your friend's profiles and post likes on posts from your mobile. In spite of having the SMS service of status updating, it is better to access the mobile version of the site via your mobile if you are on the move.
Yahoo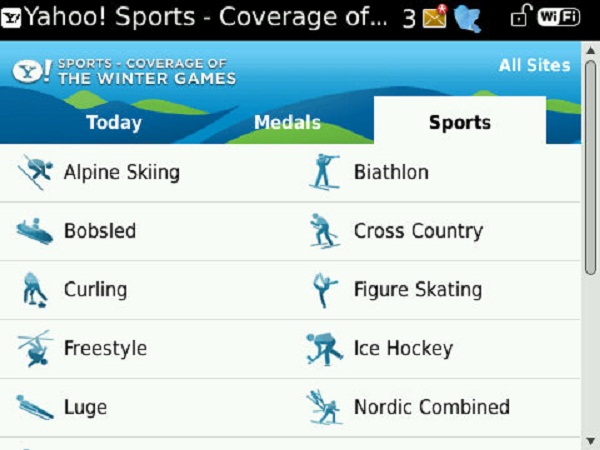 It's not just a search engine at your disposal, it has so many features that it is not even possible to mention all of them here. You can access the latest news, headlines all around the world, get score updates, share pictures, chat with your friends, and all this and more on the mobile site from your mobile.
Gmail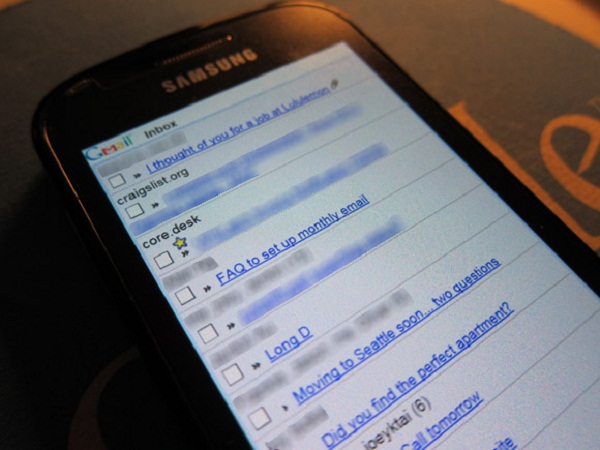 Last but not the least there is Gmail on the list. Google offers you the option to create your own personalized mobile Gmail web page to suit your needs. You can carry on all your basic Gmail operation from this site very easily and enjoy the fast processing speed of the mobile optimized site.