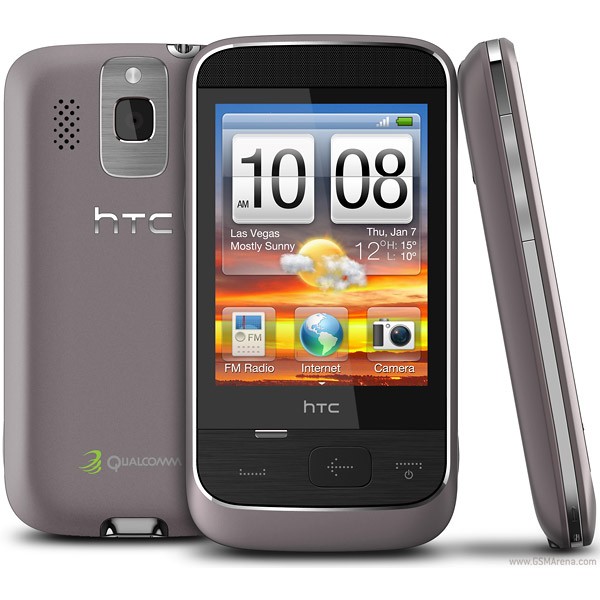 Now a days, there are many kinds of cellphones available in the market. Every single phone is made to meet the requirements of a different customer with a different need. Price of the cell phones start from 1 grand and goes up to million depending on their style, specifications etc. But the common man generally buys cell phones which ranges below 10 grands. So, here's a list of 10 best 3G Phones within the range of Rs.10,000.
Nokia E63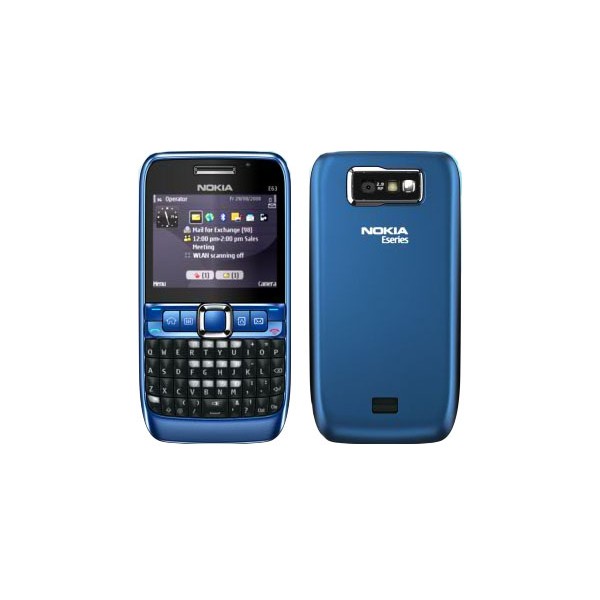 With a two inch screen, it is a full QWERTY phone having small yet spacious keys. It runs on Symbian OS S60 3rd edition FP1. It supports features like GSM / GPRS / EDGE, HSDPA and UMTS connectivity. Although, the whole body is made of plastic it is very tough and is priced somewhere around Rs 9,000.
Samsung Galaxy 5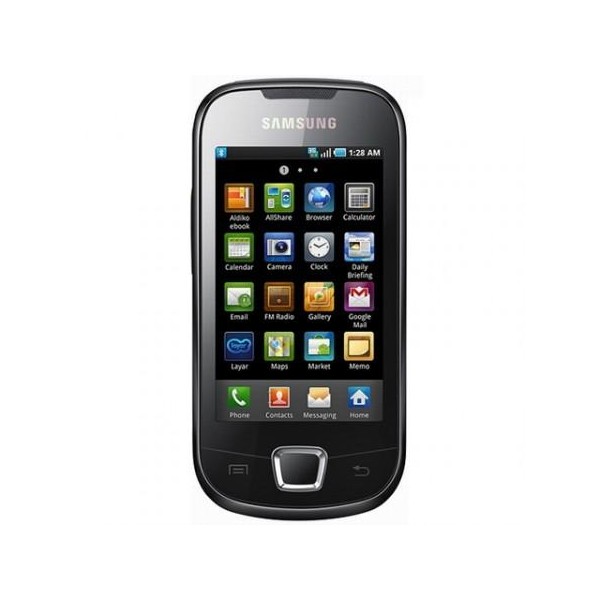 This phone has a dual band 3G support along with 3.6 Mbps HSDPA support and a 2.8 inch TFT screen. It runs on Android OS v2.1 Éclair and also has a 2 Megapixel camera with geo-tagging. It costs somewhat around Rs 9,000.
Nokia C5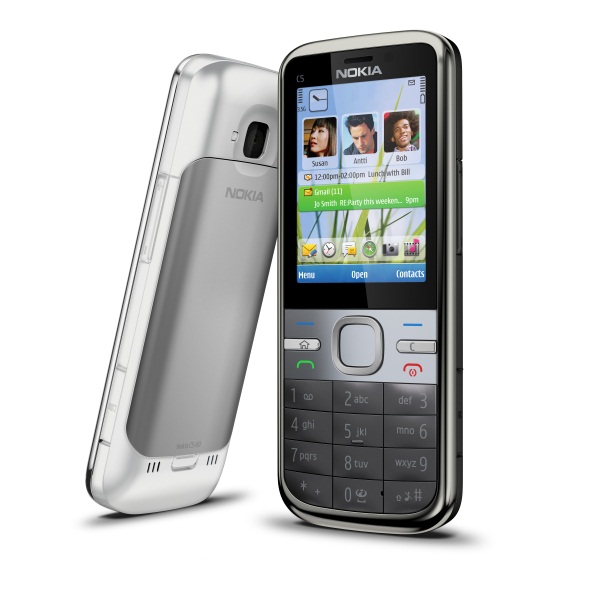 This phone has a classic look but still it has all the features one would like to see in a modern phone. With 2.2 inch display and a resolution of 240×320 pixels, this phone provides excellent picture quality along with a battery life of 670 hrs on standby and 5 hrs on continuous call. It has a 3.2 megapixel camera and has a price tag of Rs 8,000.
LG GM360i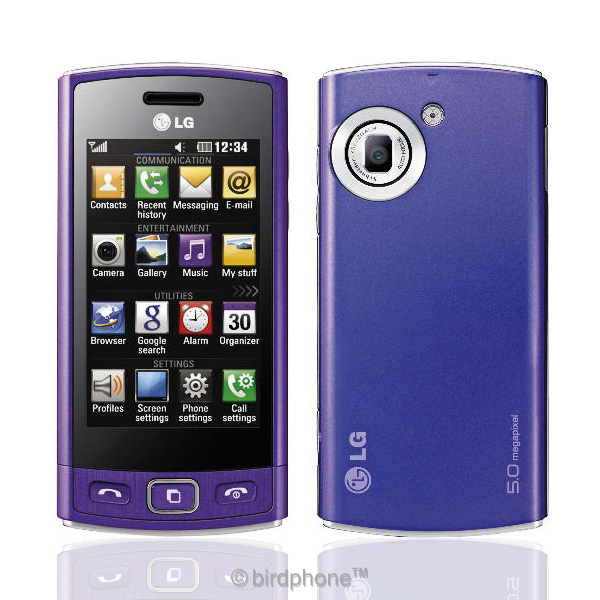 As the name suggests, it's a camera phone running on the technique of Schneider Kreuznach. It takes the picture with the resolution of 5 Megapixel and definitely supports 3G. It's priced around Rs 8,000.
Samsung Wave 2 Pro S5330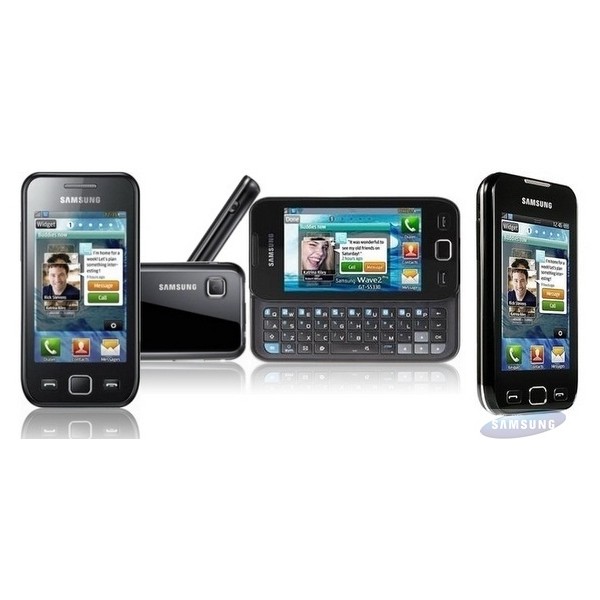 This is a slider phone with a full QWETRY. This phone has a 3.2 TFT screen with a display of 240*400 pixels. It also has a 3.2 Megapixel camera with geo-tagging. Along with 3G, it also has Wi-Fi and an excellent battery backup. This phone costs Rs.10,000 rough.
Spice Mi 300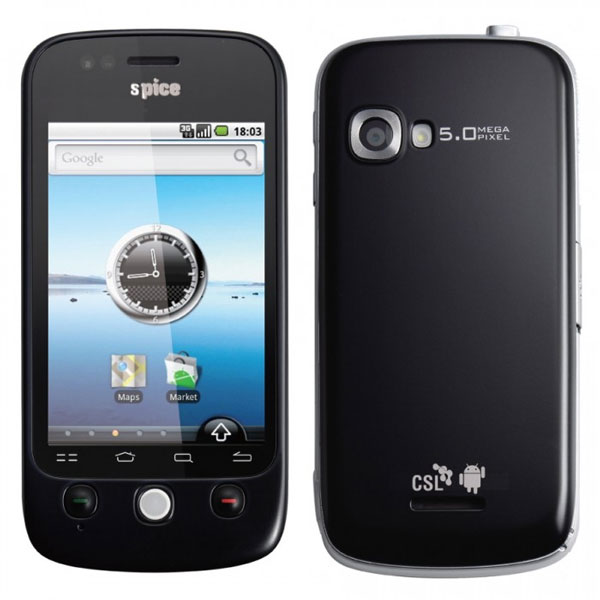 This phone is from the Indian mobile portals and costs somewhat around Rs 10000. It runs on Android 2.1 with 6000Mhz processor, has a 3.2 capacitative touch screen with 320*480 resolution and a 5 Megapixel camera with LED flash.
Huawei Ideos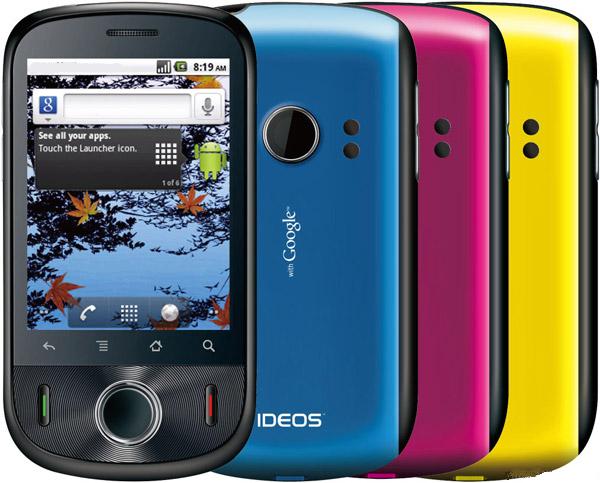 This mobile works on pure Android 2.2 platform, has 2.8 TFT touch screen with 3.2 Megapixel camera and 512 MB Ram. This gadget is powered with 528 MHz processor, supports wifi/gps/3G and costs around Rs 9,000.
Samsung Monte S5620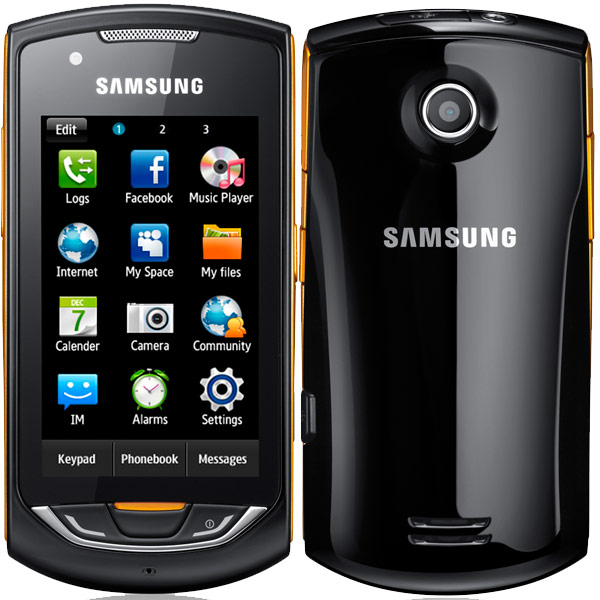 From the house of Samsung, this phone flawlessly provides wifi/gps/3G services. Having a 3 inch touch screen with 240*400 resolution, this phone can be bought for Rs 9,000.
Nokia 5230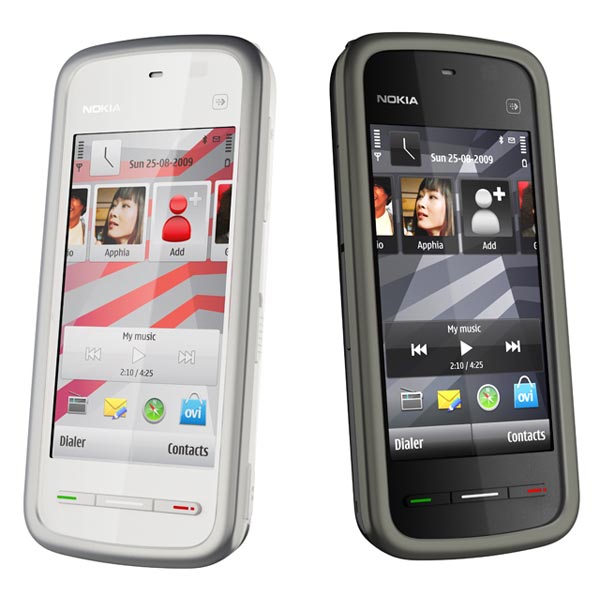 It's another Symbian phone which resembles to Nokia 5800 Xpress Music. It has almost all the features along with 3G support except that it doesn't provide Wi-Fi services and is priced around Rs 7,000.
HTC Smart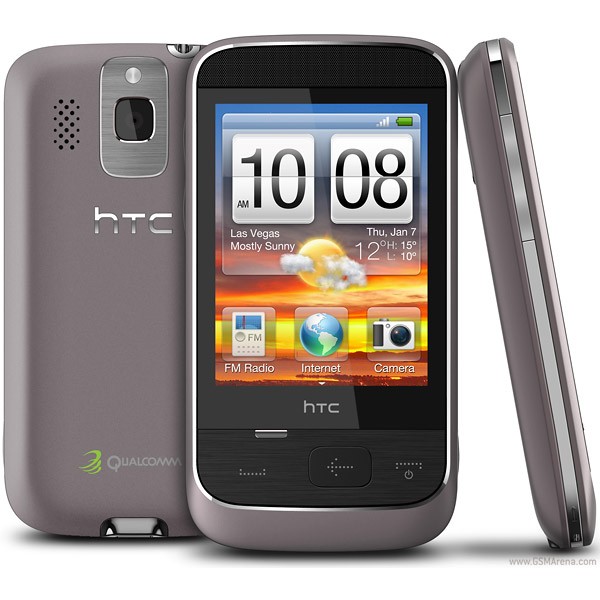 This phone weighs 108 gm and has a 2.8 TFT touch screen with 320 x 240 pixels resolution. It supports almost all the features like edge/gps/3G/ gsm etc. It has a 3.0 Megapixel camera to provide nice images and is priced for Rs 10000.