If you have an iPhone and love to make movies, then a movie made on your iPhone might one day win international accolades. There are a lot of accessories which can help you create engaging, high quality videos; and even films like 'Tangerine' which was made using iPhone. Check out these iPhone accessories for filmmaking and make your dream of making interesting films a reality.
10 iPhone accessories for filmmaking
iPhone microphones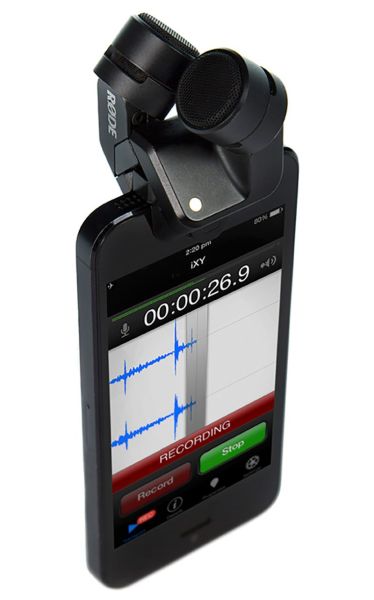 The image has to be superior for viewers to sit through your film, but sound or audio is equally important. A poor audio will certainly reduce the value of the film, and audio has to be captured right as it is very hard to enhance poor audio. iPhone microphones will produce wonderful results. It is an accessory for filming which is a must.
Along with the microphone, you should also have a professional app for recording, such as Zoom iQ6 and iQ7, which allows you to set the audio levels, edit audio and select sample rate which can later be synced in post-production.
Gimbal/Tripods
Gimbals are useful for vlogging, filmmaking, etc as they provide the support for the phone to rotate in all directions. It is certainly one of the most handy iPhone accessories for filmmaking.
Zoom iQ6 and iQ7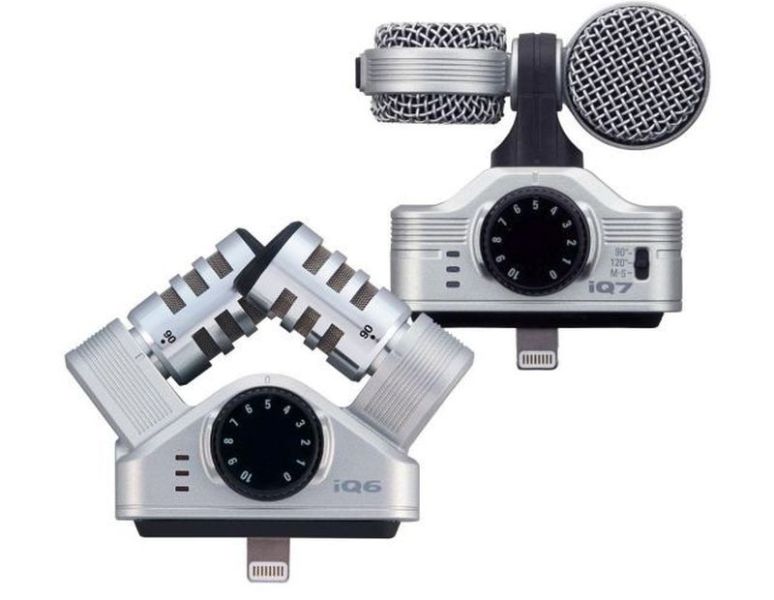 These condenser microphones should be part of your movie maker kit as these are compatible with all types of iOS devices and any video camera.
2xZhiyun Smooth Qs
This can be used for the special shots such as to follow a person/character that is on the move. You can be like a human crane and use them for tracking – these devices can be a great addition to your movie making kit.
Shure MV88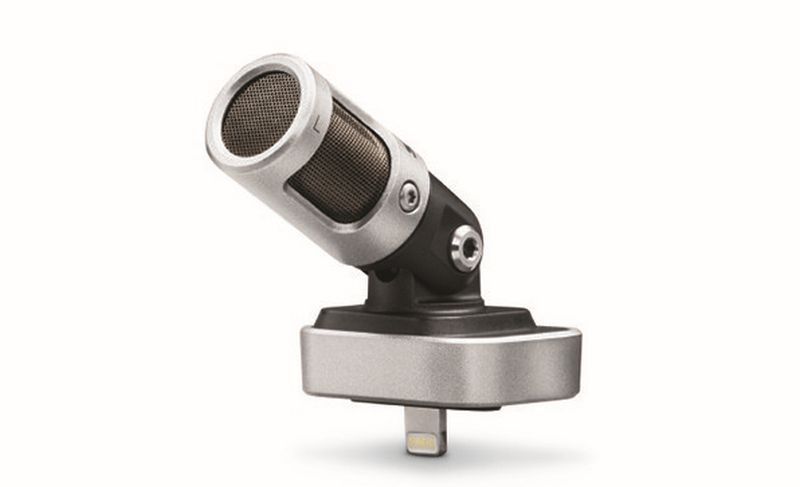 This bi-direction and cardioid microphone gives superior quality recording. It has a mid-side architecture which produces wide-stereo image, and the preset modes can auto adjust compression, EQ,  etc. Records up to 48kHz 24 bit for the best results. One of the most ideal iPhone accessories for filmmaking is this mike!
Cinematographer's Kit app
This app should definitely be in your movie maker kit, as it is one of the iPhone accessories for filmmaking which would enhance your filmmaking no end. With this app, you can shoot your film in log or flat, and set white balance manually. This is a companion app to the FilMiC pro, and if these two apps are beyond your budget, then you can check out similar free apps.
Rode VideoMic Me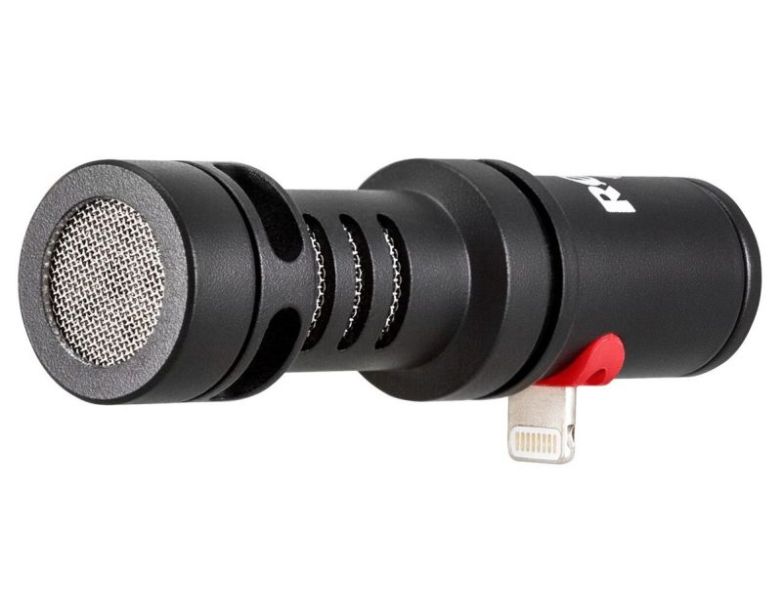 Cardioid microphone suiting all smartphones, this one has a jack on the back to listen to the audio for recording and playback, and it has a windshield to prevent wind sounds from the surrounding or from close recording.
Lenses
You can choose the type of lenses you want from wide angle, fisheye, telephoto, macro or anamorphic.
Clip-on mic/Lavalier microphone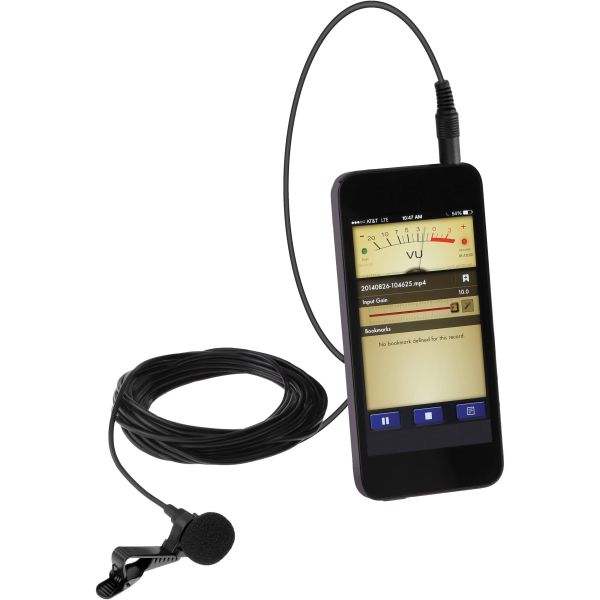 Best accessory for your video kit if you are in the habit of taking interviews. This mike can be clipped onto the body of the subject, such as on the collar or lapel.
Ollo clip
This is an attachable device, which can be fixed to the iPhone with a phone case. Ollo Clip can give you several options for videography, such as macro lens or any of the lenses' types mentioned above.
App for video camera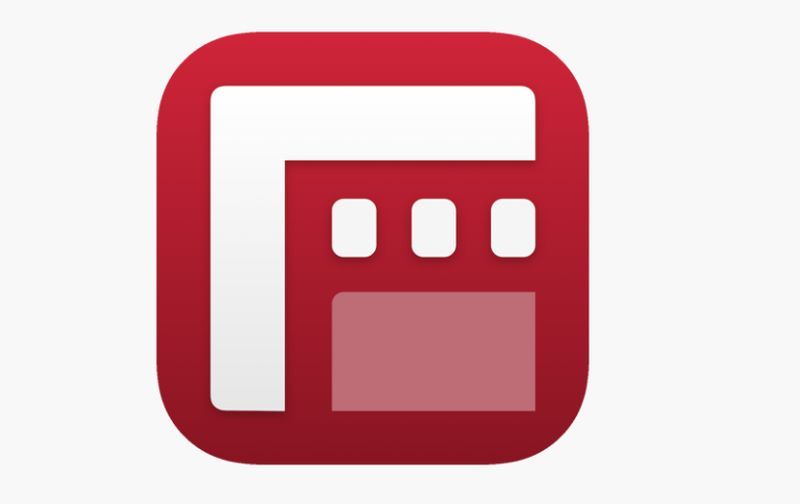 For your video kit, one of the iPhone accessories for filmmaking you should have is a special app, which can control your iPhone's camera. The app which produces DSLR type images is the FilMiC pro which can be bought for about fourteen dollars. You can choose bitrate, aspect ratio, resolution, etc so that you can shoot your videos at 24fps – which is the cinema standard.
Feiyu G4 Plus 3-Axis Gimbal Stabilizer
This is one of the best iPhone accessories for filmmaking, as it has Vertical Tilting Angle -320 degree, Rolls Angle – 100 degree, and Horizontal Panning Angle – 320 degrees. It includes connecting cables, batteries and remote control, so it seems like a good buy.
The best shots are sometimes ruined with a shaky hand. To avoid that, get yourself a tripod. As your iPhone is a lightweight device, you will need a lightweight tripod. Before buying, set it on one and test it.
Manfrotto Pixi tripod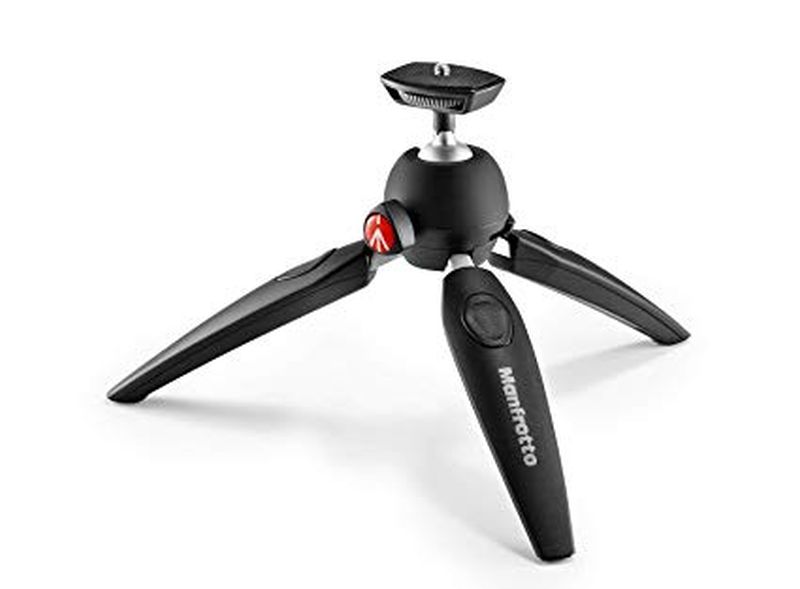 It's a popular tripod as it is multifunctional which has video grip to take moving shots as well. The Pixi has push button selection, enabling you to tilt the head of tripod in any direction, without you having to shift your position.
Along with a tripod, you should buy a clamp such as the Glif Quick Release Mount as iPhone stands/tripods do not have a screw option to attach them to the phone.
Moment wide angle lens
This is a wide-angle lens which can capture epic shots of lansdscapes as well as shots of the interior without any distortion. It can be  mounted using the Moment case for iPhone.