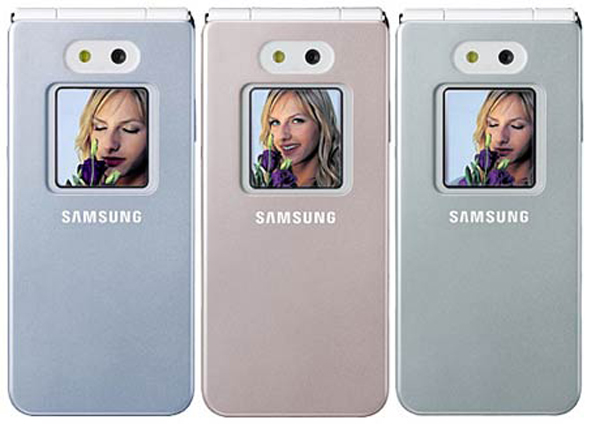 Cellphones do not always come in an executive look and design only. There are several funny and stylish gadgets from various reputed and start-up technology manufacturers. We list down ten such prettier cellphones in this article. Just see how cellphones can remain attractive gadgets keeping up their identity as machines to make calls, send texts, surf the data and capture the stills.
Black Diamond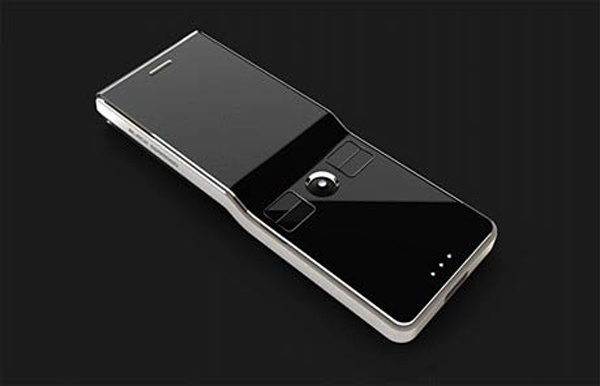 Black Diamond is a luxury cellphone with a pleasant look proposed for Sony Ericsson by the designer Jaren Goh. But it was brought out by another company called VIPN in 2007. Besides having a grand look Black Diamond highlights incredible technical specifications and features. An Intel 400Mhz processor, 262k TFT color screen, touch sensitive 2-inch display, 4-megapixel camera and Windows Phone 5 make the device an esteemed cellphone. It costs a hefty $300,000.
Hitachi W42H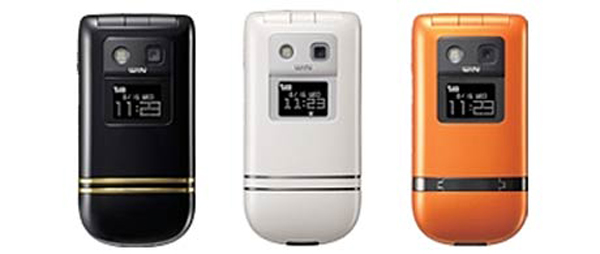 Hitachi W42H is an adorable mobile phone. The device is available in three colors, black, while and orange. It has an image stabilized camera, music player and dictionary support. The device looks a calm cellphone with an outer display that shows the time, texts and caller's name or number. According to Hitachi, the great thing with the phone is that it can change its look itself. You can personalize the phone as per your interests and tastes, says its designer.
vKDDI Talby by Marc Newson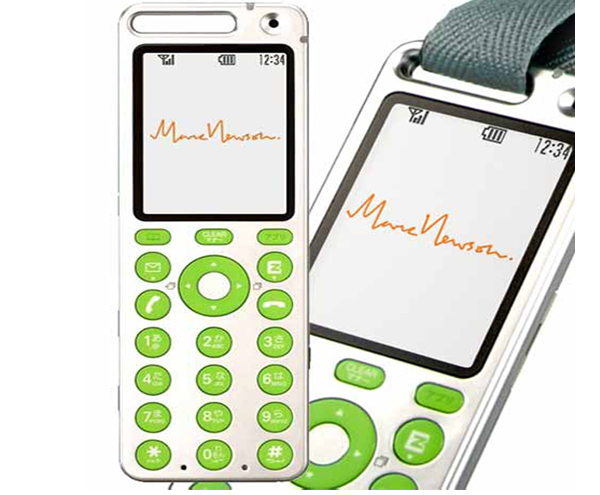 Talby, though a bit older, looks pretty attractive. The device, designed by Marc Newson, was released back in 2003. It gained large attraction thanks to its nice look and color options. It is available in three colors, black, orange and green. The KKDI Talby can only be seen in Japan stores. Anyway, its grace look forces us to include the device in this list.
O2 Ice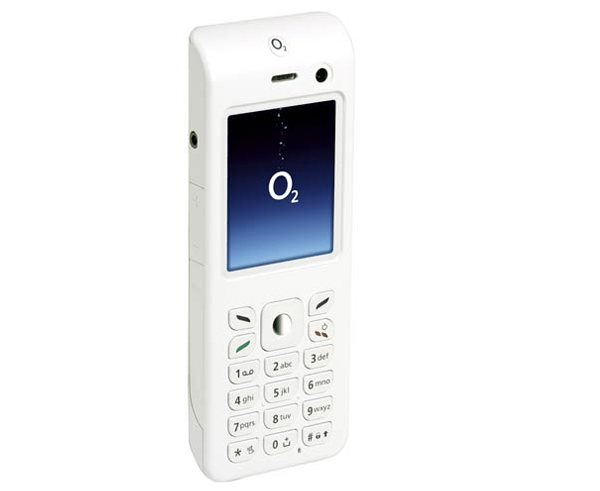 O2 Ice is one another amazingly charming smartphone. The device is looking so lean and calm. It is a 3G cellphone from the UK cellular service provide O2. The device attained reputation with its built-in MP3 player and Bluetooth capabilities. Thanks to a 1.3-megapixel camera in the rear panel, you can use it as a stylish camera too. The device costs around $200 in UK. Nothing is known about its global shipping.
Samsung SGH-E870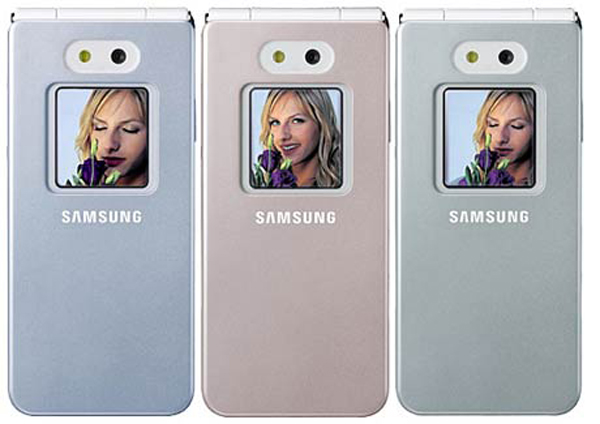 Along with making high-end smartphones, Samsung also builds some attractive and charming products. Samsung SGH-E870 is a nice phone. It comes in three various colors, Chilli blue, Valentine pink and Chic White. The mobile phone is equipped with all modern features. It has a smaller TFT LCD display on the inside and an OLED display on the outside, which will help you have a glance at the incoming calls, text messages and other alerts. A 1.3-megapixel camera, Java support, Bluetooth and GPRS makes it a respectable mobile phone.
Nokia 8800 Sirocco Edition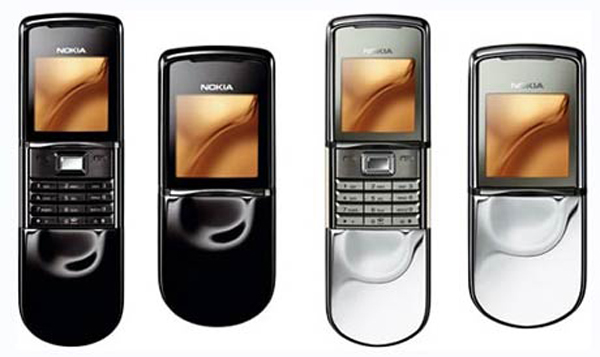 Nokia 8800 Sirocco is blamed to be a phone with high price and less features. But the Nokia cellphone of 2006 is looking amazingly delightful. The device is having an attractive exterior with a new keypad. A 2-megapixel camera and a charming display make Nokia 8800 Sirocco Edition a smart phone. But it is too much expensive. Retailers sell the Nokia phone for around $1069.
White Pearl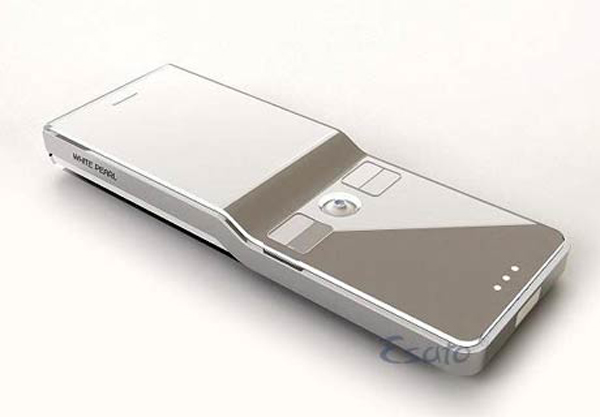 It is an expensive version of the below mentioned Black Diamond. Though looking like Black Diamond, it is not made of costly materials. So, White Pearl goes inexpensive. Tech specs of White Pearl are the same, however. It is powered by an Intel 400Mhz processor, Windows Phone 5 and 262k TFT touch sensitive display. It also has a 4-megapixel camera, but the cost comes around $1,500 only.
Virgin Mobile JukeB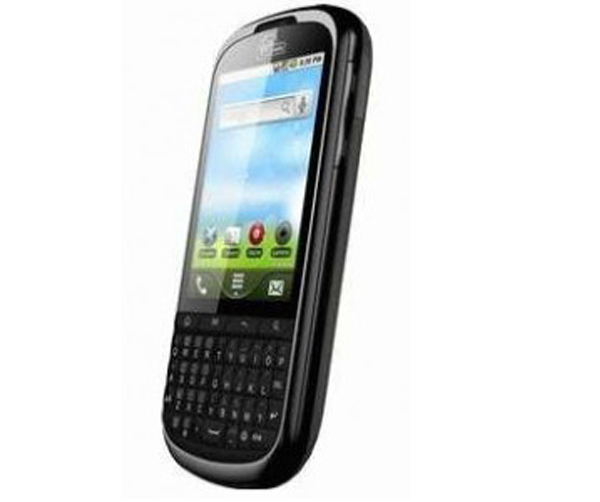 Virgin Mobile is to bring out an attractive smartphone called JukeB, designed by TCT Mobile, China. The Virgin Mobile JukeB runs on Android 2.3.4 Gingerbread. Other features include QWERTY keyboard, QVGA display, 1,300 mAh battery and rear camera. It weighs only 122 grams.
KDDI Neon by Naoto Fukasawa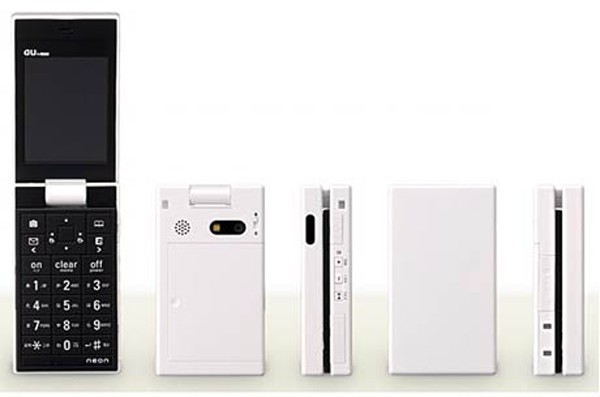 The Neon is a grand cellphone design from Naoto Fukasawa. It is built as part of the AU Design project at KDDI, a Japanese cellular service provider. The appealing cellphone is available in three colors, black, light blue and pink. The KDDI Neon cellphones sports a built-in 1.3-megapixel camera, music player, FM radio, and miniSD card slot for memory expansion. It has a 320×240 display.
KDDI Penck by Makoto Saito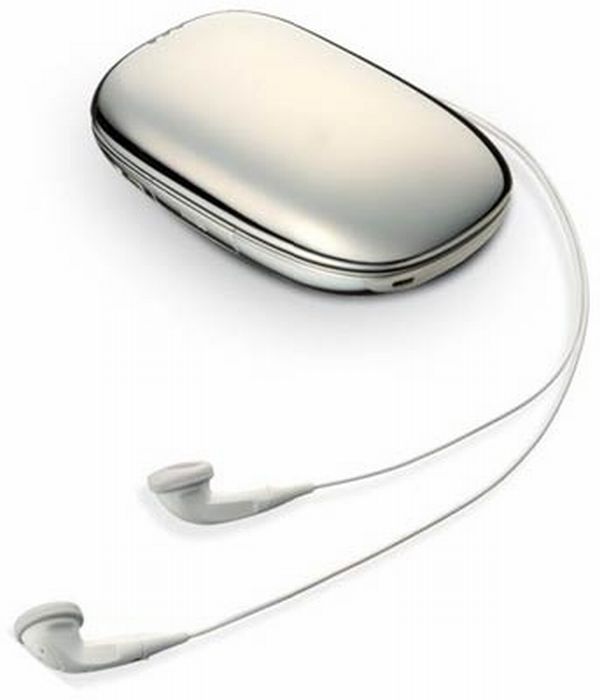 KDDI also has this spectacular phone design. The Penck is from the designer Makoto Saito. It seems that Penck is the most beautiful phone ever made by the Japanese telecommunication service provider. It is available in three colors, milk white, metal and bitter black. But it is available for purchase only in Japan stores.