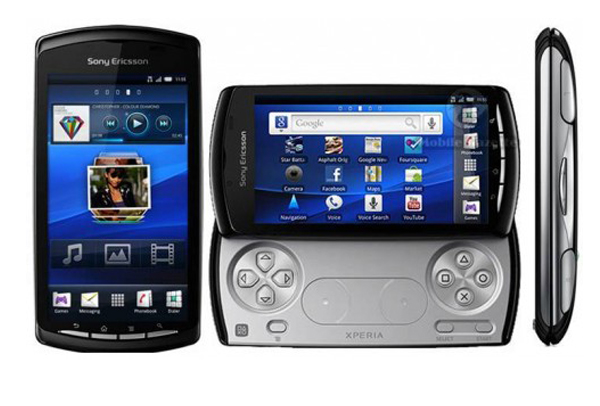 Over the last several months, Android has grown up as a complete mobile operating system. Enormously helped by the diversity of hardware products, Apple iOS' chief rival Android has become a stable and user-friendly operating system. Now you can see several top-notch Android smartphones in the global markets. Certainly, you will be in the middle of confusion, if you go out to purchase an Android phone. Indeed, there are so many smartphones in the market. Samsung and HTC are two leading manufactures of Android smartphones in the world at this point of time. Here are top ten Android smartphones for you. These devices are in the center of Android market these days. Going through the article, you can settle on which phone suits your requirements the best.
1. HTC EVO 4G
HTC unveiled EVO 4G, one of its premier Android phones in June 2010. It is a dazzling smartphone with a 4.3-inch TFT capacitive touchscreen that offers a resolution of 480 x 800 pixels. Soon after its release, HTC EVO 4G turned out a superhit product in the market. Popularity of the device tempted the Taiwanese technology maker to bring out its 3D version called HTC EVO 3D this year. HTC shows off Gorilla Glass screen, multitouch input option, accelerometer sensor, proximity sensor and Sense UI interface as the notable features of the smartphone. EVO 4G packs in a 1GHz Scorpion CPU, Qualcomm QSD8650 Snapdragon chipset and Adreno 200 GPU for enhanced performance.
2. Google Nexus S
Google Nexus S has debuted Android 2.3 Gingerbread. The smartphone is actually the latest iteration of Google's official Android phone Google Nexus. Samsung manufactured the device for Google with some eye-catching features. Google Nexus S is known for its special capabilities in multi-tasking, Wi-Fi hotspot performance and near field communication (NFC) support. The smartphone is powered by 1GHz Cortex A8 (Hummingbird) processor and 16GB iNAND flash memory. The 4-inch display of Samsung's WVGA Super AMOLED (480×800) is another peculiarity.
3. LG Optimus One
LG Optimus One is a 3.2-inch Android 2.2 Froyo smartphone for all people. It was unveiled by the Korean technology firm in October 2010. The smartphone has been receiving good response since its release. Its TFT capacitive touchscreen offers 256K colors and a resolution of 320 x 480 pixels with 180 ppi (pixel per inch). A 600 MHz ARM 11 CPU, Qualcomm MSM7227 chipset and Adreno 200 GPU empower the LG Optimus smartphone along with many other features.
4. Motorola Droid X
Motorola Droid X is one of flagship Android phones from the Libertyville technology firm. The device sports a 4.3-inch WVGA display with a resolution of 854 x 480 pixels. Under the hood, Motorola Droid X packs in Texas Instruments' newest iteration of OMAP processor that clocks at speed of 1.0 GHz. 512 MB RAM, Bluetooth, DLNA, Wi-Fi, light sensor, GPS, accelerometer and many other incredible features make the device a rich product, indeed. Droid X sports a built-in memory of 8 GB with a 16GB microSD card. For image and video capturing, the device has an 8-megapixel dual-LED flash camera that supports 720p HD video.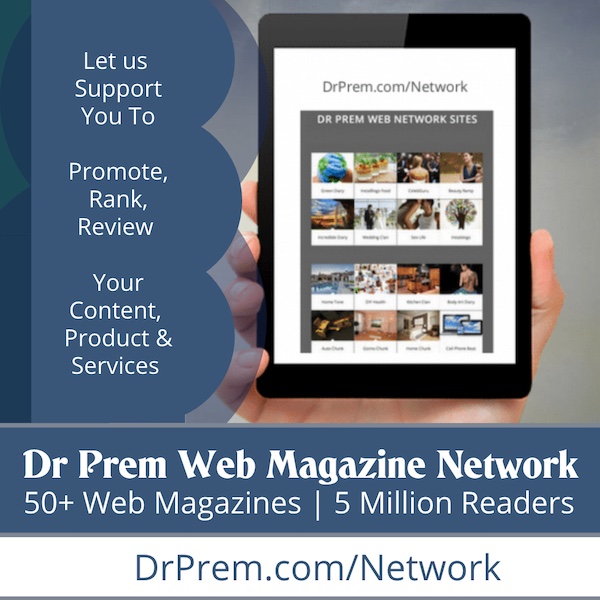 5. Sony Ericsson Xperia Play
Sony Ericsson Xperia Play is the first PlayStation certified smartphone. Of course, the device's name itself reveals its specialty. Sony Ericsson has built up Xperia Play on a 1GHz Scorpion processor, Qualcomm MSM8255 Snapdragon and Adreno 205 graphics card for solid performance. Its 4-inch display offers a resolution of 480 x 854 pixels with 245 ppi. Touch sensitive gaming controls, PlayStation like gaming buttons and accelerometer sensor make Xperia Play a perfect smartphone for gaming and music listening.
6. Samsung Galaxy S
Galaxy S is honestly Samsung's reply to Apple iPhone. The South Korean firm launched Galaxy S with some outstanding features aiming to put an end for iPhone's domination in the market. Samsung Galaxy S is featured for its faster HSPA+, gorgeous Super AMOLED display and slick design. The smartphone is equipped with a 1000 MHz single core Hummingbird, 512 MB RAM and Android 2.2 Froyo. Its 4-inch Super AMOLED display has a resolution of 480 x 800 pixels.
7. HTC Desire
HTC Desire comes with a 3.7-inch OLED screen. With its 1GHz processor, Android OS and incredible display, HTC Desire is a chief smartphone in the market. The device features a micro-USB socket, microSD card, Wi-Fi, HSDPA of 7.2 Mbps, HSUPA of 2 Mbps and all other essential features required for a standard smartphone.
8. Samsung Epic 4G
Epic 4G is a QWERTY slide-out keypad featured smartphone from Samsung. The device has an elegant 4-inch Super AMOLED capacitive touchscreen with 480 x 800 pixels. Samsung Epic 4G is powered by Android OS, 1GHz ARM Cortex-A8 processor and PowerVR SGX540 GPU. Samsung's TouchWiz 3.0 UI adds perfection and smoothness for the smartphone. You will have an exalted experience on the smartphone, if you are an ardent social network admirer.
9. Motorola Atrix 4G
Motorola Atrix 4G was announced at Consumer Electronics Show 2011 in January. The Libertyville firm showed off the smartphone's 4G capability and Webtop application feature as the major gains. The device features a 4-inch TFT capacitive touchscreen with a resolution of 540 x 960 pixels. The Android 2.2 Froyo smartphone is equipped with a dual-core 1GHz ARM Cortex-A9 processor and ULP GeForce graphics card. Motorola sells Atrix 4G along with the much-touted laptop-like accessory to let users view contents in a large platform.
10. T-Mobile myTouch 4G
T-Mobile's myTouch 4G is the latest addition to the HTC myTouch family. The smartphone is available for purchase for $200 on T-Mobile. Apart from being a 4G phone, myTouch has several notable features such as HSPA+ data speeds, high definition video recording and many others. The HTC smartphone features a stylish 3.8-inch WVGA display. HTC Sense UI and Android 2.2 Froyo make the device a complete Android smartphone.