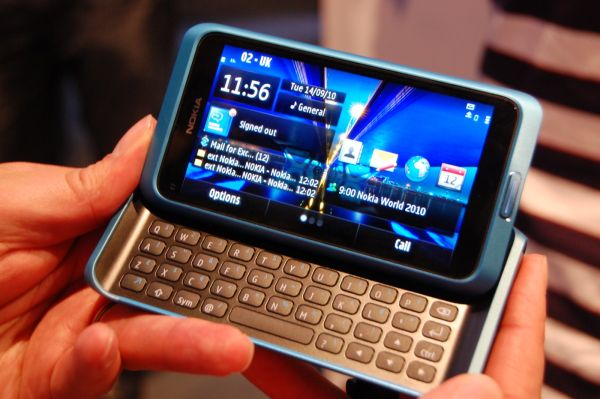 The penetration of the mobile phones is increasing rapidly in India and it is expected that India will soon emerge as one of the top mobile phone using nations in the world. With the launch of the 3G spectrum in India, the craze for 3G phones is picking up at a rapid pace. Currently all major Indian telecom operators including Vodafone, Bharti, Vodafone, Tatas and the RCom are offering 3G services.
Here is the list of 10 best 3G phones in India.
HTC Incredible S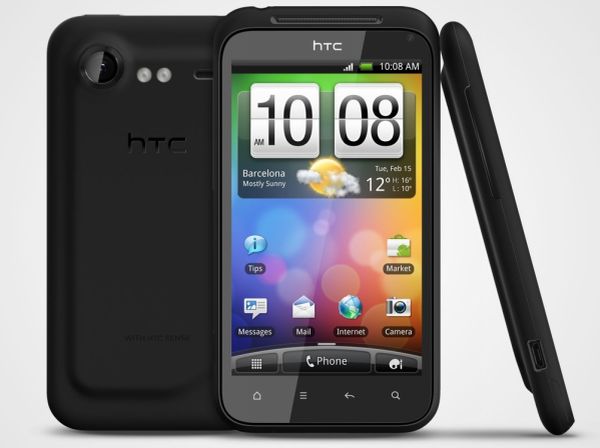 The new HTC Incredible S is a 3G-enabled mobile phone with a 4-inch LCD display. This Android-run device boasts of an 8-megapixel camera with dual flash. There is a camera in the front for video calling. The phone is powered by a 1GHz Qualcomm MSM8255 processor. The camera can record high quality videos. The phone sports a 1450 mAh battery and features 3G connectivity.
Samsung Galaxy S2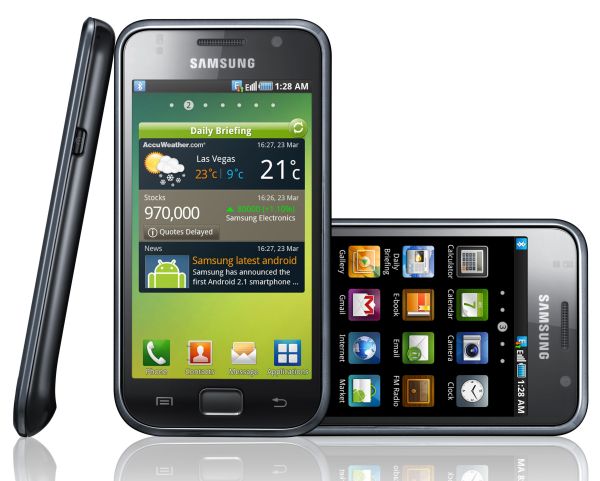 Samsung Galaxy S2 is a smartphone with a capacitive touchscreen. The phone features 3G and Wi-Fi connectivity. This device sports 8 Megapixel camera with built-in flash. The resolution of the screen is 800 x 480. The screen size is 4.3 inches. This smartphone sports a secondary camera as well. The phone is available only in black color.
BlackBerry Bold 9000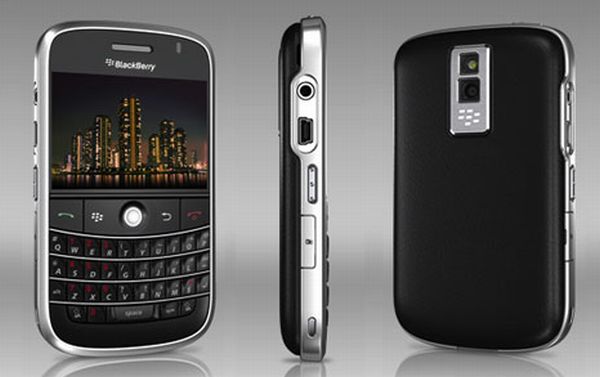 Manufactured by Canadian mobile maker Blackberry, the Bold 9000 is a high-end smartphone released in India in 2011. Priced at around $470.09, the dimensions of this smartphone are 123 mm × 69 mm × 14 mm. Weighing just 4.7 ounces, the phone has TFT LCD display. The Bold 9000 sports a 2.0 MP camera with flash. Powered by a 1600 mAhr lithium cell, this smartphone has a standby time of 13.5 days and the talk time is of 5 hours.
Palm Treo 750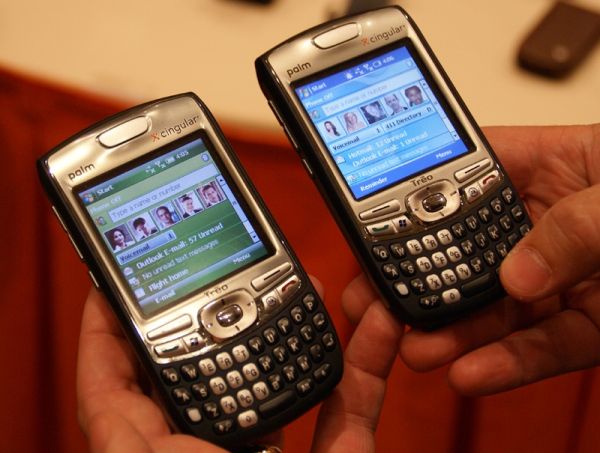 Palm Treo 750 is a business smartphone priced at around $484.44. This Windows mobile device is equipped with Quad Band GSM and 3G connectivity. The phone also features bluetooth and Infrared connectivity. The phone sports a QWERTY Keyboard. The phone was released in India in 2007. The internal memory of Palm Treo 750 is 128MB. The phone runs on a 300 MHz Samsung Processor.
Sony Ericsson C702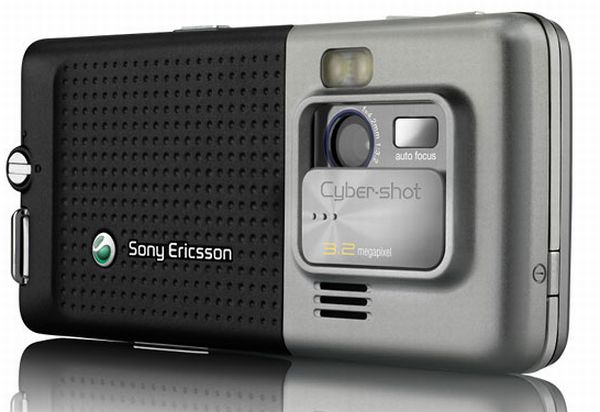 Weighing just 105 grams, the dimensions of Sony Ericsson C702 are 106 x 48 x 15.5 mm. The phone features GSM, EDGE and GPRS connectivity. The phone features media player with mega bass. The phone is equipped with FM radio and video streaming facilities. The resolution of the screen of this mobile phone is 240 × 320 pixels. The size of the display screen is 2.2 inches. The C702 is available in two colors: Speed Black and Cyan Blue.
Spice Mi 300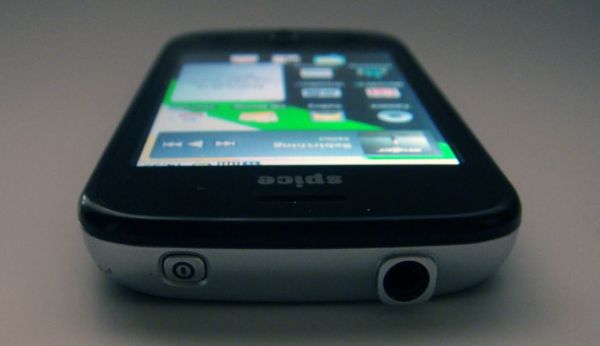 The Spice MI-300 sports a 3.2-inch touchscreen. This Android-run mobile phone features 3G, GPS and WiFi connectivity. Spice is an Indian brand and the MI-300 is first Android mobile phone launched by any Indian mobile phone maker. The dimensions of this mobile phone are 114.9 x 56.8 x 12.6 mm. The phone weighs only 114 grams.
Motorola Q9h

Motorola Q9h is a 3G-enabled mobile phone priced at around $384.44.The phone features a full QWERTY Keyboard with GPS and HSDPA. The phone runs Microsoft Windows Mobile 6.0 but lacks Wi-Fi connectivity. The phone features Bluetooth and Infrared connectivity. The camera of this phone captures high-quality video.
Nokia E7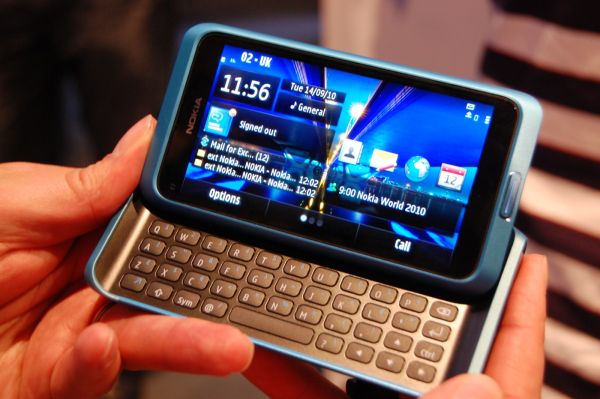 The new Nokia E7 is a business phone with a 4-inch AMOLED touchscreen display. The phone has a sliding QWERTY keypad. The phone sports 3G and WiFi connectivity. Nokia E7 comes equipped with an 8 MP camera. This mobile phone supports Microsoft Exchange and has Ovi Maps. The device also supports video calling. Nokia has used its Symbianˆ3 operating system in this mobile phone.
Nokia C3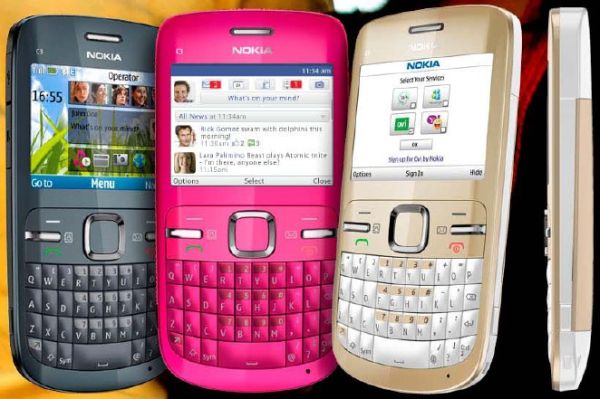 Manufactured by Finnish mobile manufacturer Nokia, the Nokia C3 is priced at around $130.07. This mobile phone is the 1st S40 Qwerty Phone and the cheapest phone with Wi-Fi connectivity. The phone sports a 2 Megapixel Camera and supports 8 GB Memory Card. The display screen is of 2.4 inch. Powered by a 1320 mAh Li – Ion battery, this phone has a standby time of 480 hours and talktime of 420 min. The dimensions of the Nokia C3 are 115.5×58.1×13.6 mm and it weighs just 114 g. It is available in three different colors: golden white, hot pink and slate grey.
Samsung Monte S5620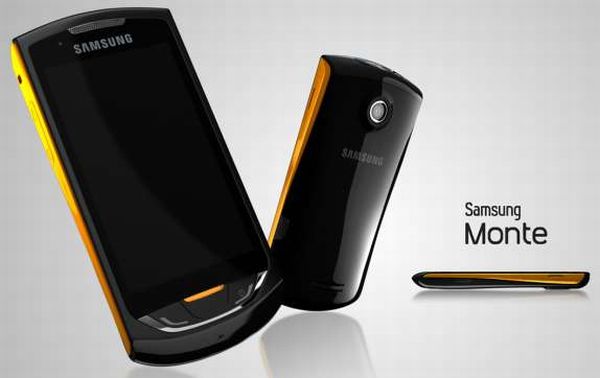 Released in 2010, Samsung Monte S5620 is a 3G-enabled phone with dimensions of 4.28 x 2.11 x 0.49. Weighing just 3.25 oz, the resolution of this mobile phone is 240 x 400 pixels. The phone has touch screen with a 1000 mAh battery. The talk time of this battery is 9.70 hours and standby time is 769 hours. The talk time in 3G is 4.96 hours. The phone sports a 3.2 megapixels camera with digital zoom and video capture features. The phone has video calling facility as well. The Samsung Monte S5620 supports MP3, AAC, AAC+ and WMA format.