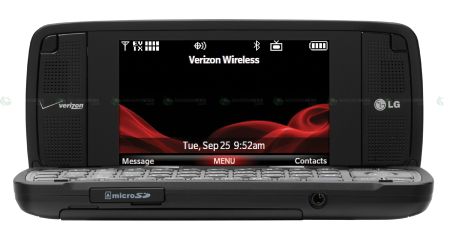 The US of A would soon see the LG 'Voyager' (LG-VX10000) and the 'Venus' (LG-VX8800), sprinting on the Verizon network.
All of the variants flaunt a perfect blend of style and technology, the Voyager shows off 2 monitors together with a 2.8 inches touchscreen, QWERTY, 2MPx camera, Bluetooth, GPS, Mobile TV, MicroSD port.
Whereas the Venus has a captivating 2MPx digital camera, Bluetooth, multimedia player and off-coarse a MicroSD port.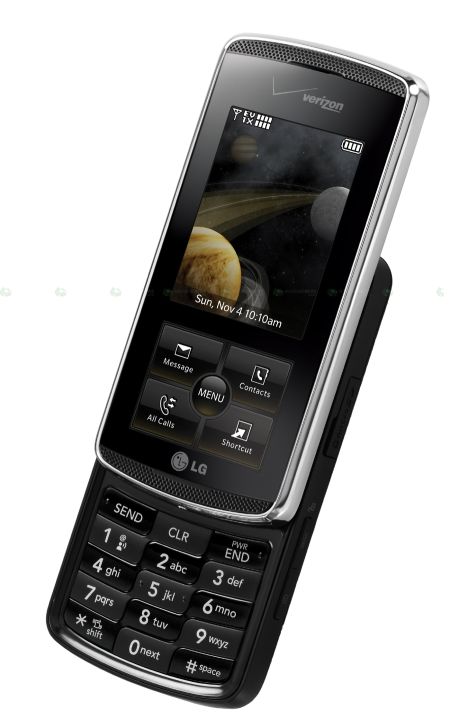 Via: Akihabaranews