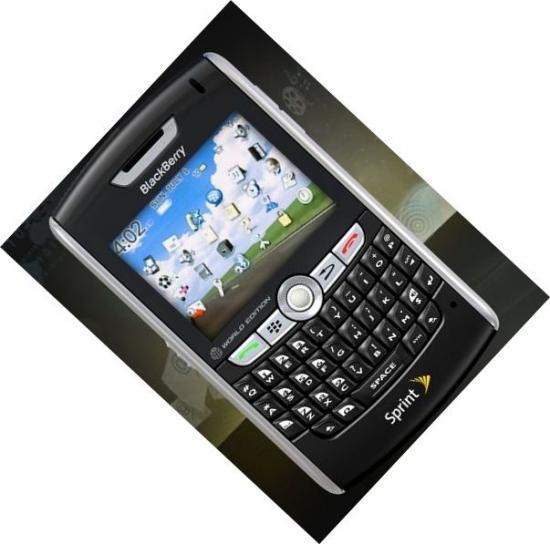 After Verizon Wireless, it's Sprint Telecom next to publicize the release of Blackberry 8830. If you'd been thinking about the contract and all, it's currently available without it, provided you won't use any other SIM on it. I think this makes it a viable option. I won't at all, mind using such a swanky handset with this stipulation. Anyway, this CDMA/GSM hybrid phone is a striking cellphone that allows you global roaming.
Technical Specifications: Lustrous design with trackball navigation, media player, micro SD slot (up to 2 GB memory), double network facility in more than 170 countries, unlocked SIM device, GPS and speakerphone.
Pricing & Availability: It's available on Sprint Mobile Broadband Network for a well-justified $199.99 only.
Image Credit: Sprint
Via: Geardiary