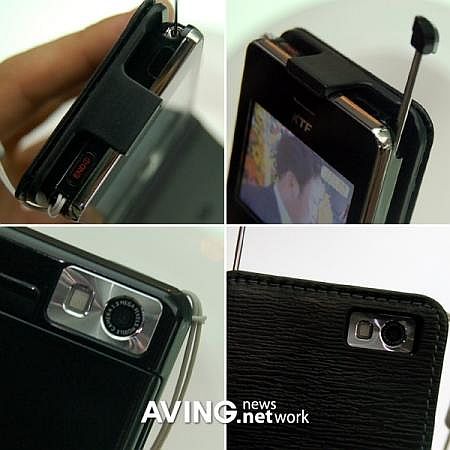 It looks like that the mobile TV phones will outdate the normal phones in the coming time after a number of mobile TV phones have been announced by various firms. This time, LG has come up with its new KB6100 mobile TV phone that boasts natty PVR-like capability.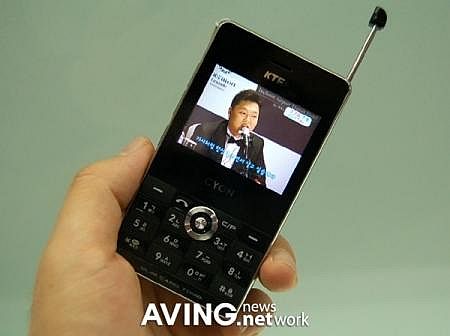 With a thickness of 10.95mm and a display with 170-degree viewing, the LG KB6100 mobile TV phone lets you watch the TV content on your phone and even record it for you. While it has an ordinary 1.3-megapixel camera, it comes with an MP3 player and EV-DO support so that you may make your own video with its so-called MUVEE function.
Pricing and the availability hasn't been confirmed yet.
Via: Mobilementalism