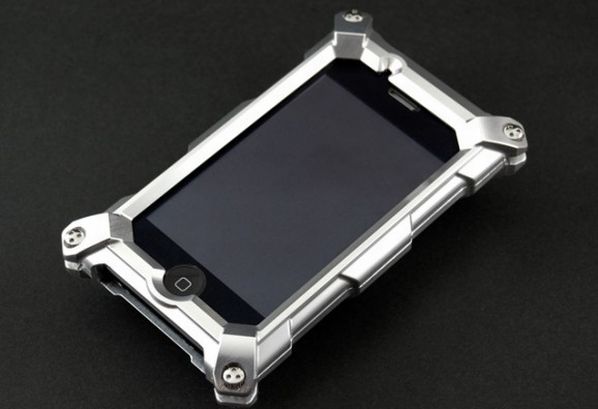 An iPhone is something that has become a part of our everyday life. Nowadays everyone has an iPhone. So, if you want to create a difference, you have to accessorize your iPhone. Cases are the best way to give your iPhone an unique look. But if you accessorize in a wrong way, the whole appearance of the phone will be compromised. So, make sure that you choose the proper case.
But, what if you pick the wrong one? Here is a list of 10 cases that you should never choose for your iPhone.
1. Factron Quattro case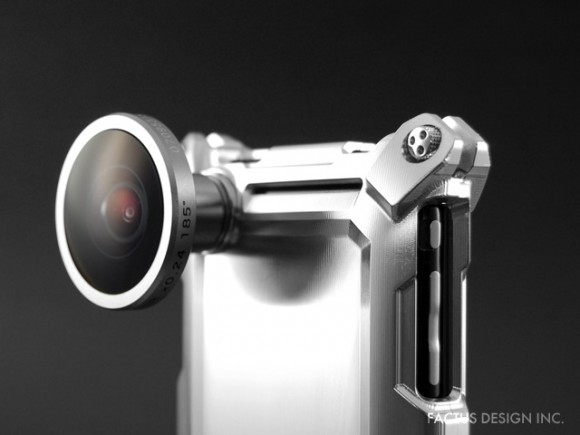 As the ranking suggests, this is the weirdest case that there is. It makes your phone look like a robot. I'm sure you can never place this cover in your pockets. There is a special attachment called the "Fish Eye" before the camera lens which will help you make special shots.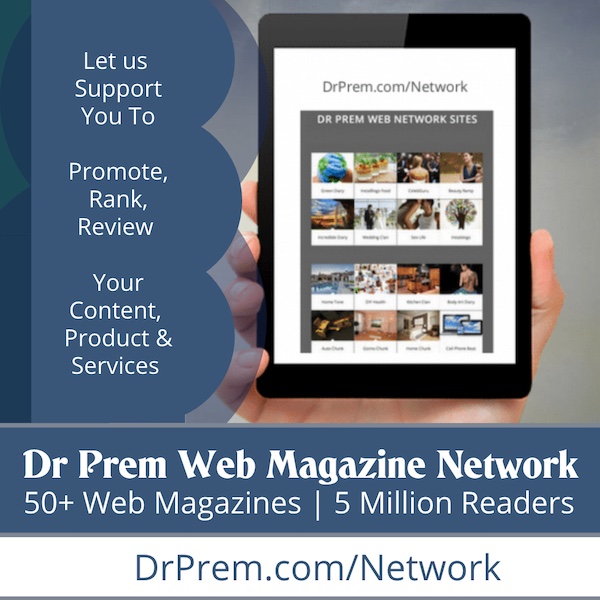 2. Sanwa's Waterproof iPhone Case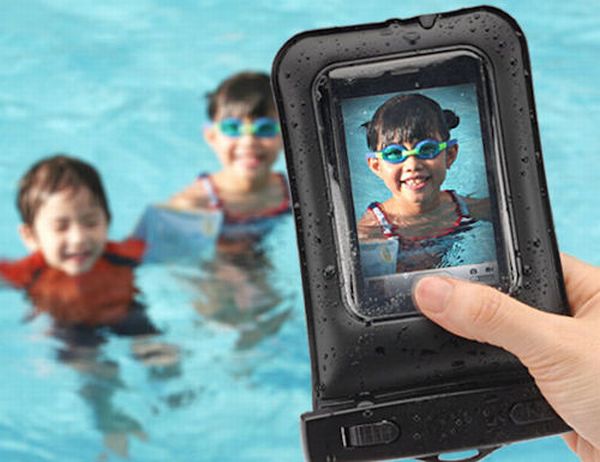 Yeah. You have guessed it correctly. This case is waterproof. What more? It has a special jack place where you can use special waterproof headphones. It is quite big and looks like an antique frame though.
3. iPhone Case by GnG Design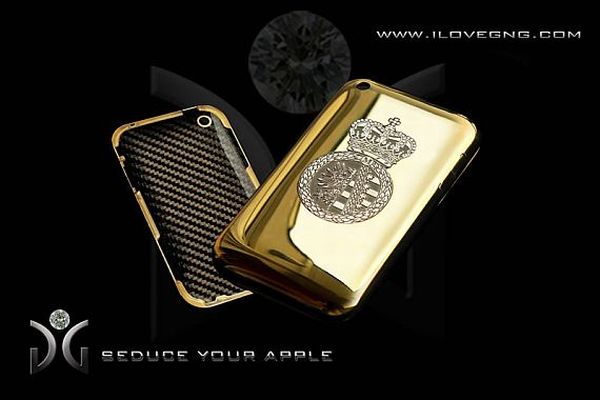 This panel will cost you only around $100,000. Shocked? You should be! This one is made with pure gold and diamonds! Freaky!
4. Case-Mate iPhone recession case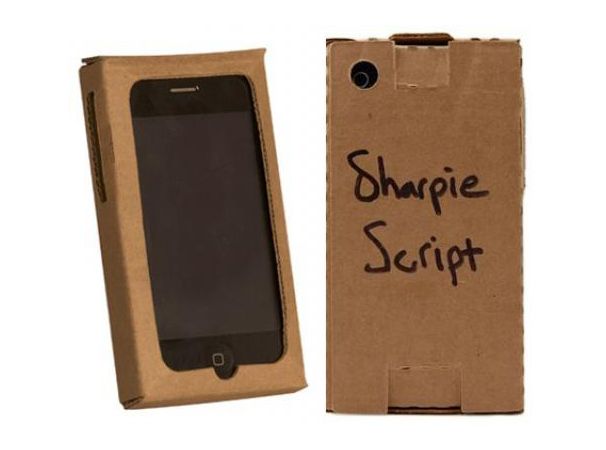 This one is very interesting. This was found during the recession time and it comes at a mere price of $1. But the looks are horrible though!
5. Chocolate Style Silicone case for iPhone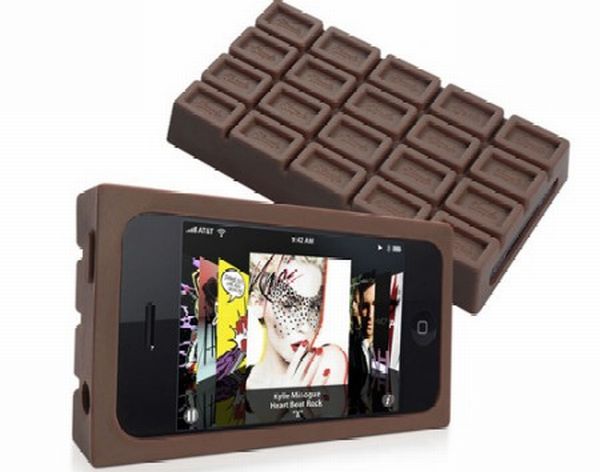 As the name suggests, this cover looks like a bar of chocolate from the behind. It offers safety yes, but come on what are you? 10 years old? The case also affects the form factor of the phone and it is frankly disgusting.
6. Vers iPhone Infocase
This is a cardboard like looking iPhone case. It has features like caller id and time display in it. Still, how will you get the thought to cover a full metallic phone in something that looks like wood? This is just stupid and if you go with it, you are killing the whole look of an iPhone. I wouldn't do it if I were you.
7. EXOvault iPhone cases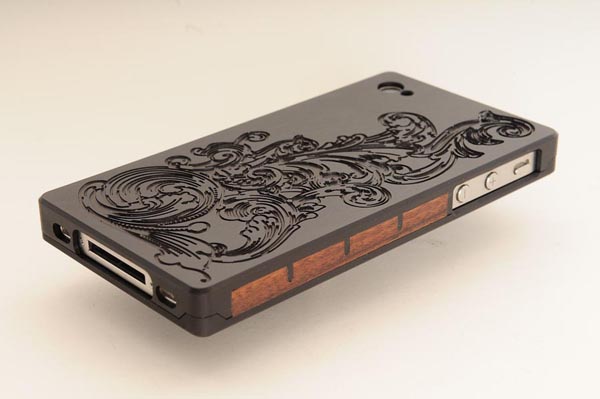 EXOvault produces some weird looking metallic iPhone cases. They claim that these cases are unique and will make you look different even in a big crowd. The statement is true but I don't think that you can take it in a good way. You do not want to look awkward in front a huge crowd and if you use this case, that is bound to happen. It gives a king like appearance to your phone and it is more showing off than looking unique.
8. Mophie Juice Pack Plus iPhone charging case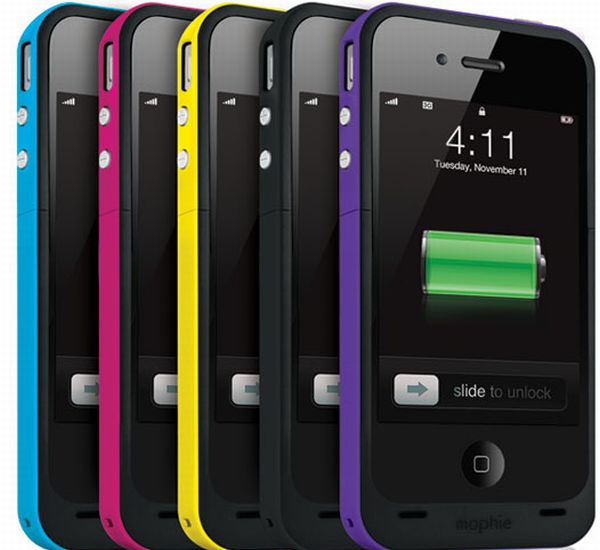 This case is much more than just safety and looks. Yes, it does offer safety and eye-candy colors like pink and green. But the main important use of the Juice pack case is to charge the iPhone. This case will offer over eight hours of battery back-up to your iPhone. But, if you don't want the extra battery, there is no reason why you should prefer this. It is rubbery and it looks like a toy.
9. Tire-tread pattern iPhone case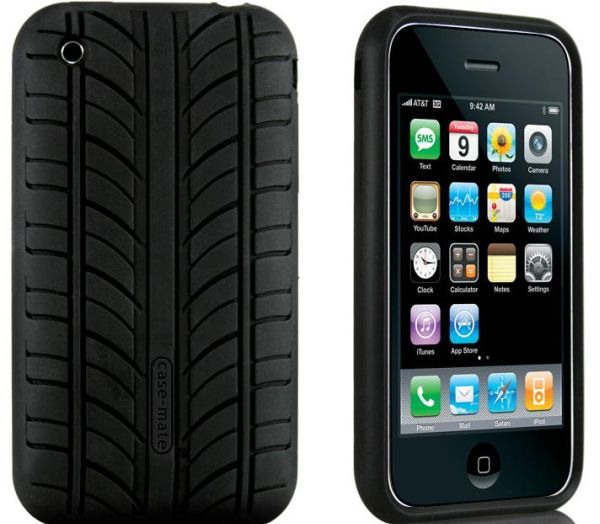 This a simple case used to protect the back of the iPhone. Usually all apple devices have a shiny and bright back cover which is very viable to scratches. This case is very simple but it makes your phone look like a racer toy! An iPhone is a very prestigious device and attaching a case like this to it is absolute disgrace!
10. iBike Rider case for iPhone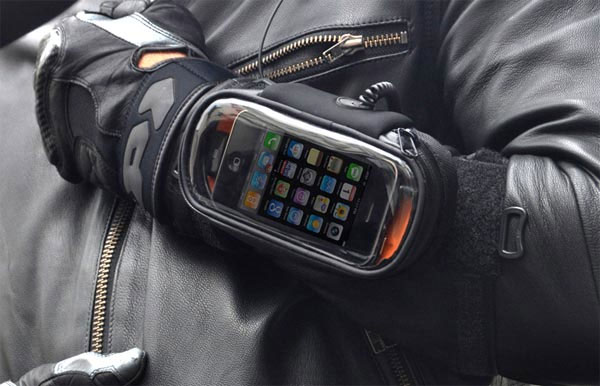 This case is supposed to be intended for bike riders. Imagine yourself as a rider, how would you feel if you get a call when you are cruising at 150 kmph? But, frankly speaking it looks very freaky. You do not want to use this case unless it is absolutely necessary.