Sony brings the controls of your smartphone to a new SmartWatch. This wearable device routes crucial information to display on the watch. For notification you won't have to pull out your phone, as the SmartWatch would allow you to read your updates. So, now you can check live updates on the go.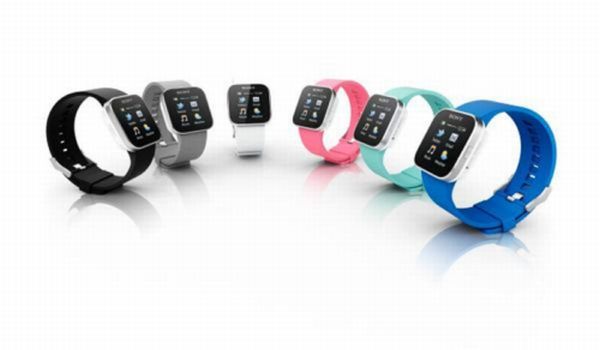 The SmartWatch is paired with your phone using Bluetooth (v3.0). So, now you can do most of the things without taking out your bulky smartphone. As you touch and swipe this time piece turns into an information hub for your phone. You can choose from variety apps in the Google store, all compatible with the 1.3 inch OLED screen of this SmartWatch. Further app developers can work towards exclusive apps for this watch. This watch works with Android v2.1 and above.
This attractive timepiece has a black strap and a dust-splash proof body. The watch has a mountain clip which helps you attach to you belt by removing the strap. The product is available in pink, white, mint, grey and blue with a price tag of $149.99. The watch runs for 4 days after a full battery charge. The watch weighs only 0.55 oz and supports many international languages.
Via: Prnewswire