3.3 percent of world population is unable to communicate as they fall in the category of deafblind. In India, half million people are estimated to be deafblind. The deafblind communicate using Braille and sign language, which needs physical contact with another person who can interpret the signs. Now, there are apps for the deafblind which are two-way, fully-interactive and self-supported and can transform the communication modes of the deafblind.
Read More: 6 – Best gadgets/technologies for the visually impaired
Best apps for the deafblind  
1. Good Vibes
The Good Vibes app has been developed by one of India's leading ad agencies, Cheil WW India. It is one of the apps for the deafblind, which would enhance the two-way communication of deafblind people. It works via smartphone's vibration capability combined with the Morse code. This vibrations represents the alphabets in binary fashion.
The application is the brainchild of Cheil India, and was designed as well as developed by the agency's in-house team. It is a great example of technological innovation through creative thinking. The app aim is to spread a positive, 'good' vibe in lives of deafblind people.
This is one among apps for the deafblind which interprets the short tap as Morse's dot and long press as Morse's dash. The combination of these result in letters as well as words which are transmitted as vibration sets, and then can be deciphered by deafblind people.
Sense International India, an NGO which works for the benefit and support of people having deafblindness, worked with Cheil India. Cheil India developed what the company terms as the 'invisible UI', probably the first of its kind.
Good Vibes app was launched in 2018 April and has since won 4 Abby Awards. The app which takes tactile input and transforms into tactile output can open a new vista in deafblind people's lives. The app is available for free via Google Play.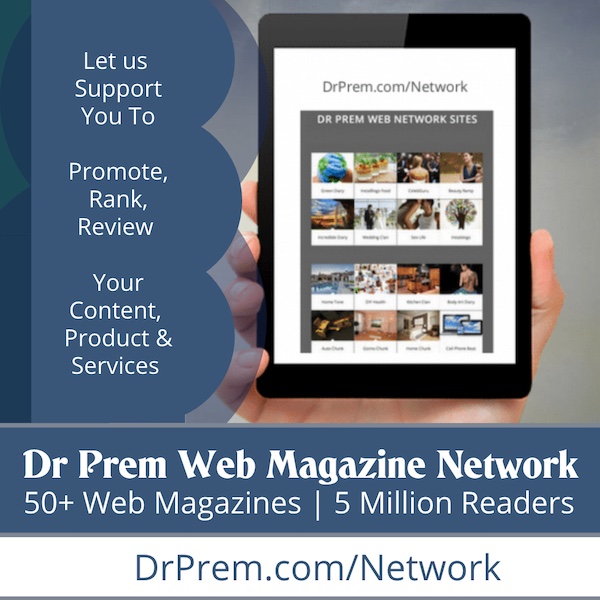 2. Hopstop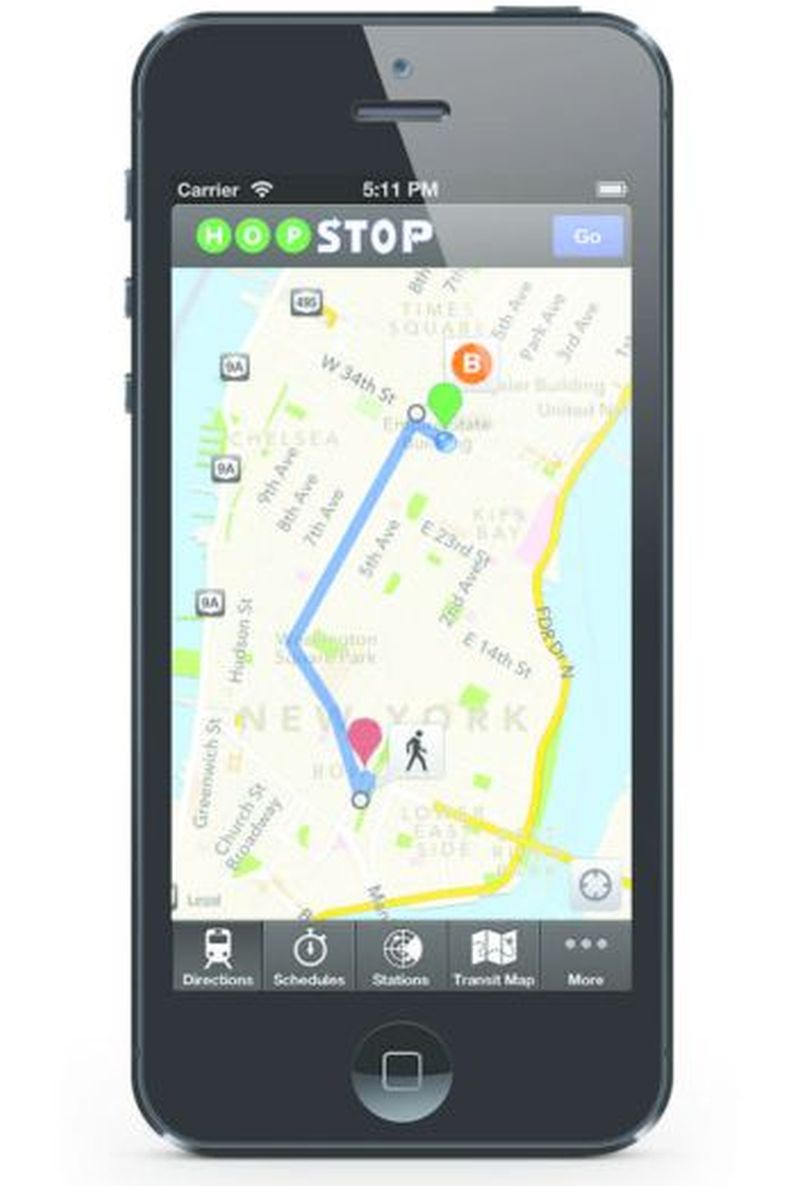 This is one of the apps for the deafblind, which is can tell deafblind people how many subway stops they have left, before their stop comes. Apps like these help to make people who have deafblindness more independent and confident.
3. Color ID Free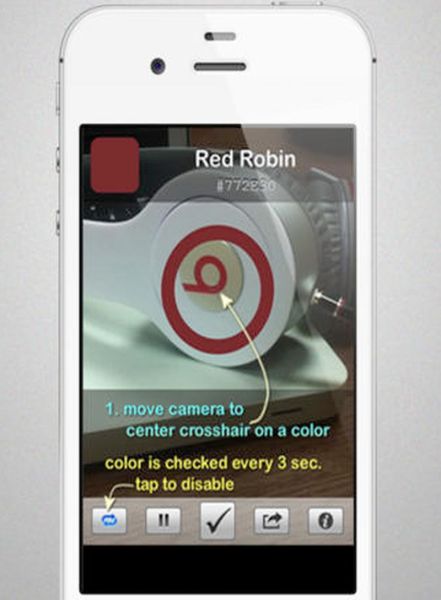 It's an iPhone app that can vocalize the color of the object the phone is pointing to. For instance, if someone points the phone at the sky, the answer will be cloudy or blue, or if the tomato is ripe and red in color, or if a particular tie will match a shirt or not. Color ID can help the deafblind to know more about their surroundings, which can help them outdoors and indoors.
4. Light Detector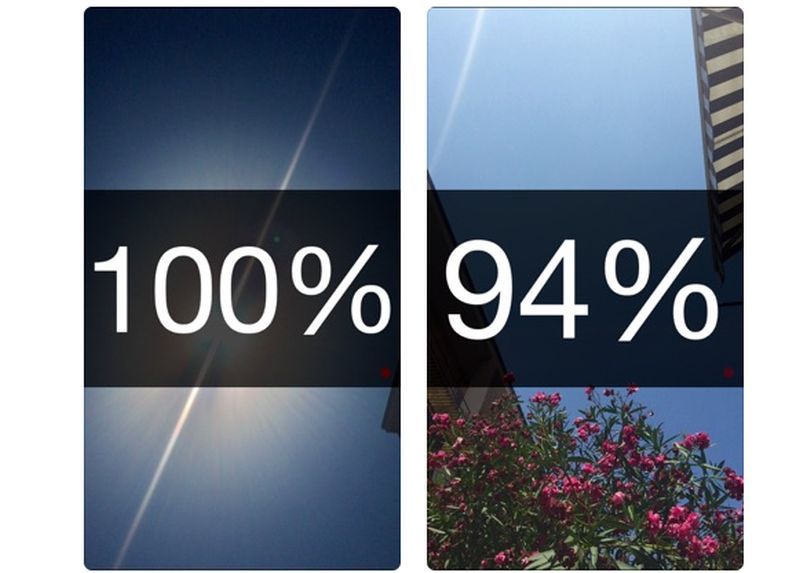 Another great app for the deafblind, this app emits a noise/sound when it the phone is held next to a light source. A deafblind person can know if lights in a room are off or on, and find doors and windows.
5. VM Alert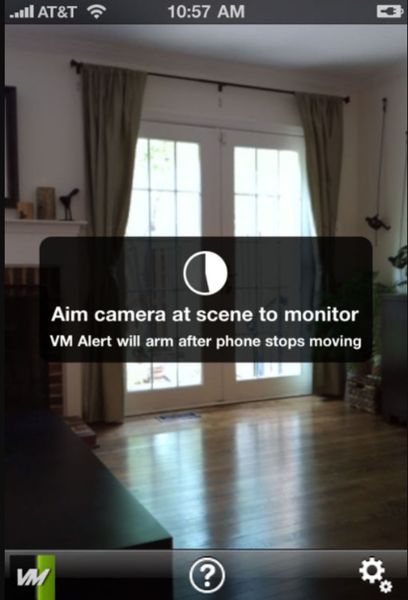 VM Alert is basically a motion detector. It alerts users when something or someone is approaching them. This app can come in handy outdoors while walking on the pavement or trying to cross the road. It can be used for security too, as deafblind people can be alerted is something or someone is coming at speed towards them.
6. HumanWare Communicator iPhone app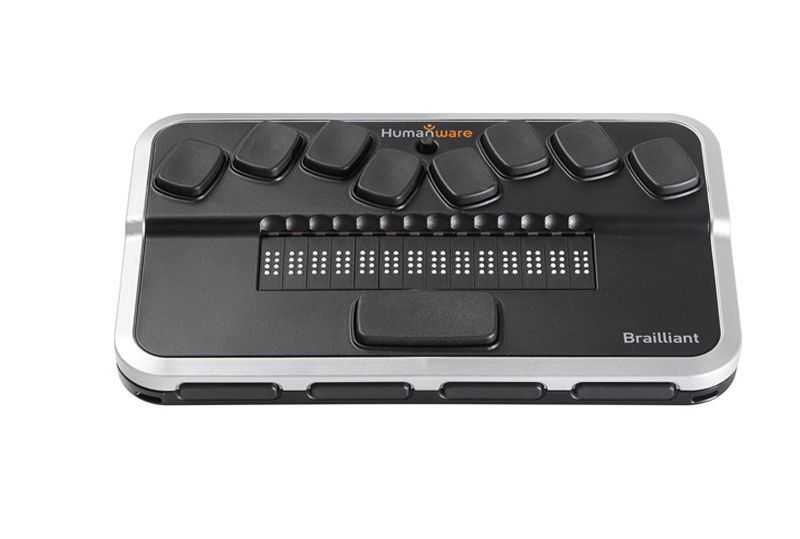 Till now, HumanWare had several solutions for the deafblind, blind, people with low vision and those with learning disabilities. Their product line includes BrailleNote Apec, a productivity device for blind in business, education and personal use. VictorReader products, the digital talking books which are a great help to the blind, TrekkerBreeze (handheld talking GPS), and more.
Now, the company has developed an app in collaboration with the Institut Nazareth et Louis-Braille (INLB), called the HumanWare Communicator. It is the world's first multilingual app which enables face-face conversation between deafblind people. This one of kind app for the deafblind, will help those who have deafblindness communicate with others on a daily basis.
This accessibility app connects a HumanWare Braille gadget/device such as Braillant or, BrailleNote Apex with iPad, iPhone or iPod touch through Bluetooth.
There is no need for an interpreter, as this app can help to carry out a conversation between the deafblind and those who have sight. The deafblind person can 'talk' through his/her Braille device and then hand over his tethered Apple device to another sighted person who can use the touchscreen to type and respond.
The conversation which is happening face-face appears real-time on both the Braille display as well as the iOS device screen. The deafblind have a way to independently talk with people without depending on an interpreter. As the screen is very similar to usual smartphone, the sighted individuals need a minimum learning curve to continue the conversation.
Read More: 18 – Best apps for the visually impaired children
Final Words
These apps for the deafblind are a big step towards enhancing the two way communication between deafblind and other people. Moreover, there are some other technologies too that prove pretty effective. All these would make the deafblind feel included and happier at being more independent in performing the smallest of actions by themselves.