We all panic when we find out that our phone battery does not last as long as it used to. However, it is important to know that "Is it our fault or of the device". What should do about it? Keeping your battery life safe is not as that difficult as you think. You can enhance your phone's battery life by applying a few precautions. Here are the few important aspects to improve your battery life.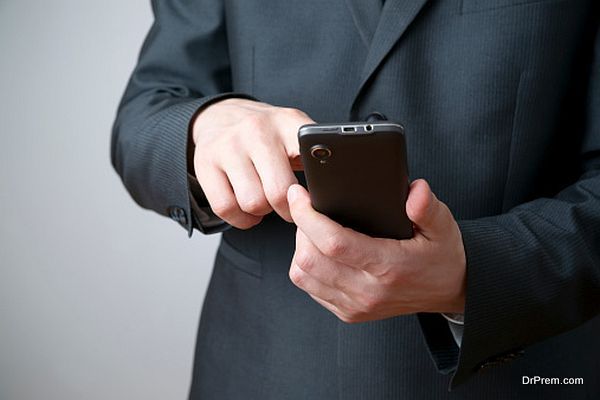 The most appropriate method we use to save our battery life is that first fully charge your battery and then fully discharge it. This method worked best in past years but now things have changed. The material used before is not same as that. Hence, methods also changed.
These days, Lithium-ion batteries works well if kept constantly between 20 percent and 80 percent charge. This will help to maximize the battery of the phone.
Mobile apps
Battery life does not depend more on its hardware but related to the apps of your phone. Messaging apps empty your battery sooner and even if you are not using your phone, battery keeps on diminishing. Mobile apps continuously keep on checking for inner updates for new messages, which consumes more power and reduces battery life.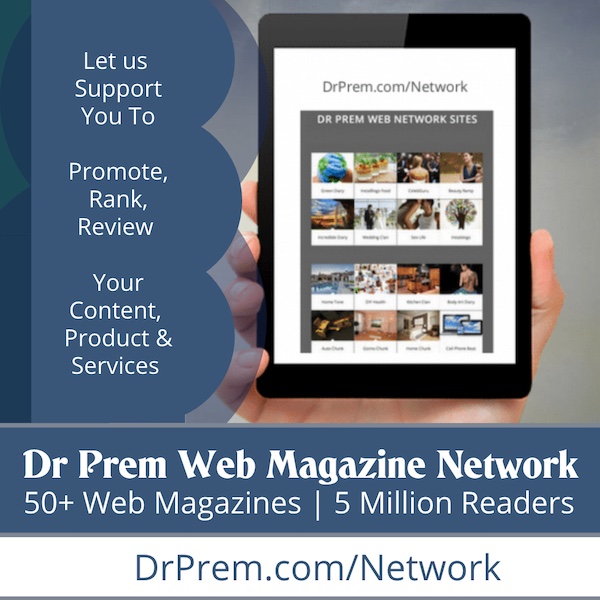 Closing the apps does not mean that you have to exit; rather you have to avoid your phone from storing extra information about visited websites. If you can see last visited page on your social networking account it mean you have not closed your application properly.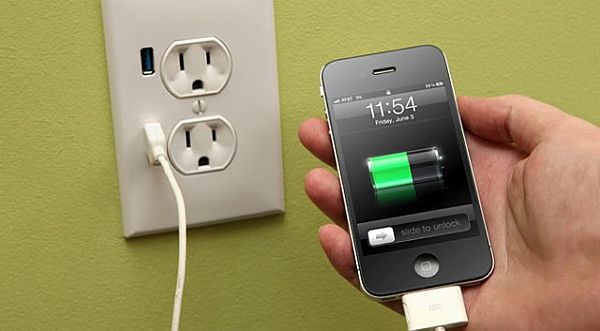 Temperature
Heat is the great killer of battery life. When your phone continuously keeps on heating, it will definitely degrade its battery life. Avoid heating of phone as much you can. Also, avoid use of your phone while charging.
Frequently charge
For a long-term health of your batter, charge your phone frequently but do not overcharge it. Let it drain completely and you will get to know the life left in it.
While working keep your phone brightness low. If your phone has enabled the background app, disable it immediately to save your battery.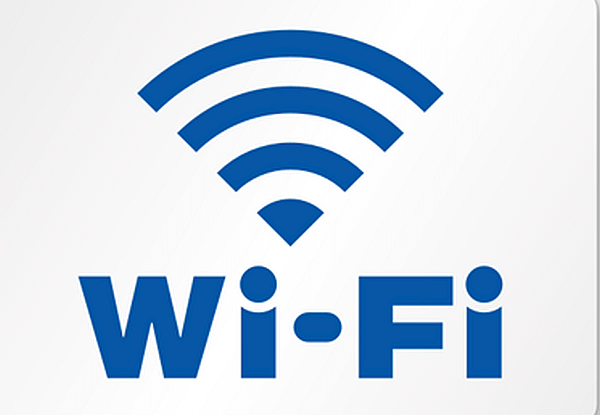 Turn off wireless feature (wi-fi)
Sometimes we enable certain apps and other battery consuming processes that drains phone's battery very quickly and it reduces battery's life. When the wireless feature is not needed, turn it off and close the unnecessary apps. Turn your screen brightness down.
Summary:
It is very important to save your battery life for long time. It is a simple process, with just a few precautions. You can apply above methods in order to make your battery life even better.