If you have a liking to check out some new and strange stuff, here is something that has come up for iPhones exclusively. If you too possess an iPhone and would like to give it a manly look and feel, read on to know more about these weird but charming iPhone cases that would send out manly signals. You never know if someone could get attracted with this possession of yours!
This is a stylish revolver-shaped case in which your iPhone would fit like a bullet. Now, if you always wished to become a techie police person, tuck this case into your trousers and get a feel of being one. It would make you answer your calls with a handsome cop like attitude like. What else you would need to do is take out your gun and fire at criminals with it!
For those who really have some good money reserved for their iPhone cases, here is a matching carbon fiber iWallet. If you were at a distance of about 30 feet from it, this case would automatically buzz an in-built alarm. You may choose either your iWallet made of carbon fiber or can opt for the one made of a mix of Kevlar and carbon fiber. Any of these could be available to you for around $600. There is also a fiberglass model available for a bargain price close to $300.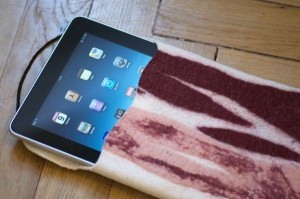 If you find every eatable thing good with bacon, you might also find your iPhone good with this bacon case. Available in different sizes, the bacon case made in Germany is a stylish fabric gadget. You would have to pay around 25 Euros to pocket this tempting bacon.
Etsy has brought you a zany case so you can raise a toast to one of the best brews around the world, the Heineken beer. This iPhone case makes your phone a hit among the young lads and the lively crowds around the town, while it also keeps your phone cozy and secure.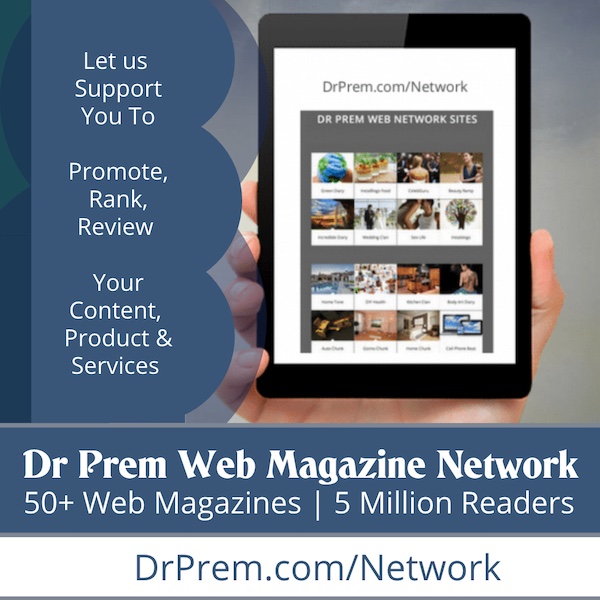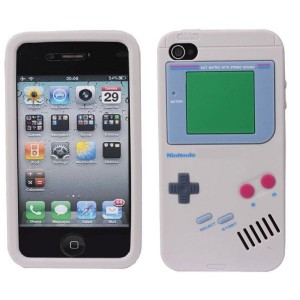 If you still have a lively child inside you who is a fan of Game Boy, you would also surely love the manliest looks of this case that can perfectly dress up your grown-up boy iPhone.
So, select and pick up any of these masculine iPhone cases. And, you'd get that macho look that everyone around would be envy of!