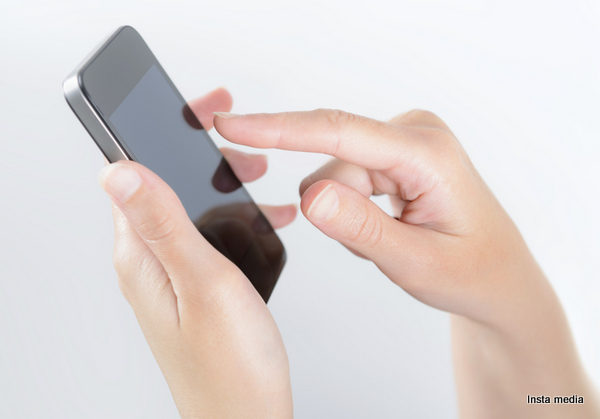 Imagine you purchased a costly smartphone with much of your savings, and you dropped or scratched in a minute. Do you think there is no other way than replacing this phone with a new one some other time? Not really…when you can follow some of the tricks that could even save your phone out of a liquid dip or hard crash! Just check out these top five do-it-yourself tricks for repairing or upgrading your phone so these could save you time and money if your phone somehow faces a harsh blow.
· Handling a dead battery or shattered screen
If your smartphone's battery is not holding the same charge as before or has gone dead, this is a signal for replacement and not for throwing your phone away. Much like Android users, iPhones users can also do it in a simple way. Just buy a replacement battery online and carefully put it in place of your old battery by opening your phone using a toolkit. Your phone will get refreshed as it always was. The same is true about a phone whose screen is damaged because of a drop. Just be brave and grab your toolkit to replace this scratched or shattered screen with a newly purchased screen.
· Feeding rice to a soaked phone
Sometimes, your phone gets dropped and it doesn't matter much. However, when it gets dropped into water, the situation becomes difficult as it might stop working due to moisture. Under such conditions, you should first remove the battery and then quickly get it into a bag of rice. Leave the phone there for a day or two; it's better if you keep it for a longer time. If the screen isn't working properly after a dip, try massaging away the stuck pixels with fingers.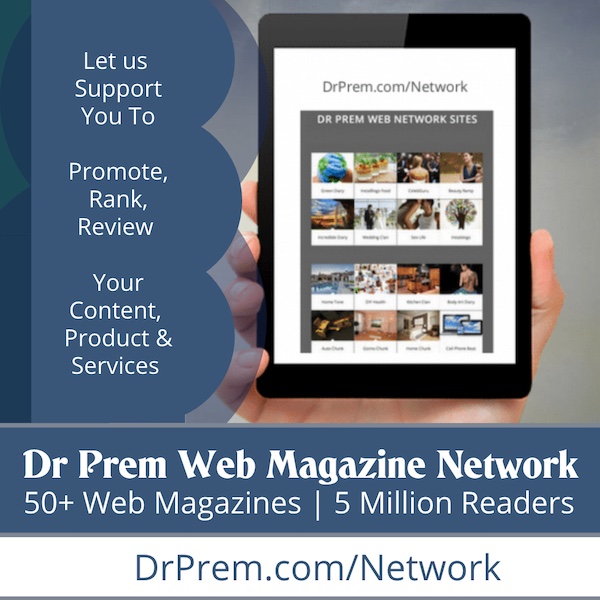 · Making unresponsive or stuck buttons work
If your smartphone buttons don't don't work in a smooth manner, you can rub a piece of cotton dipped in alcohol on them. Then, wipe off and press the button multiple times to make it work. Although this tip mostly works, but if it doesn't, you might have to replace the button that can again be done easily by opening the phone with a toolkit and replacing the old button with a new one to be found on online stores as a spare part. Apart from these tips, you may utilize some software solutions to make up for the button.
· Make a DVD lens turn into your camera-phone's lens
For a broken or scratched phone lens, an easy replacement can be the lens of an old DVD player. If you have a player lying around uselessly, just take out its lens and fix on top of your broken phone lens to make it work again the same way.
· Tooth-picking a loose port
If your phone's micro-USB or charging port has gone loose, all that's to be done is to take the dirt or lint out with a sharpened thin toothpick. You will see how your charger fits back in so well.