Smartphones are extremely versatile and help us with everything- staying in touch with people, clicking great snaps or fighting boredom by playing games on it. To do all these things, you have to have a phone which has a good battery life, or else, after just a few hours you have to charge the battery. There are some cellphones, which have great battery backup, whether you're an avid gamer, or just like to check WhatsApp, Facebook or Twitter and post your selfies. Check out these 9 best battery backup cellphones of 2017:
Lenovo P2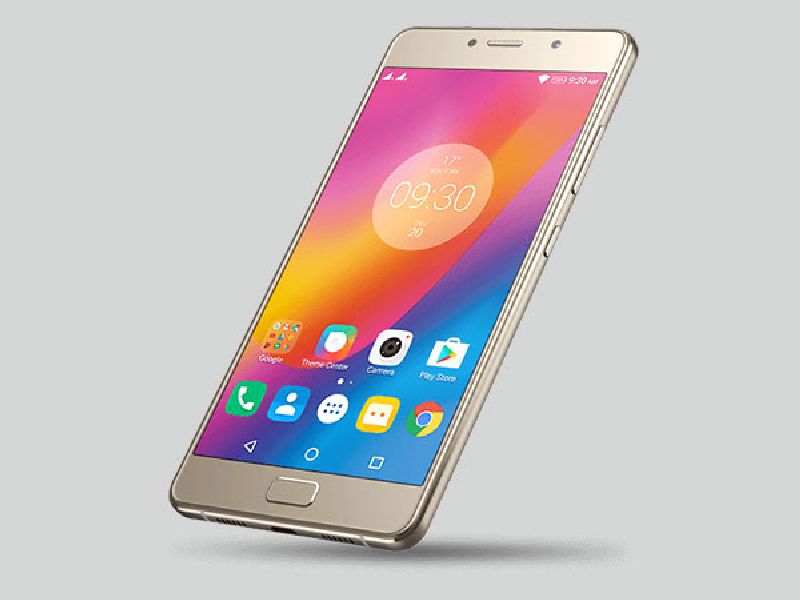 According to industry experts, the Lenovo P2 is right now the best smartphone in terms of battery backup in India. Its huge 5100mAh battery has been found to last for at least 3 days when it's lightly used. This affordable smartphone is powered by Qualcomm Snapdragon 625 SoC processor, 4 GB RAM which makes the phone perfect for regular use.
Asus Zenfone 3S Max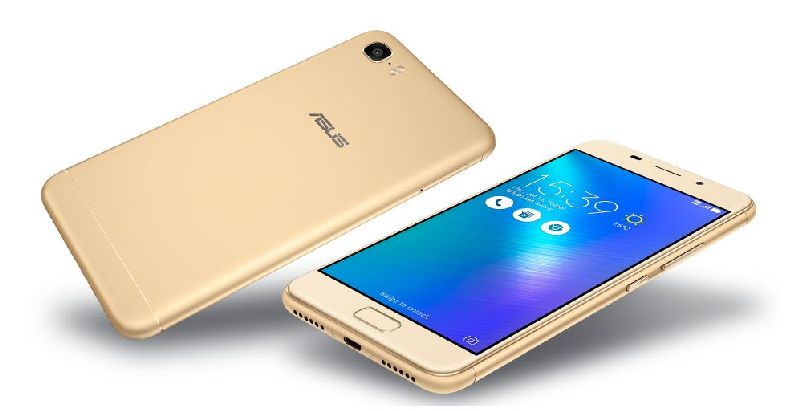 Asus has a huge range of smartphones, designed to suit different needs. But if you're looking at battery backup then the one you should check out is called the Zenfone 3S Max. It has a 5000mAh battery, which lasts for a long time, more than one day.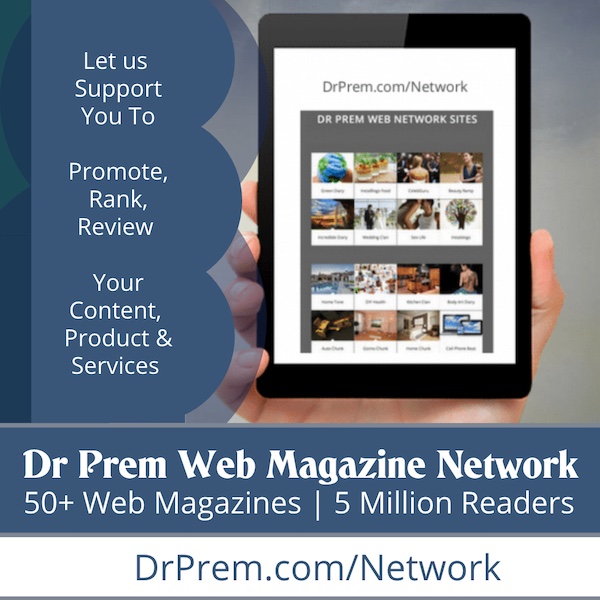 Coolpad Notepad 5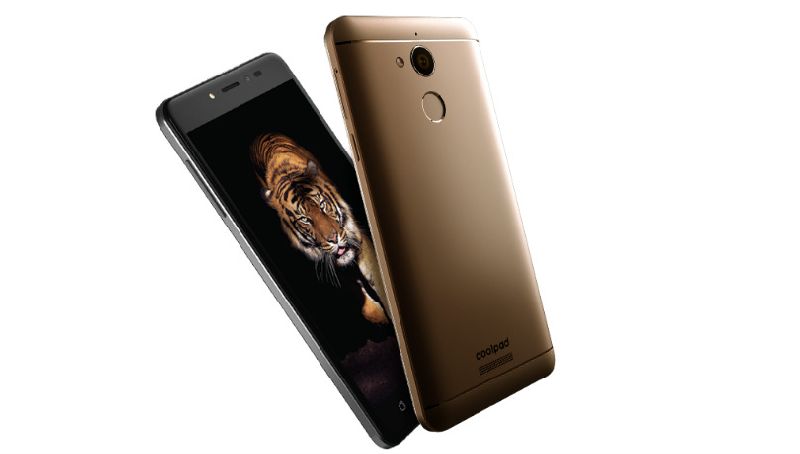 This is one of the most affordable smartphones with 4,010 mAh battery which lasts for a good day and a half. It has 4 GB RAM, runs on Android 6.0, has 5.5 inches HD display. Octacore Snapdragon processor, 32 GB storage, 8MP front and 13 MP rear camera are its other features. All in all, this phone sounds really good for the price.
Xiaomi Redmi Note 4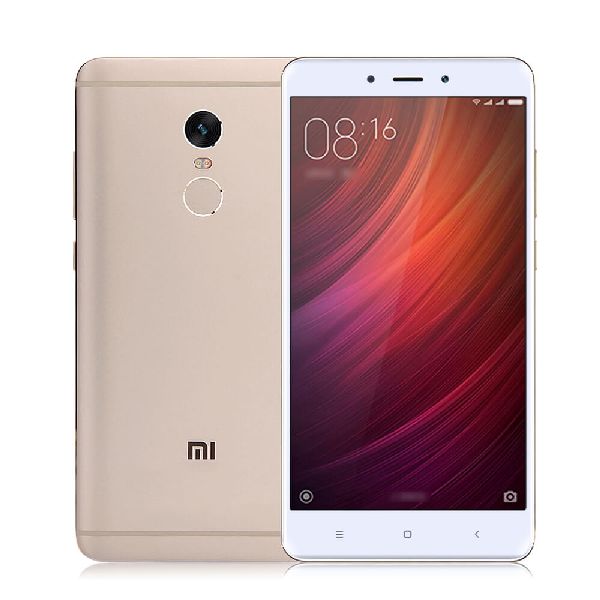 The Xiaomi Redmi Note 4 also is known for its reliable battery. The battery is said to last for one day, though the performance is not that great. The rear camera is an improvement over the previous versions Note 3.
Xiaomi Mi Max Prime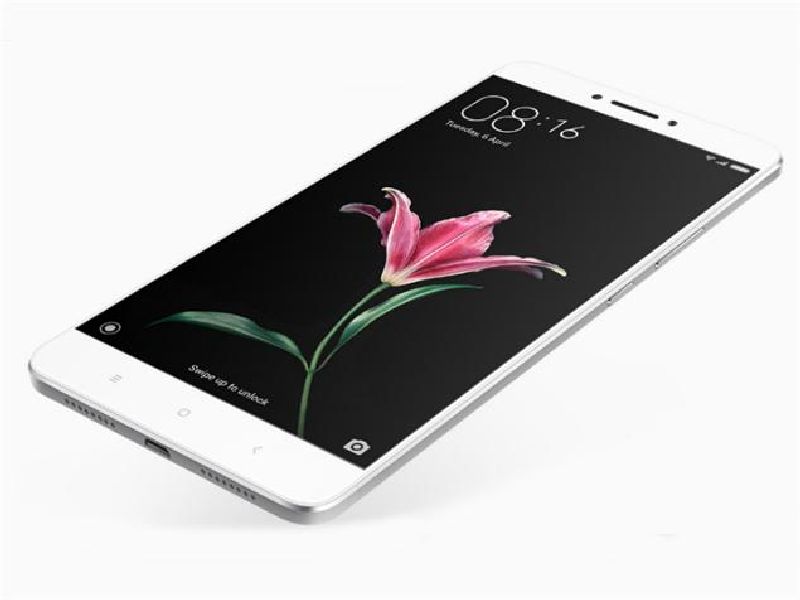 Xiaomi's Mi Max Prims has a big battery – 4850mAh and a big screen – 6.44 inch. The phone is available at a pocket-friendly rate and the battery lasts for 2 days when used for basic functions. The large screen means you can have a decent viewing experience, and enjoy watching the latest movies on the screen.
Gionee Marathon M5 plus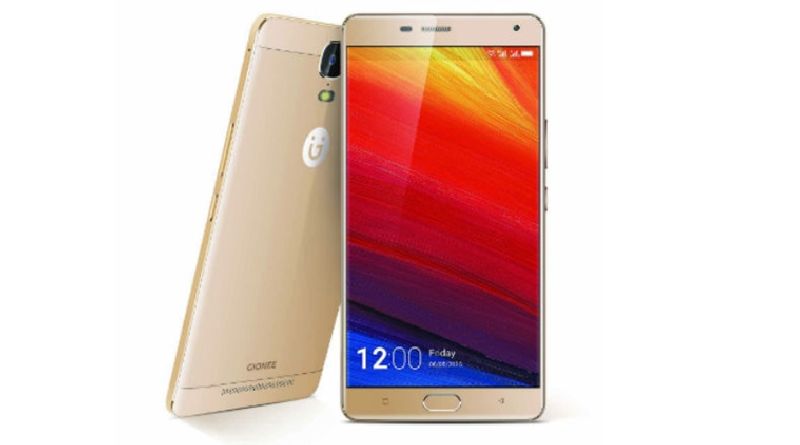 The massive battery, 5,020mAh can last for two days easily. The 6 inches HD display with Mediatek Octa-core processor, 3 GB RAM, 64 GB storage and TypeC USB port are its other features. With 2 days battery backup, you can use this phone without a thought.
Oppo F3 Plus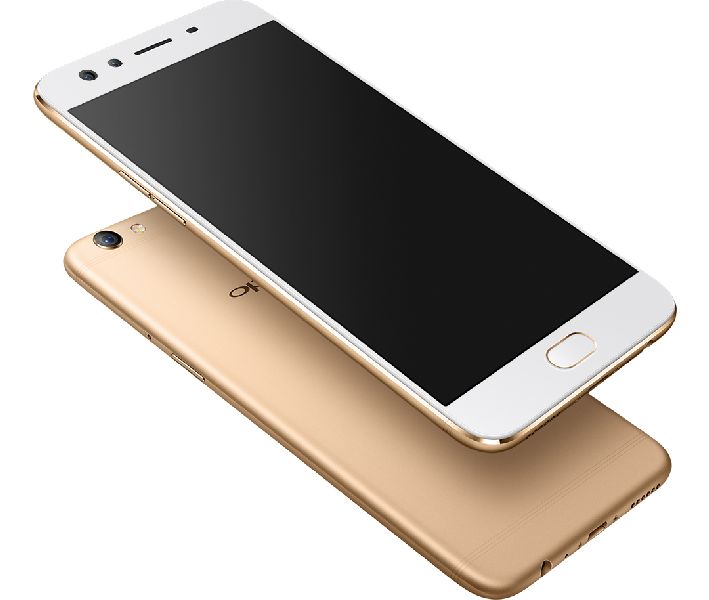 For selfie lovers who want a good battery backup, this phone is one of the best choices. It has a 6-inch display and the 4000mAH battery lasts for more than one day, even after heavy usage. Snapdragon Qualcomm processor (653 SoC), 4 GB ensures a good performance.
Panasonic Eluga A2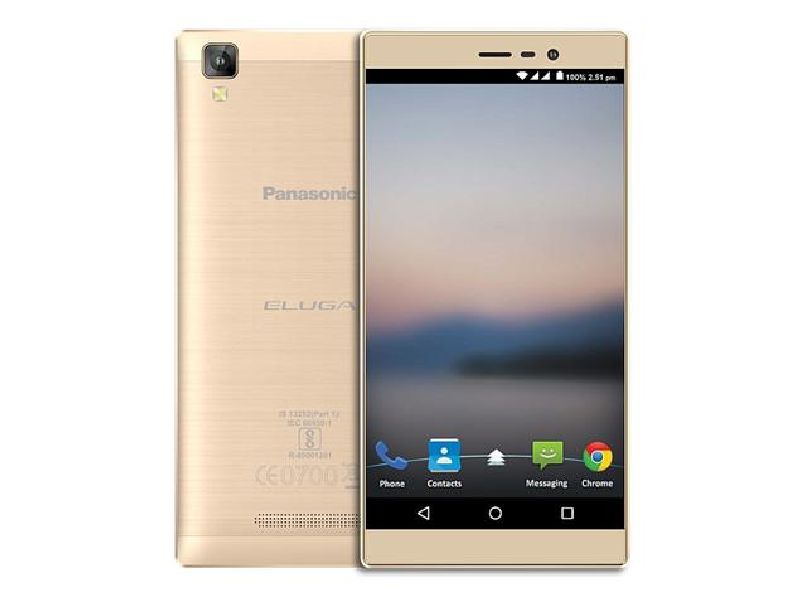 The Eluga A2 has a 4,000 mAh battery, 5-inch display and is very affordable. It is powered by Android 5.1, has a microSD slot and has 5MP and MP front and rear cameras. The big battery means you get a good backup for your daily requirements.
Intex Cloud S9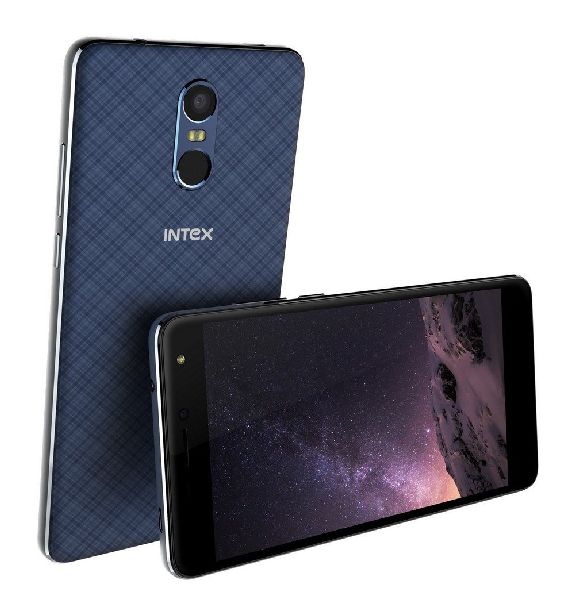 With a 3,650mAh battery, the phone has a talk time of 16 hours, with a standby time of 200 hours. With decent processing power, camera and display of 5.5 inches, the phone is priced competitively even among budget phones and if you want battery backup, this phone should work out well for you. 
With these phones, which have the best battery backup, you can be sure that the phone will not switch off in the middle of an important call.