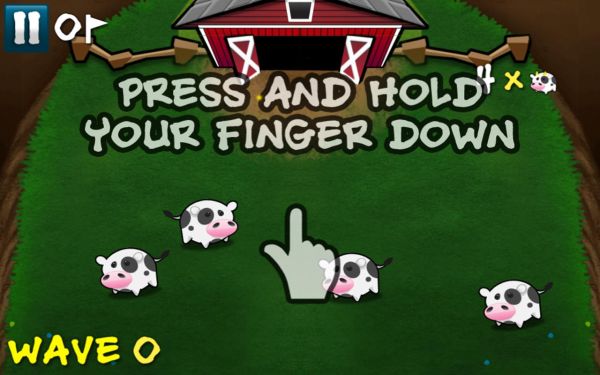 Gaming on smartphones has become a norm of late. So much so that people have, to a great extent given up on their handheld consoles for better and improvised gaming. Android being the fastest excelling mobile operating system, developers have been modest in developing countless games for the platform, and to compliment, users have accepted them wholeheartedly. So, if you are an Android user and haven't played a lot of games on your cellphone yet, then here are (listed below) five best games available for Android platform that we think you should be aware of.
1. Buka Lite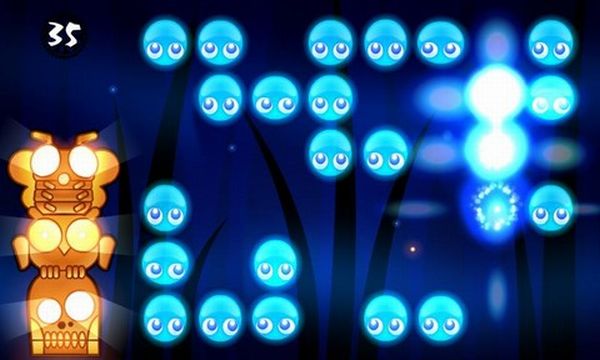 Buka Lite is a cute game of skill that allows a player to protect Buka from powerful explosions. You can protect her by using shockwaves that allows pushing the objects away or closer with a single touch. All the hurdles in the way of reaching a happy place have to be destroyed to win the game. This lovable game is available in various trial versions for the beginners, and the full versions can be purchased from the Android Market. This is a full entertainment game for all and is beautifully presented to attract players.
2. Nintaii Lite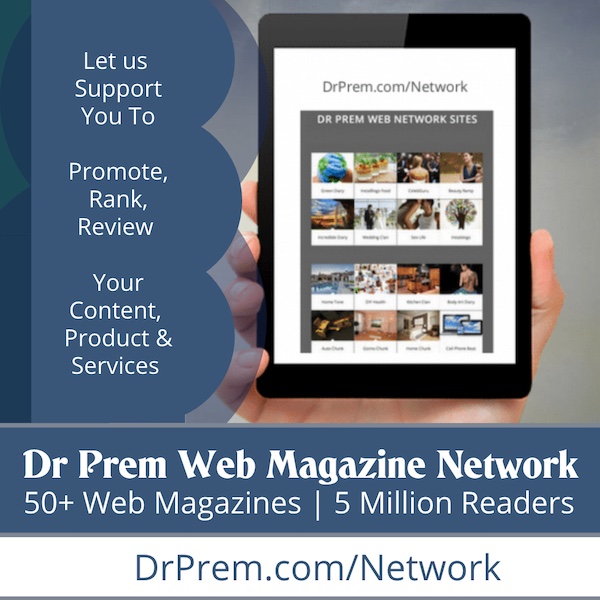 Nintaii Lite is a perfect brain twisting puzzle game that creates a challenging and an interesting environment. Nintanii is a Japanese term meanung 'patience,' which is the key element of this game. In this game, the player needs to roll blocks and switches through twisting maze that drops it into destination. This game features a sound effect and background music that soothes the player and makes game more interesting, level select feature allows you to select the level of your choice and variety of bright and energizing backgrounds is also present in it. A 'Fly Over Stage' in it allows you to use two fingers to survey the maze to bash the upcoming challenge.
3. Go!Go! Rescue Squad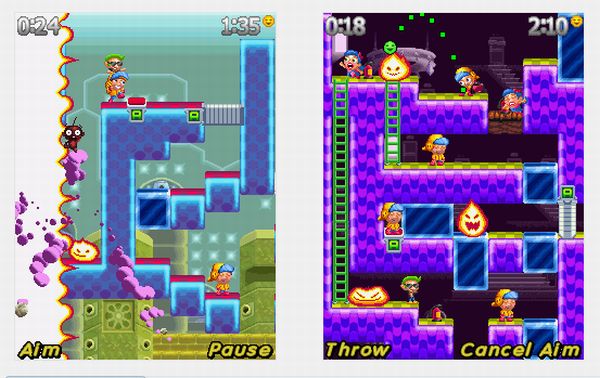 You'll find a hero within you while playing this game and joining the Squad to rescue the helpless Darwins from fire damaged buildings. The player needs to exit from buildings avoiding fires, floods, crazed security robots, exploding chemicals and collapsing buildings. This game features vibrant graphics and humor to interact with the player throughout the five levels. It features 64 levels in it increasing the difficulty levels from the very first level to the last one.
4. UniWar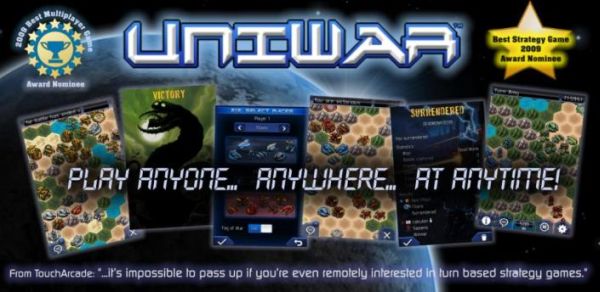 UniWar is an online multiplayer game for Android that allows players to fight against each other by using the strengths of their units. It is somehow like chess or checkers, but adds more possibilities and different boards. The player needs to move up become the top player. It features three races each with eight units, 50 and above maps, email notifications on player's turn and it allows to play the game online with your friends even if you don't have same phone model. This amazing game can be played within 2v2, 3v3 and 4v4 and thus, invites more players to have more fun.
5. Brain Cafe GeoQuiz

Brain Café Geo Quiz allows the players to test their knowledge of planet Earth and all its wonders. It not only allows you to test the knowledge but also allows you to learn in an easy and interactive manner. This game is applicable for all, those who think they are perfect in it can test their knowledge and those who don't have much knowledge can play to enhance their level of knowledge. Various categories are involved in it including countries, flags, cities and more. The players can use shuffle button to choose from options. Brain Café is a fun collection of different quizzes allowing players to enjoy their time.