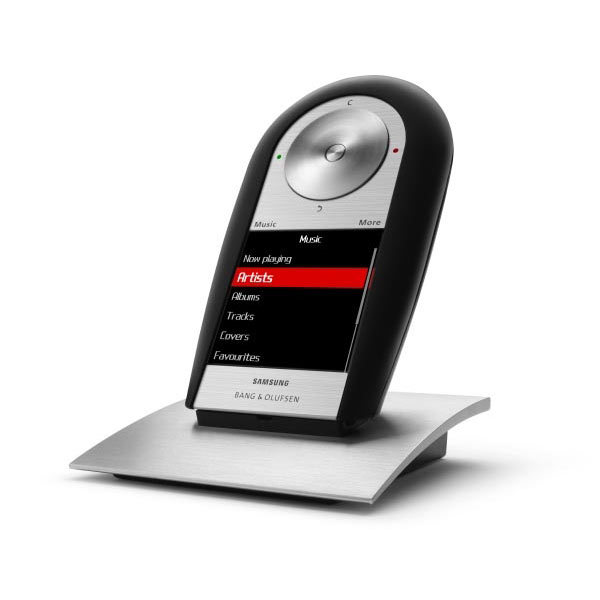 2011 is the year of music cell phones. Many of the top companies have come up with the plan to attract the music lovers with these phones. Therefore, if you are in search for a new music cell phone you need to know the best. Here is the list of top 10 music phones of 2011 arranged in order of their decreasing worth:
1. Apple iPhone 4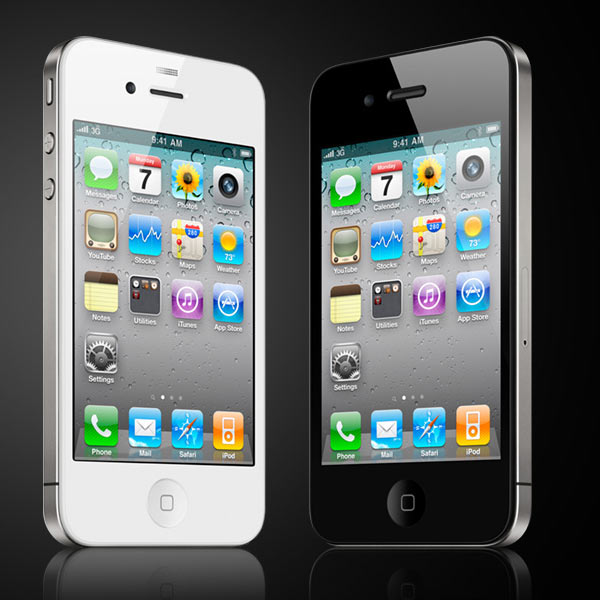 Priced at $599, it delivers the best music quality with rich multimedia experience. It has every features of iPod with great playlist support. The phone has connectivity with iTunes, from where you can download music of your choice. The phone is lighter in weight with a sleek body. Apple Inc. ensures the durability. The display is high resolution delivering a rich multimedia experience. It has a 5MP digital camera to capture the best picture. It has a battery life of 300 hours standby and 7 hours talk time. It comes with 16GB and 32 GB memory. There is another feature called as 'FaceTime' where you can actually video chat with another iPhone4 owner via the iPhone server.
2. Droid X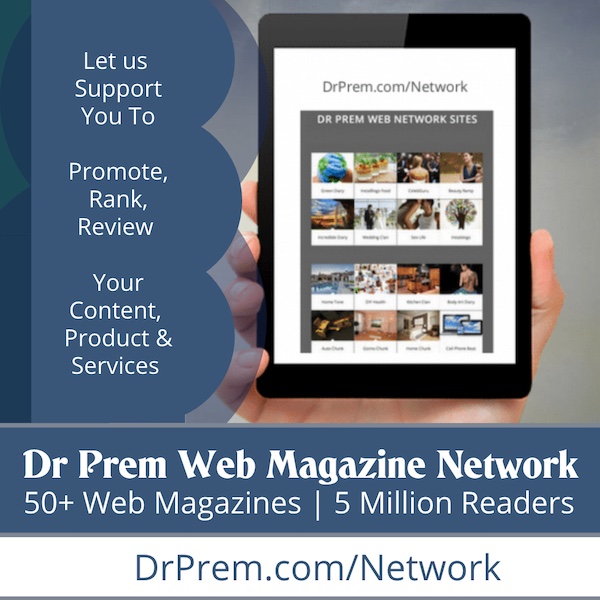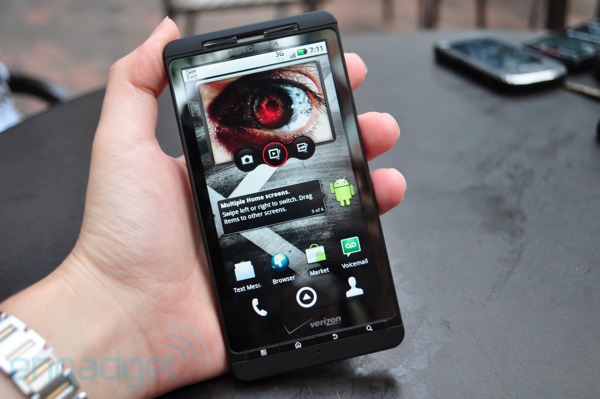 It runs with latest Android OS. The android music player delivers the best music. However, it supports variety of apps available freely in android markets. It has a 4.3" high-resolution display. However, the phone size is big. It offers 220hrs of standby time and 8 hours of talk time. The sensitive touch screen ability of the phone makes it more user-friendly. However, the 8 MP camera in this $600 phone makes it stand ahead of other cell phone of its genre. It has 3 G hotspot connectivity along with USB2.0 slot for sharing multimedia easily.
3. Samsung Epic 4G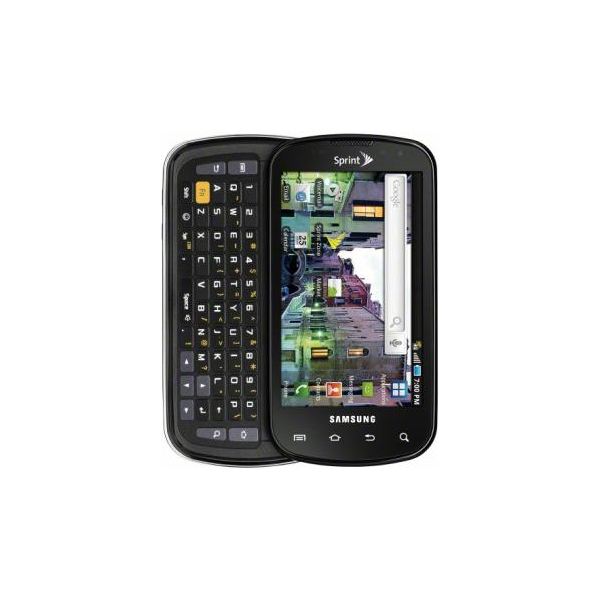 The super AMOLED touch screen makes the touch screen experience extremely easier. The 4" screen is high resolution and bright. The phone has a QWERTY keypad. The music experience is rich and supports all major formats. It provides 6 hours of talk time and 300 hours of standby. It has an inbuilt 16 GB memory and can support 32 GB memory card making the total storage capacity of 48 GB that is quite high among its genre. The phone even has a 5MP camera and support 720p video recording mode. It will also cost you a price of $ 600.
4. HTC EVO 4G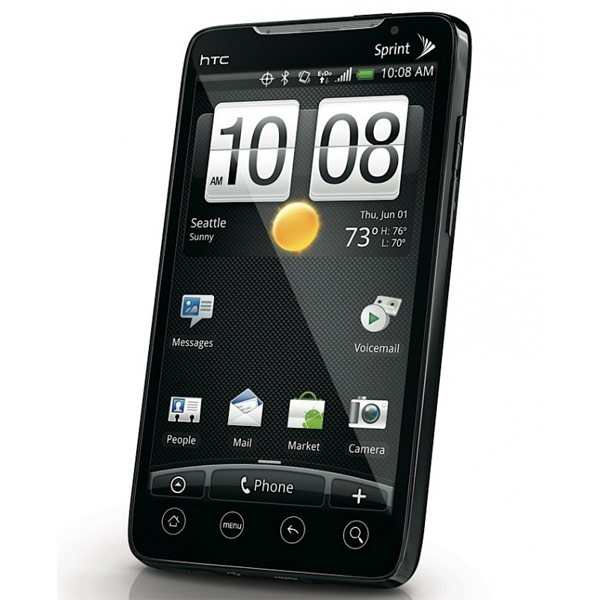 Priced at $ 500, HTC EVO supports both the 3G and 4G networking. The 4.3" Touchscreen is very sensitive as it has HTC sense technology support making it very user friendly. The music feature is quite good with 3.5mm jack support, which let you connect to your external speakers. However, the 1 GB internal memory is too low for a multimedia phone and supports only up to 8 GB MicroSD card. It has a powerful processor and supports Android OS making it very app friendly.
5. Apple iPhone 3GS 8GB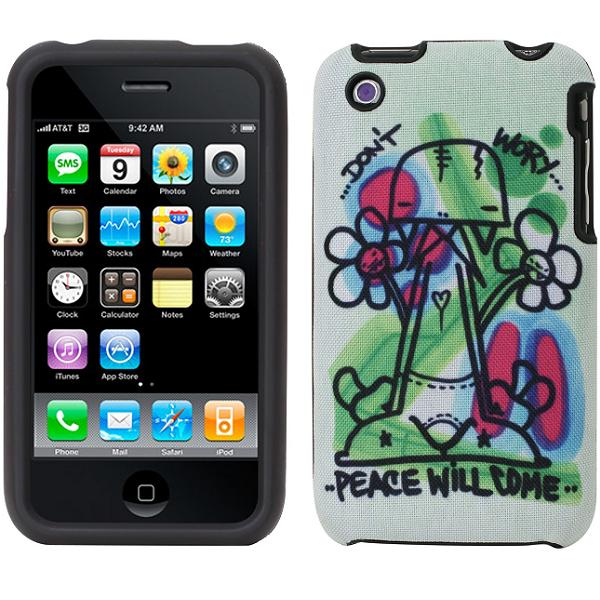 The $ 350 phone is small and can even fit in your pocket. The phone has every feature of iPod like other iPhone but the grainy 3MP megapixel camera destroys the complete multimedia experience. However, the battery life is quite good with 10 hours of video play and 30 hours of music play. The phone has an internal memory of 8 GB with no option of expansion.
6. LG Quantum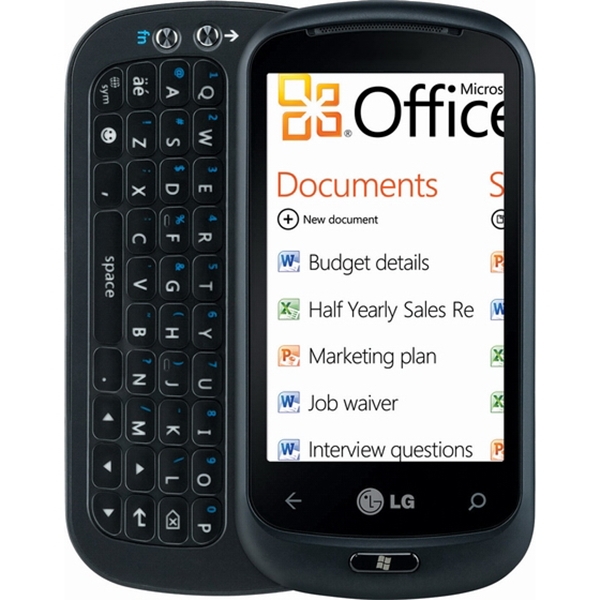 The $400 phone is full of features. However, being the jack of all trade it is not master of any. The touchscreen phone has QWERTY support but screen size is too small. However, the internal memory of 16GB is quite good. It is quite heavy than other model. The battery support is good with 6 hours of talk time. It supports the Zune media player making the music experience quite wonderful. It has inbuilt GPS to track the phone.
7. Samsung Continuum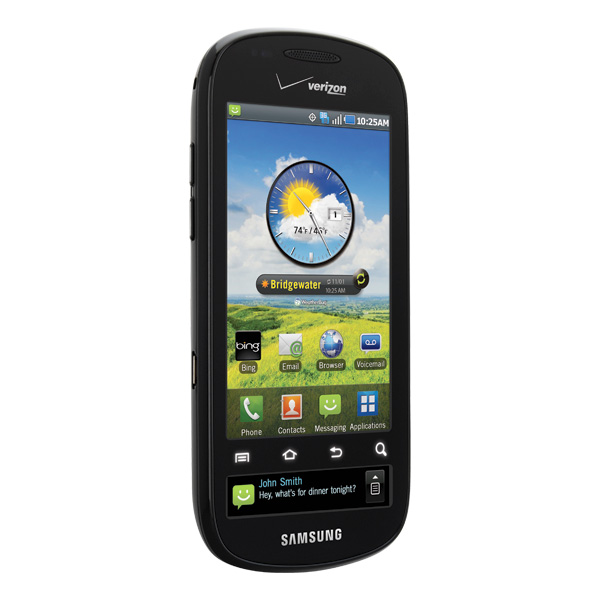 It also features Super AMOLED touchscreen making it very user friendly. The music feature is also very good with a library support to find the music you need. The battery life is quite good with 7 hours of talk time. It has only 2 GB of internal memory that is quite low. However, you can expand it with 32 GB microSD card. The phone will cost you $ 500.
8. Droid Incredible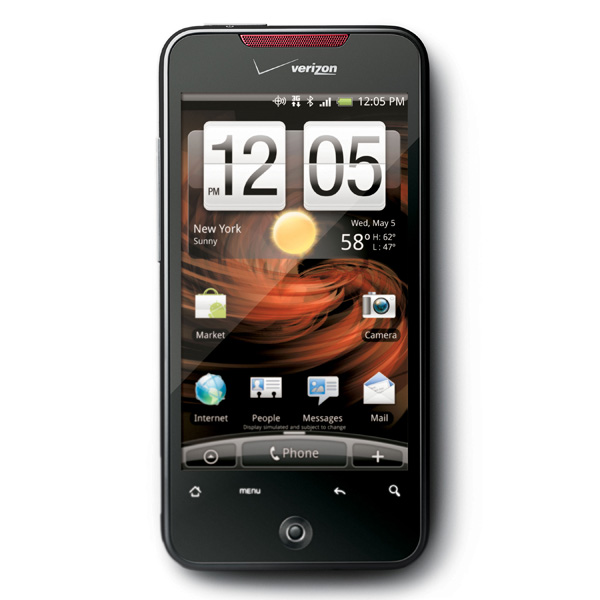 Droid incredible is medium sized lightweight phone. It support Android 2.2 and has a very powerful processor. The internal memory of 8GB with 32 GB external support makes it very multimedia friendly. However, the battery life of 4 hours talk time makes it a big trouble and with such a big price tag of $600, it is not worth buying. Android music player is fine but the music feature can be very rich if you can install proper android apps.
9. HTC Surround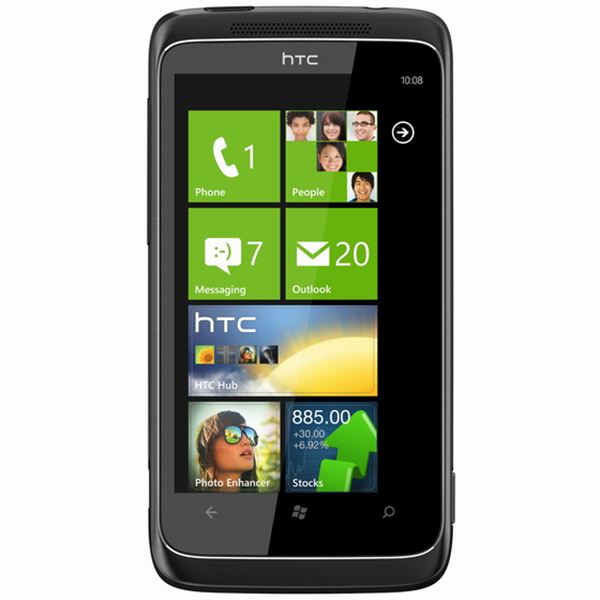 It is a medium sized $ 500 phone. The touch screen phone has severe lagging issues making it quite a troublesome. The battery life of 4 hours talk time also makes it bad experience. However, the built in speakers really cover up all the faults. The music experience is quite rich with a well-defined equalizer control. It has a good 16 GB of internal memory making it a good media storage phone. The 5MP camera also supports 720p video recording support.
10. BlackBerry Bold 9780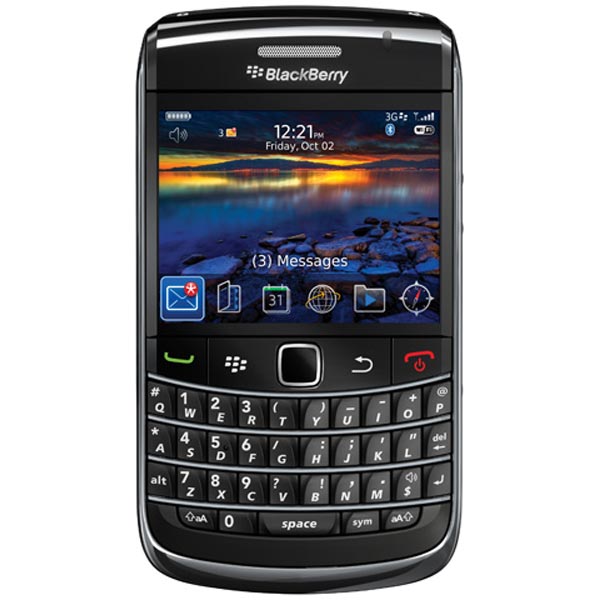 It is small and sleek making it a customer's delight. However, the small low-resolution screen makes the multimedia experience quite dull. The battery support is good with 6 hours of talk time. The inbuilt memory of 512 MB is very low. The music feature is fine with player doing the best it can. The player is over priced at $500.