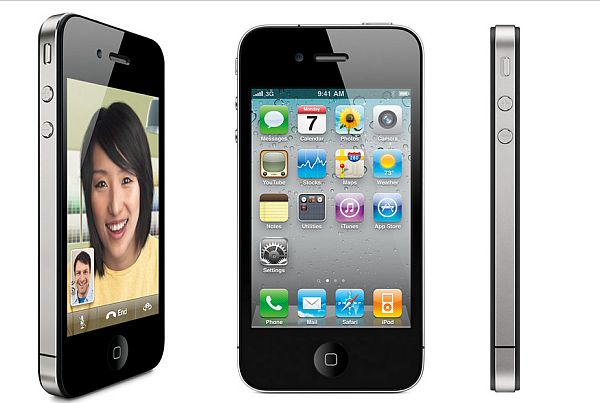 The camera phones' market is highly competitive with the manufacturers providing high quality camera phones. These new range of camera phones have redefined photography experience giving users high resolution photographs that were previously unheard of. These camera phones come handy to serve your purpose especially in situations where users find them in unexpected situations and would want to click a photograph but are not carrying their cameras with them. Here is a list of some camera phones that will satiate a photographer's creed.
Apple iPhone 4S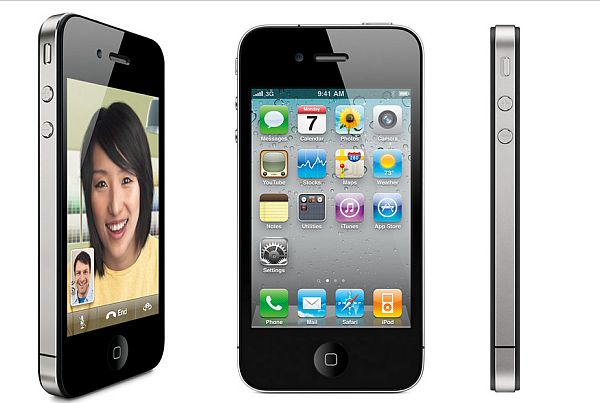 The Apple iPhone 4S has 8 megapixels camera with a high resolution feature, which allows seeing pictures in high definition. It provides a custom lens which help to shape incoming light to get sharp and clear pictures. It provides advanced hybrid filters to keep away harmful IR rays. This phone has camera, which is lightening fast and captures picture in no time. It also has face detection feature, which helps to focus on face in the frame. Photo-editing option is also available, so that users are able to crop the photo.
Samsung Galaxy S2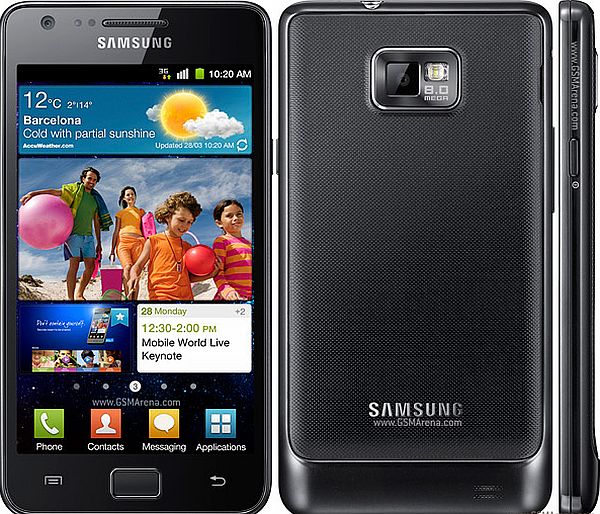 The Samsung Galaxy S2 has two cameras; one on the back and the other in front. Back camera has got 8 megapixel and front one has got 2 megapixel resolution; it's very easy to switch between both these cameras. You can take a picture even in low light as it has built-in LED flash mode. It has got much improved user interface.
HTC EVO 3D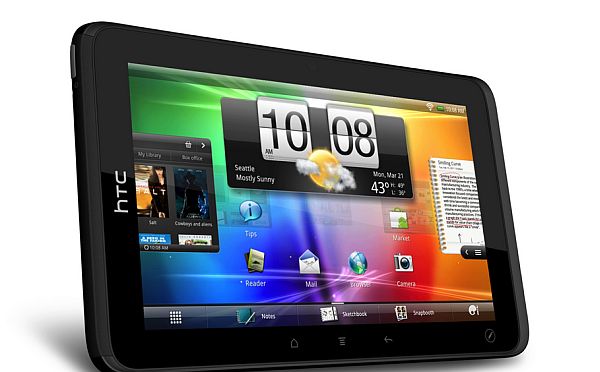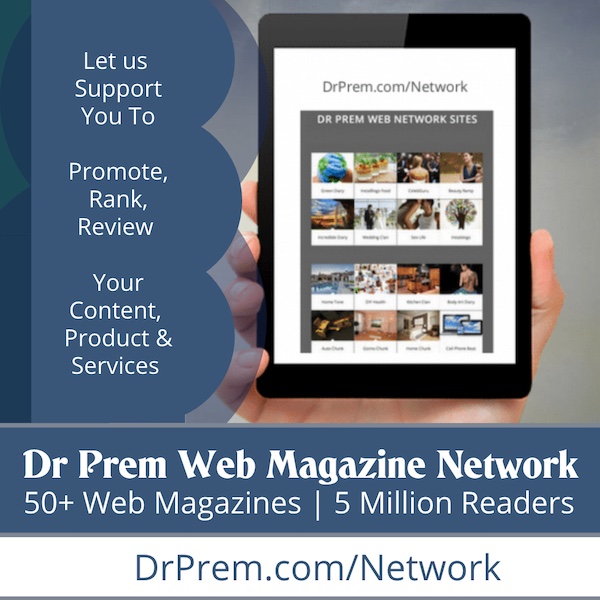 The HTC EVO 3D camera phone comes with attractive features like 2D and 3D camera modes. This camera phone has two cameras; one located in front and the other on back of the phone, allowing users to click photographs from any side. The camera on the back of the phone is a 5-megapixel camera that allows you to take pictures in both picture and video mode. This phone is equipped with a large camera key that makes it easier to take picture and is also equipped with a LED flash system, color balancing and face detection that help in getting a sharp picture.
Nokia N8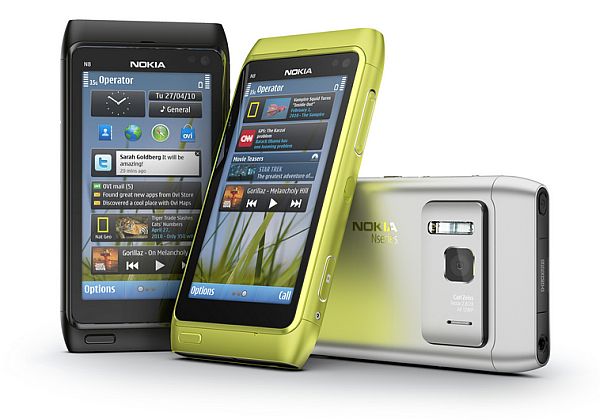 The Nokia N8 camera phone provides a 12-megapixel camera with Carl Zeiss auto focus lenses, mechanical shutter and xenon flash. It also comes with a superb feature of color balance and light meter that allows users to take amazing pictures that look real. The phone also features a technique by which you can adjust the photo from going out of focus by pressing the photo button lightly.
HTC Amaze 4G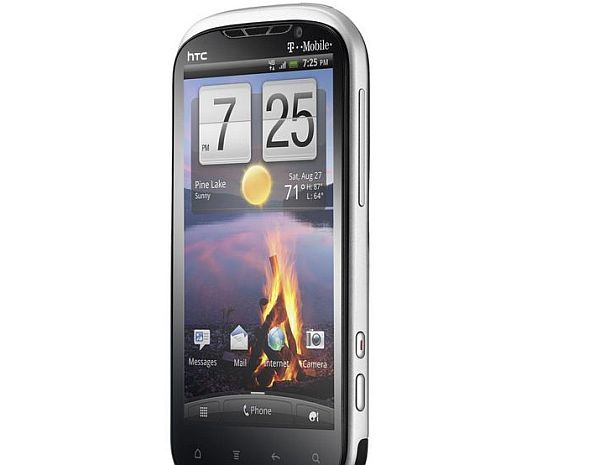 The HTC Amaze 4G camera phone provides a number of ways to use the camera, like holding the press button for long time or just dragging the camera shortcut to the center ring. This phone has an 8-megapixel camera on the back and 2-megapixel camera on the front side of the phone and has a built-in LED flash as well. The users can click pictures in rapid succession, a feature that is very useful for capturing fast moving objects. This phone comes with a unique feature by which you can take five pictures continuously and then stitch them together giving users an altogether new experience.
Samsung Epic 4G Touch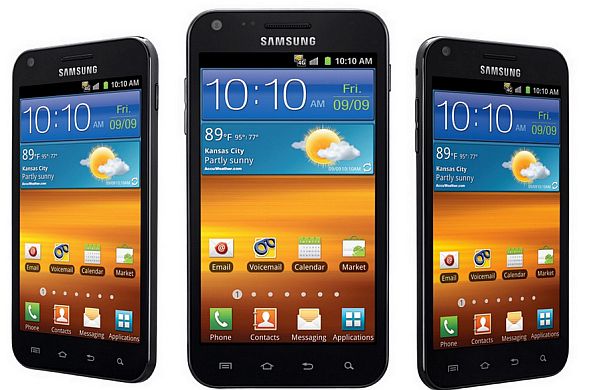 The Samsung Epic 4G Touch camera phone comes with an 8-megapixel camera on the backside and a 2-megapixel camera on the front side. It has built-in LED flash and also has features like auto-focus and face detection, which makes taking pictures easier. It also has 1080 pixel resolution, which allows to see pictures in high definition and gives great picture clarity.
T-Mobile My Touch 4G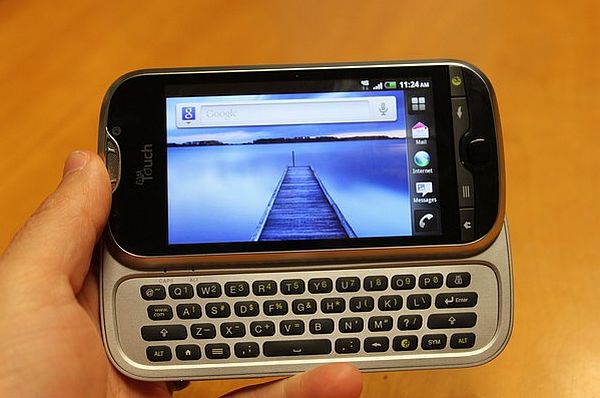 The T-Mobile My Touch 4G phone also provides an 8-megapixel camera with in-built LED flash that allows to take high resolution pictures with ease. This phone has four control buttons for the camera that are given on the right side for video camera, flash photo gallery and color effects. It also controls the sharpness and brightness of the photo for clear picture clarity. It has an auto-focusing feature, which can be operated by just taping on it making it easy to use.
Sony Ericsson Xperia Arc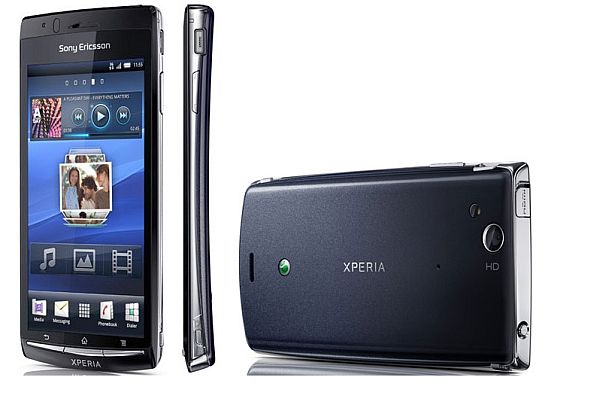 The Sony Ericsson Xperia Arc camera phone has an 8.1-megapixel camera with high definition that allows to take amazing high resolution pictures. This camera is equipped with features like auto focus, face detection and image stabilizer, which ensure that pictures taken on this phone are clear and look amazing. It also enables to take clear photos in low light. This device provides geo-tagging feature, which helps to identify the location, where the picture was taken.
HTC Droid Incredible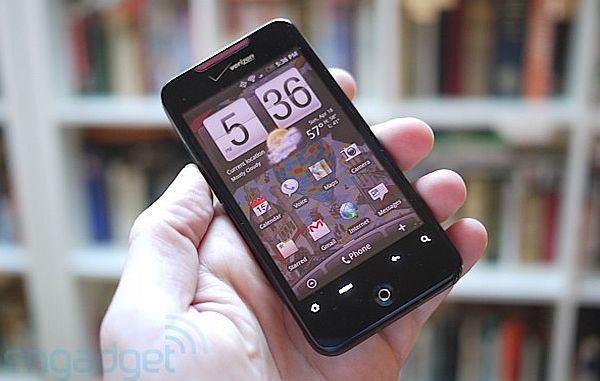 The HTC Droid Incredible camera phone has a unique feature of twin built-in LED flashes for incredibly clear pictures. Users can use this camera phone to click photos in just two seconds as it has an auto-focusing technique, which makes it very simple and easy to use. It also has manual feature to adjust the brightness and contrast to get different types of pictures. However, the only drawback of this camera phone is that it does not have a dedicated button for the camera.
Google Nexux S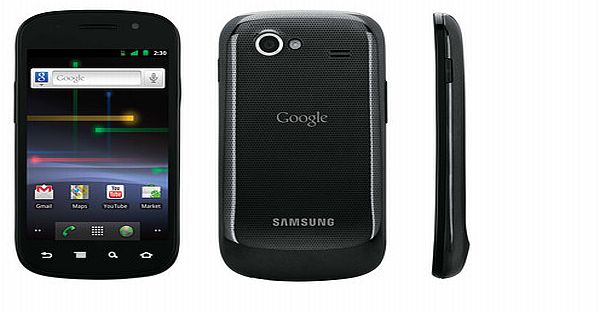 The Google Nexux S camera phone has a 5-megapixel camera, with built-in flash that allows to take amazing pictures. It also has gyroscope which helps to take a smooth steady photo shoot free of blurring. It also has a light sensor, which allows you to take pictures even in low light. It has an image stabilization feature and has got 16 GB internal flash memory. It provides some other features like accelerometer and compass which helps you get a good picture.